The Multimedia Group Limited journalist, Derrick Schandorf Ayirebi-Acquah, popularly known as 'Paa Kwesi Schandorf', has been shortlisted for the 2022 BBC World News Komla Dumor Awards.
This was after the BBC screened numerous applications from thousands of journalists across the African continent.
In an email on Thursday, March 3, the BBC said it is pleased to inform the applicant of his shortlisting, having progressed to the next stage of the Award.
A BBC recruiter who spoke to Paa Kwesi Schandorf further disclosed the details of the next stage where he will be participating accordingly.
Since its inception about seven years ago, no Ghanaian journalist has won the prestigious Award; therefore, Schandorf's nomination comes as a welcome development.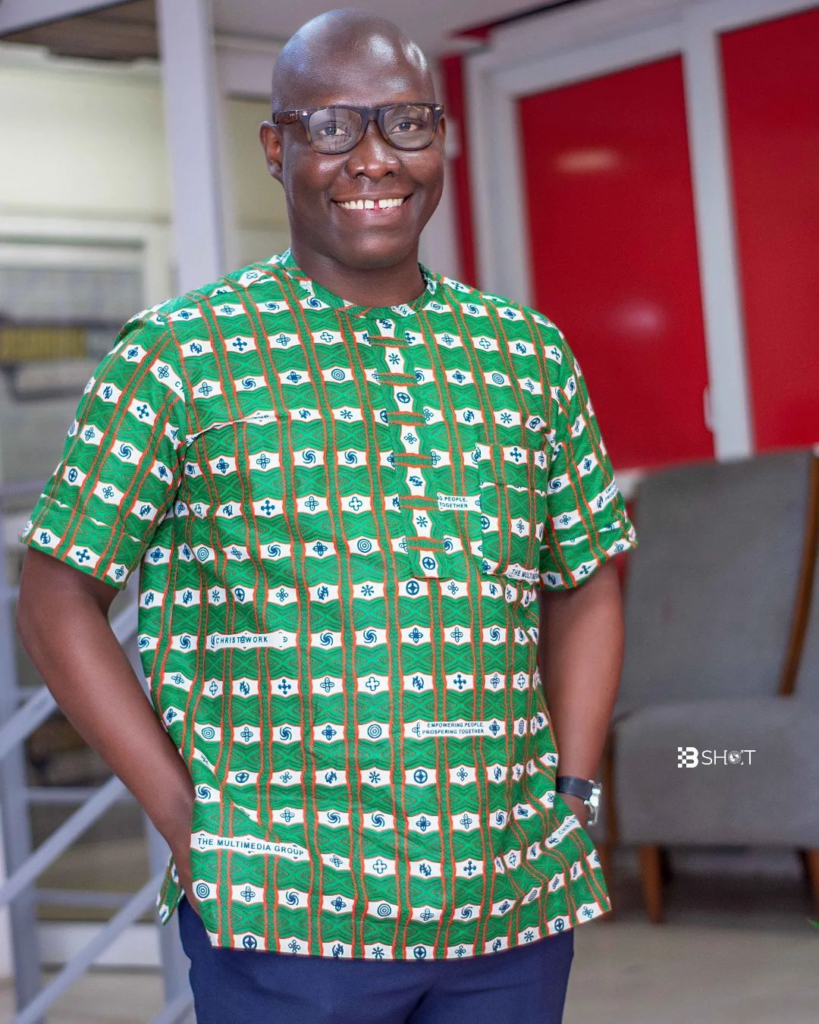 Following his selection, he has expressed his excitement amid good wishes from his colleagues.
"Komla Dumor has been my role model for years. He was the main reason I entered journalism, and I want to emulate his exploits. So I was very excited when I saw the mail. It was a great moment, and I'm trusting God for the best," Schandorf said.
Before joining The Multimedia Group as a Multimedia Journalist in October last year, the former Labone School Prefect was the host of the Breakfastlive Morning Show on TV Africa and a presenter of the station's prime time bulletin, News Hour.
About the Award
The BBC World News Komla Dumor Award is a journalism award launched by the BBC in 2015 in honour of the legacy of Ghanaian journalist, Komla Dumor, who worked for BBC World News and was the main presenter of its programme 'Focus on Africa.'
The Award is presented each year "to an outstanding individual living and working in Africa, who combines strong journalism skills, on-air flair, and an exceptional talent in telling African stories with the ambition and potential to become a star of the future."
The winner is given a three-month training and development contract on BBC News.
In 2015 when it was first launched, Nancy Kacungira from Uganda beat other contenders to win the coveted prize. This was followed by Didi Akinyelure and Amina Yuguda from Nigeria in the subsequent years.
Then in 2018, Waihiga Mwaura from Kenya won the Award, followed by Solomon Serwanjja from Uganda in 2019.
The most recent winner is Victoria Rubadiri from Kenya, who won the Award in 2020.