A section of traders in Kumasi are rejecting an assertion by the Ghana Statistical Service that, they are taking advantage of the current economic situation to charge exorbitant prices for goods.
According to them, transportation, operation and utility costs account for the price hikes. The traders however blame government for the high increase in commodities.
A visit by the news team to the Kejetia market in Kumasi saw many of them lamenting the state of hardship being suffered.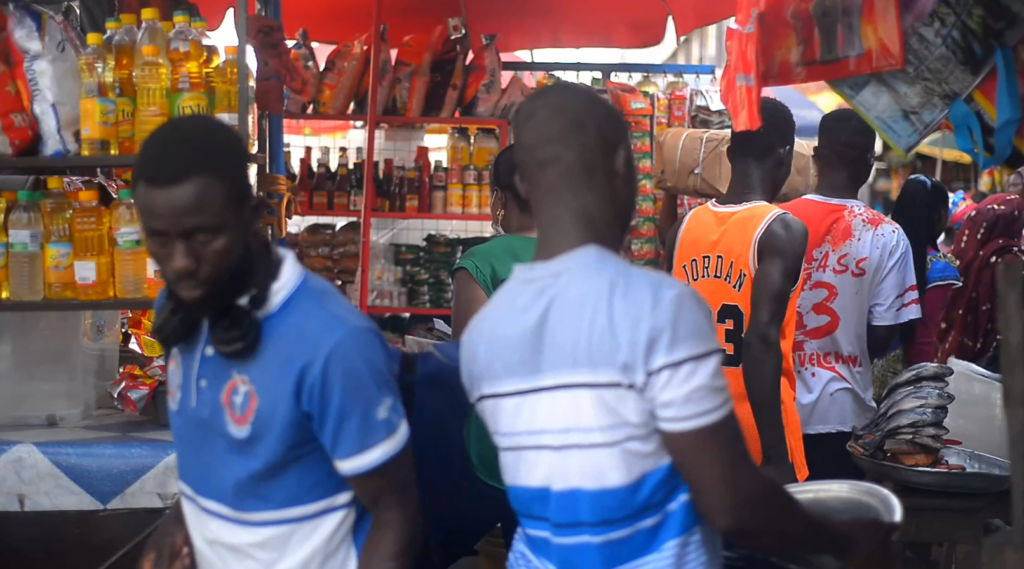 "It's the fault of the government. I have been selling rice for 20 years now, the price of rice was cheap then and everyone could afford it. Initially, a bag of rice was 120 Ghana cedis and even when divided by 5 the lowest would be ¢30 or ¢35," a trader told Adom TV reporter, Nana Boakye Dankwah Yiadom.
"The highest would've been ¢45 or ¢50. But today, the same bag is sold at ¢500 and ¢550. How many Ghanaians can afford it?" she quizzed.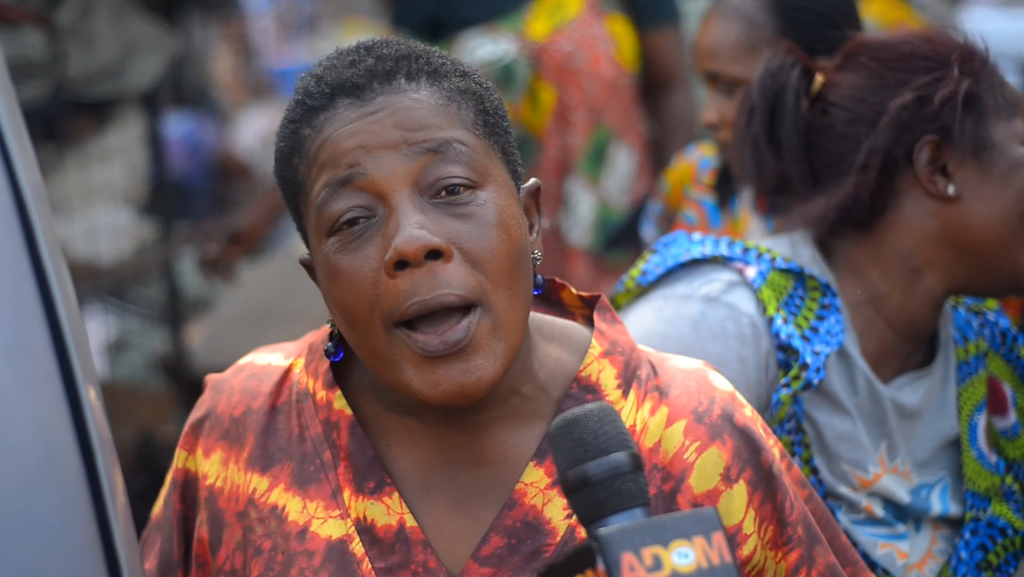 Another trader lamented "The government must be blamed. If the price of petrol and the dollar decreases, the wholesalers will also decrease the prices of goods for us to also afford. The price hike is actually not from us, it's from the wholesalers, they also complain of high dollar and CFA franc rates which hit us every passing day. The majority of the meat are imported from other countries. So we are always running at a loss and suffering in our businesses. We barely even afford food to eat."
Another trader added "Ghanaians are also to be blamed, if there will ever be a change in the country then it must begin with a clear change of mind of Ghanaians. If there is no change of mind, then we shouldn't expect any change."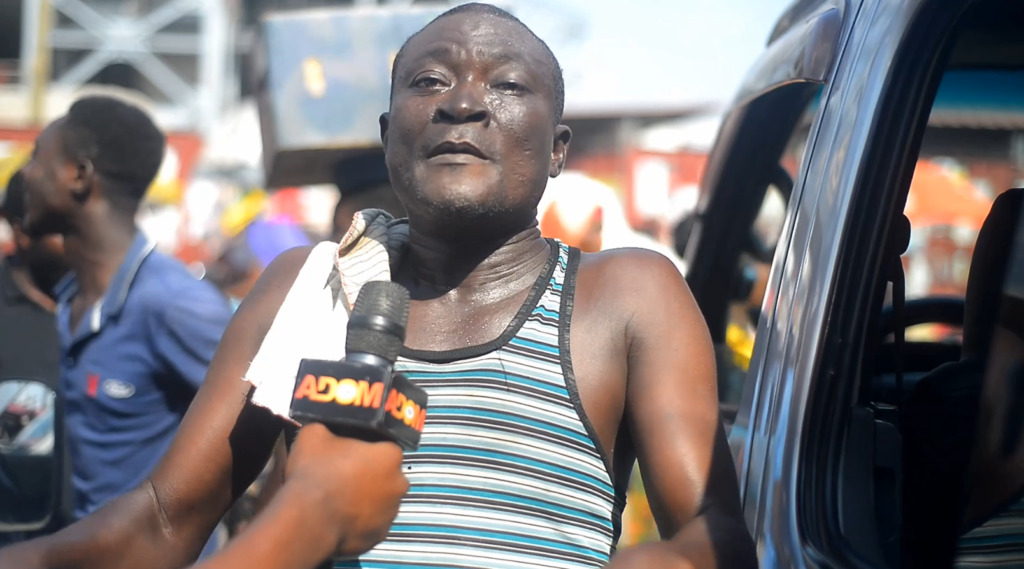 Most of these traders believe the price hikes in the market are caused by several factors which leave them with no choice but to increase the prices of goods.
Others also believe that some traders are deliberately putting outrageous prices on goods for their own benefit.
DISCLAIMER: The Views, Comments, Opinions, Contributions and Statements made by Readers and Contributors on this platform do not necessarily represent the views or policy of Multimedia Group Limited.