The Deputy Foreign Affairs and Regional Integration Minister, Thomas Mbomba, has advised Ghanaian students to return to Ghana in order not to become illegal residents in the EU countries they are currently seeking refuge in.
He said the assistance of the government of Ghana and the hospitality of their host countries will end at some point, therefore, the need for them to take a decision now.
The Deputy Minister added that staying illegally in these countries could truncate their education and endanger their future.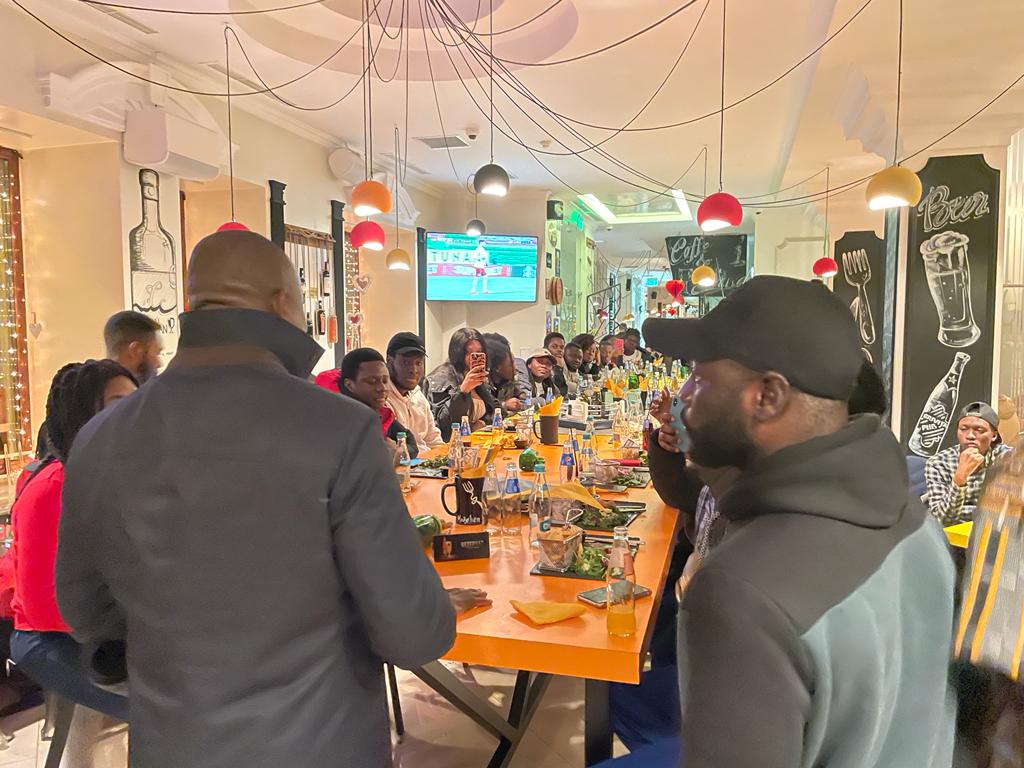 He gave this advice when he addressed stranded Ghanaian students from Ukraine who have made their way into Bucharest, Romania.
He praised the students for their courage and resilience in fleeing the conflict in Ukraine.
Mr. Mbomba assured them of government's support to ensure they're re-united with their families in the interim in Ghana, whilst government works out plans for their studies.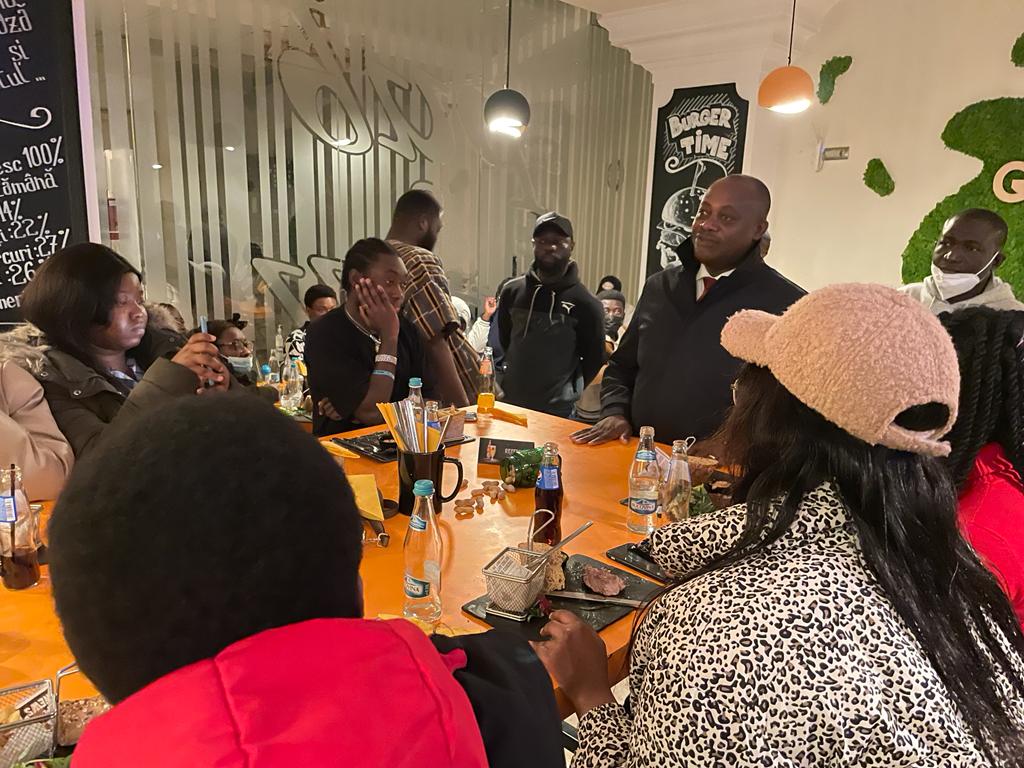 On concerns about the future of their studies, the Deputy Minister assured them that government would assess the situation once the evacuation exercise is completed and a decision will be taken.
On the disbursement of the funds for their evacuation, Mr. Mbomba indicated that the funds are meant for their evacuation and will be utilized by the various government bodies involved in their repatriation.
He said it will be used to ensure their welfare before and during their evacuation to Ghana.
He stated that their accommodation, air tickets and other logistical arrangements have been paid from such funds.
He assured the students that all other concerns they have will be addressed by government once they arrive safely in Ghana.
The students raised a number of concerns including measures government will put in place to enable them complete their education.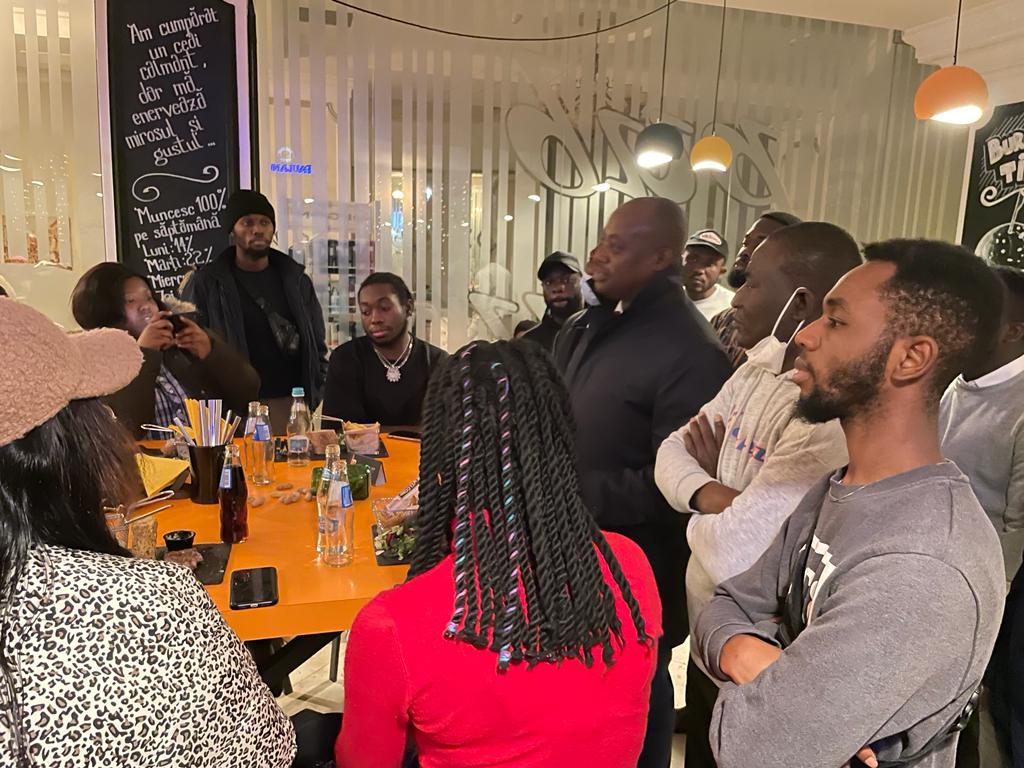 Another issue they raised bordered on how they can retrieve their original certificates, deposited with their institutions in Ukraine if they have to continue their education elsewhere.
The students also wanted to know how the $2 million earmarked by government for the evacuation exercise will be disbursed; in particular, they wanted to know whether part of the funds will be made available to the student leadership.
DISCLAIMER: The Views, Comments, Opinions, Contributions and Statements made by Readers and Contributors on this platform do not necessarily represent the views or policy of Multimedia Group Limited.