The Electoral Commission (EC) has rebuffed National Democratic Congress (NDC) claims that it inflated votes in favour of President Akufo-Addo in the Ashanti Region.
The Commission also denied reports of stuffed ballot boxes in the region.
According to the NDC, the EC's collated figures were higher than what was recorded at the Regional Collating Center to cushion the presidential candidate of the New Patriotic Party.
But in an exclusive interview with JoyNews, Ashanti Regional Director of EC, Benjamin Bano-Bio dismissed the claim.
"Ashanti region, as far as we are concerned, we announced the true results from what the good people of this country voted for. NPP had 1,795,824 votes which constitute 71.77 per cent of the votes cast.
"Then NDC had 653,149 which constitutes 26.1 per cent. We announced it here and that's what we sent to head office and that is what head office used," he said.
The NDC alleged that the number of votes obtained by president-elect Akufo-Addo in the region ballooned from 1,400 recorded at regional to over 1,795 at the National Collation Center.
But Mr Bano-Bio said the 1,795,824 votes polled by Nana Akufo-Addo in the presidential elections remained unchanged at both regional and national collation centres.
"They [NDC] have a problem with it because they were indicating that they did their own collation and the figures they arrived at is different from what the Electoral Commission also arrived at.
"But the figures are here; the documents are here and documents don't lie. I ask them to bring their documents but they could not bring any".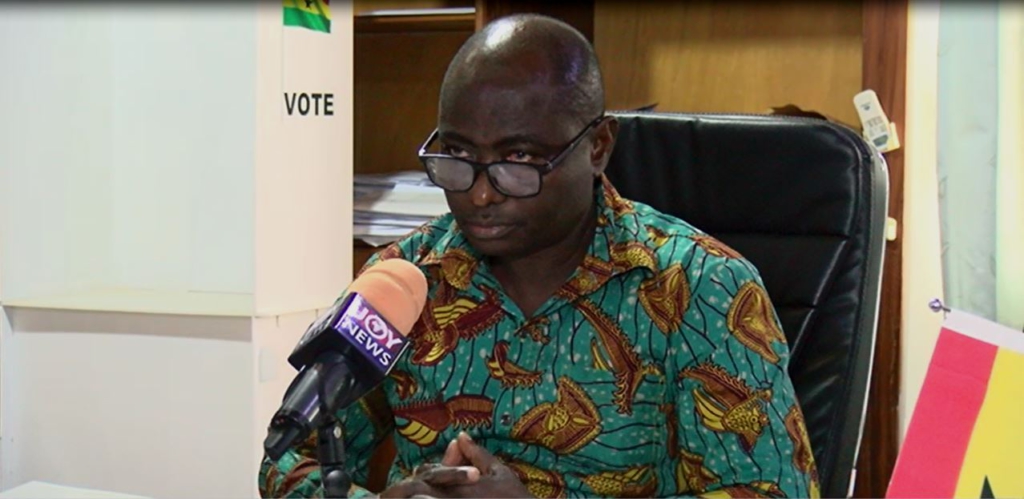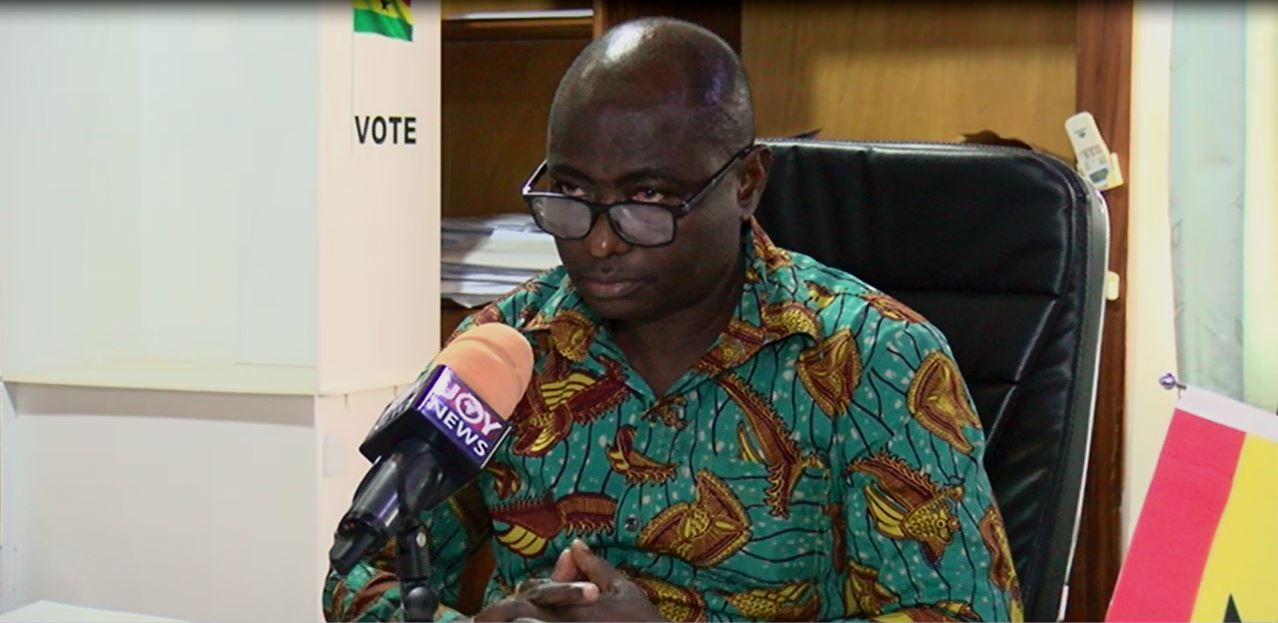 The Ashanti Regional Director of the Electoral Commission insists the Electoral Commission refused to be coerced to accept what he described as cooked figures from the NDC without proof.
"First they raised an issue with Adansi Asokwa constituency that the figures that they collated are not what we announced. Incidentally, the pink sheets were there so I asked them to bring it and they said they don't have it.
"If it's now that they will bring it, I don't know. You know losers always complain. That's how we take it."
JoyNews TV has sighted the Ashanti Regional Summary sheet and declaration form of Presidential Elections have been duly endorsed by National Democratic Congress.
Whilst Kwame Adom-Appiah signed for the NPP presidential candidate, Ernest Brogya Genfi, a former Ashanti Regional Youth Organiser of the NDC signed for John Mahama with Felix Kofi Attuahene endorsing for Christian Kwabena Andrews of Ghana Union Movement indicating the results are a true and accurate account of ballots in Ashanti region.
Commonly referred to as Form 12 of the EC, it has Nana Akufo-Addo's votes as 1,795, 824 with NDC's John Dramani Mahama polling 653, 149 dated December 8, 2020.
Mr Bano-Bio dismissed allegations ballot boxes were stuffed with foreign materials especially in Asawasi constituency.
Meanwhile, the Electoral Commission says it is satisfied with voter turnout on election day.
Mr Bano-Bio revealed turnout was above 83 per cent describing it as one of the most participated elections since 2000.
"If somebody is saying 83.35 is the lowest, he should cast his mind back what transpired previously and what has transpired [now].
"If you were there during the 2000 elections, you know 2000 elections there were not so many people gathered at the centre.
"Here too, because we reduced the threshold for polling stations, you get to a polling station you meet 15, 20 people then by the time you return, another 20 people are in.
"Looking around you may think people are not taking part but in actual fact, they were all going as they did in 2000".