The National Peace Council and the Electoral Commission (EC) have cautioned the youth in the country to desist from vigilantism or any activity that will lead to violence in the upcoming December polls.
Speaking at an event held in Accra, Executive Secretary of the National Peace Council George Amoh underscored the role played by the youth in contributing to the peace of the country.
He made these comments at the Youth First Time Voters Campaign organized by Youth Bridge Foundation with support from the Canada Fund for Local Initiative.
Mr Amoh urged all parties to find other alternatives to settle their differences and avoid using the unemployed as pawns to perpetrate violence.
"Last year, the peace council had to facilitate a dialogue process between the National Democratic Congress and the New Patriotic Party. In the cause of the dialogue, we realised that the key drivers of vigilantism are an issue of the unemployment situation we have in the country."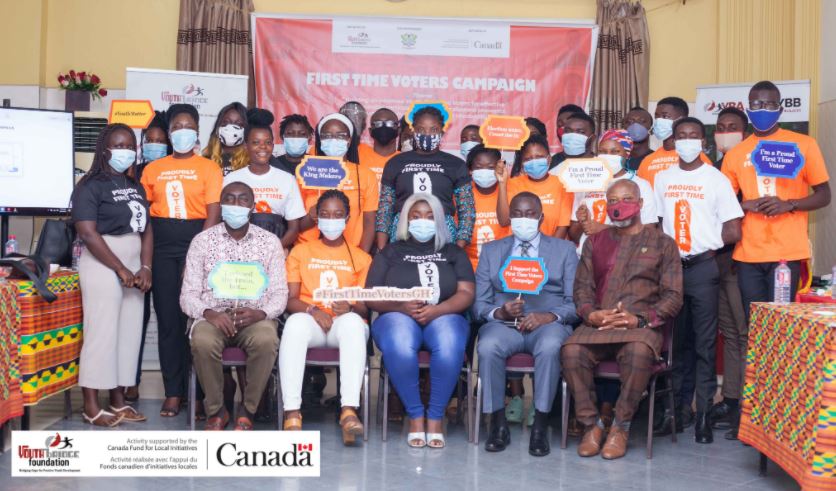 He further cautioned the youth to do their best and avoid being used by political parties because their future is at stake.
"I just want to encourage you, don't be part of the so-called vigilante troupe. It is too dangerous, it is going to take away your future if you dare participate in that."
The Executive Secretary advised the youth not to be culprits of vigilantism as the act is punishable by law.
"There is now a law criminalizing any activity that is defined as vigilantism. You can suffer a minimum of 10-15 years as a penalty if found guilty."
The purpose of the event was to facilitate community engagement on the electoral process among first-time voters and help them appreciate the issues propounded by various political parties before, during and after the elections.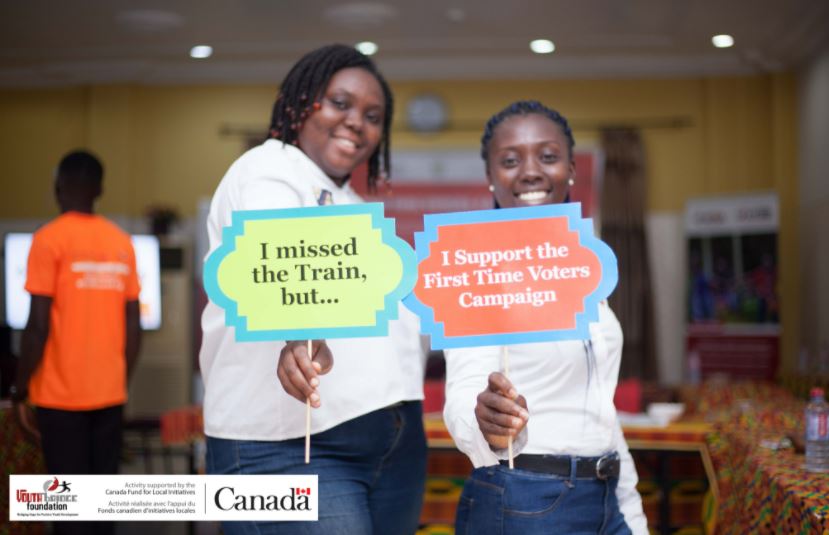 Also speaking at the event, Director of Training for the Electoral Commission, Michael Boadu urged the youth to leverage on the power at their disposal to make transformational change.
"The most important role of every youth in the electoral process is to rationally give his or her voice to a political body or an independent candidate," he added.
He reiterated that the youth is a major factor in determining the political governance of the country.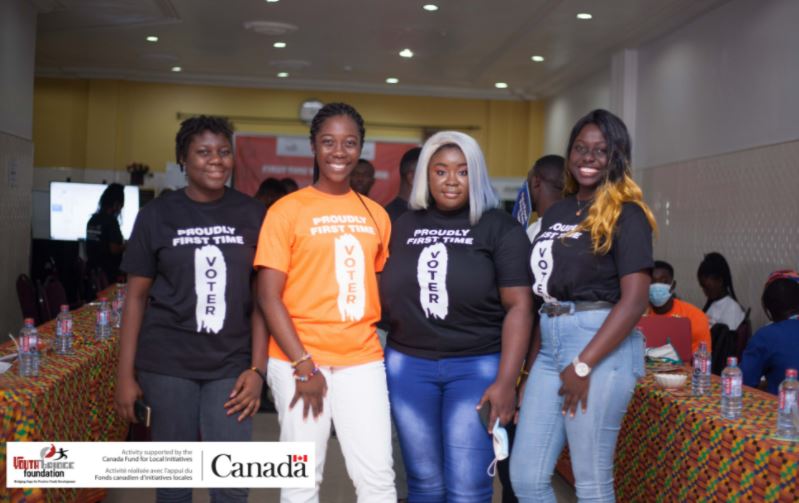 He added, "It is, therefore, an incomplete story to talk about the election in the country without mentioning the youth.
"The strength of every country lies in the youth and a major resource of human capital. The youth possesses enormous power in determining who leads the country."
The event was held under the theme, 'Awareness-raising and mentoring to youth first time voters for effective and responsible participation in Ghana's electoral process.'
DISCLAIMER: The Views, Comments, Opinions, Contributions and Statements made by Readers and Contributors on this platform do not necessarily represent the views or policy of Multimedia Group Limited.