The Education Minister, Dr. Yaw Osei Adutwum, has expressed worry over the repeated audit infractions being reported within the Ghana Education Service. 
According to him, the repeated infractions identified by the public accounts committee needs to be carefully looked at to ensure efficient use of resources.
He has, therefore charged the Association of GES Internal Audit to develop strategies that would nib the phenomenon in the bud.
His concerns were contained in a speech read on his behalf by the Acting Chief Director of the Ministry of Education, Divine Ayizoe, at the opening ceremony of the 12 National Conference Workshop and Orientation of the Association of GES Internal Auditors in Ho.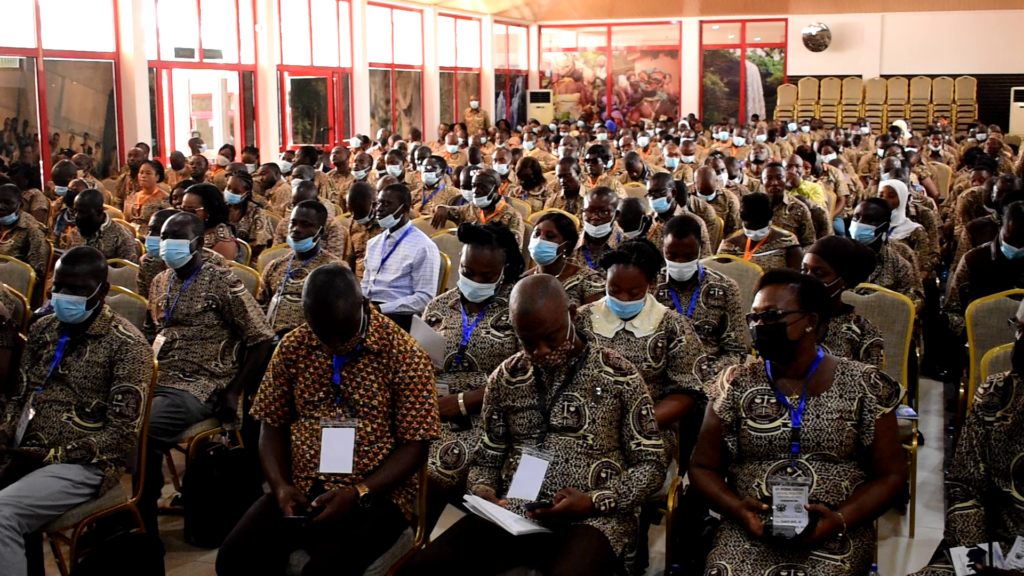 He detailed that the increase in enrolment at all levels coupled with the effects of the Covid-19 pandemic has increased the cost of funding of pre-tertiary education.
Due to this, he said that it is imperative internal auditors at GES ensure efficient management, use of resources while ensuring transparency and accountability.
He further indicated that "Cost Centres within the Ghana Education Service continue to appear before the Public Accounts Committee for various infractions repeatedly and this phenomenon is worrying and disturbing."
"For emphasis, I wish to restate some of these repeated audit infractions include as follows: unearned salaries, payment vouchers not submitted for audit, PVs not found or missing, unretired impress, procurement infractions, financial mismanagement, embezzlement of funds etc."
Dr. Adutwum, therefore, implored the GES Internal Auditors Association to use the conference to develop "practical strategies" to curb the infractions.
He also urged the management of GES to resource its internal audit units with the requisite logistics and implement measures to resolve the "repeated audit infractions committed by GES officials in responsible positions".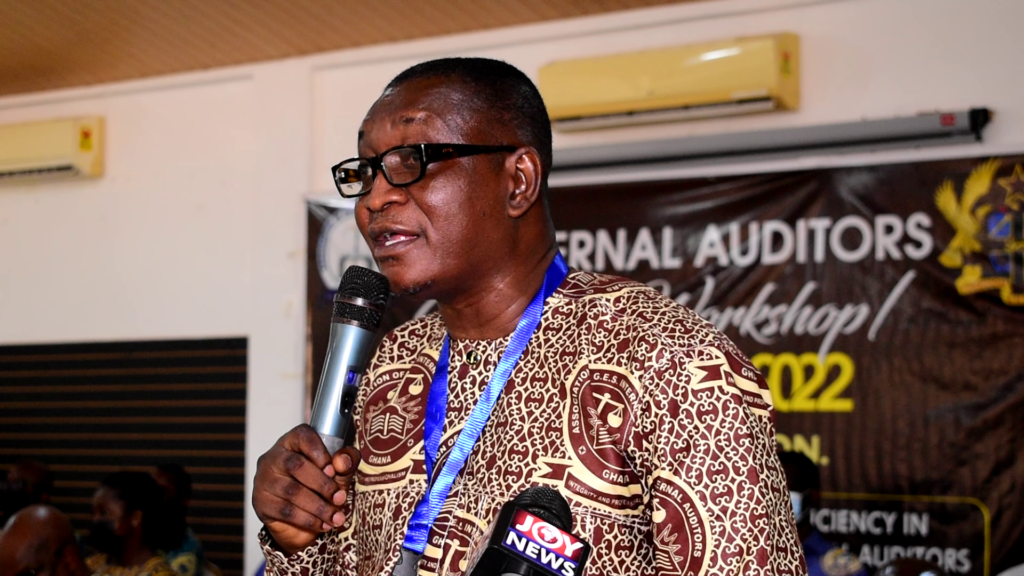 The interim Chairman of the Association of Internal Auditors of GES, Kenedy Eyiah-Wilson, lamented the effects of the Covid-19 pandemic on their work, which is already burdened with numerous challenges.
He listed inadequate staffing, lack of training programmes, inadequate office space and logistics such as computers, printers photocopiers among others.
He underscored the role of internal auditors in protecting public assets and maintaining public trust and urged members to be guided by ethics of the profession.
"We should be content with what we have, we have striven for excellence by attaining the highest possible professional academic and ethical standard as auditors. All of us must be vigilant in upholding these principles" he stressed.
The Volta Regional Minister, Dr Archibald Letsa entreated internal auditors to diligently deliver their duties, without fear or favour.
He also requested them not to intimidate workers with their positions, urging the GES to play its role by equipping the internal audit units.
The conference also provided a platform for the Association of GES Internal Auditors to brainstorm and develop policies aimed at enhancing their work delivery.