In the midst of Nigeria's #EndSars protests, a BBC Africa Eye exposé from February this year has resurfaced on the internet.
Posted on BBC Africa News' official Twitter platform, "The Torture Virus", is made up of a series of short disturbing videos that shows a detailed form of torture method used on detainees, especially in Nigeria.
"In its simplest form, "tabay" is method of restraint. The arms are forced back and tied at the elbows, cutting circulation to the hands. Sustained over hours this can be agonizing" reports BBC.
Victims of this vile form of torture can be suspended, forcing the full weight of the body onto the arms, or have their feet tied to their hands, contorting their bodies into a triangle.
Readers are hence advised of viewer discretion as the videos contain disturbing scenes.
THREAD

In 2019, #BBCAfricaEye found a series of disturbing videos—many too graphic to share—on social media.

They show detainees bound in a particular way. And almost all of them were filmed in Nigeria.

This is the story of #tabay… pic.twitter.com/9J57PQ04mr

— BBC News Africa (@BBCAfrica) February 10, 2020
In some of the videos that have intensified the call for the dissolution of Nigeria's Special Anti-Robbery Squad (SARS), victims are seen to have heavy blocks, wood, or concrete put on their backs to intensify the pain.
The exposé also reveals that torture is illegal in Nigeria, prohibited by the Anti-Torture Act of 2017, yet provides evidence that strongly contradicts the constitutional provision.
Torture is illegal in Nigeria, prohibited by the Anti-Torture Act of 2017.

But we have evidence that this technique is still widely used.

So who are the worst offenders? pic.twitter.com/AXNL3mP6bO

— BBC News Africa (@BBCAfrica) February 10, 2020
Meanwhile, Nigerians remain vehement in their call for an end to police brutality and in their demand for justice for peaceful protestants who have lost their lives in the process.
Most non-Nigerian social media users have also changed their handles to the trending hashtag #EndSars to prove their support for the movement.
Several others have also changed their display pictures to depict the symbolic raised fist logo in attempt at showing solidarity with the protestants.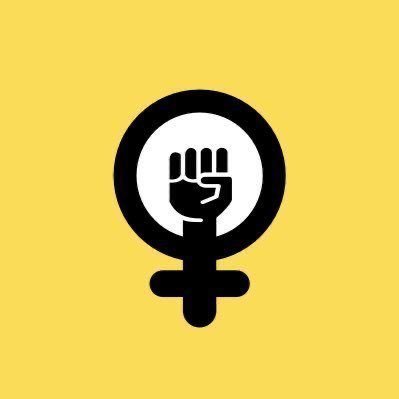 However, Nigerian Police Chief, Mohammed Adamu, has announced a nationwide deployment of anti-riot officers to extinguish violence in the protests against police brutality.
At that, an indefinite 24-hour curfew has been imposed on the country's largest city, Lagos.
DISCLAIMER: The Views, Comments, Opinions, Contributions and Statements made by Readers and Contributors on this platform do not necessarily represent the views or policy of Multimedia Group Limited.