An economist has called on Ghanaians to be measured in their expectations of government's execution and completion of projects as the country seeks assistance from the International Monetary Fund (IMF).
According to Evans Nunoo, the government has proven itself incapable of successfully leading the country; hence, people must not have high hopes.
He, however, wants government to re-evaluate policies like the Free SHS to enhance economic growth.
"Let's be honest, the fact that we are at this point is proof enough that we are not capable of governing ourselves. We cannot pledge to homegrown policies when they simply have not worked.
"I don't understand why government has promised people things that they simply cannot afford," he lamented in an interview with David Akuetteh on Luv in the Morning on Luv 99.5FM.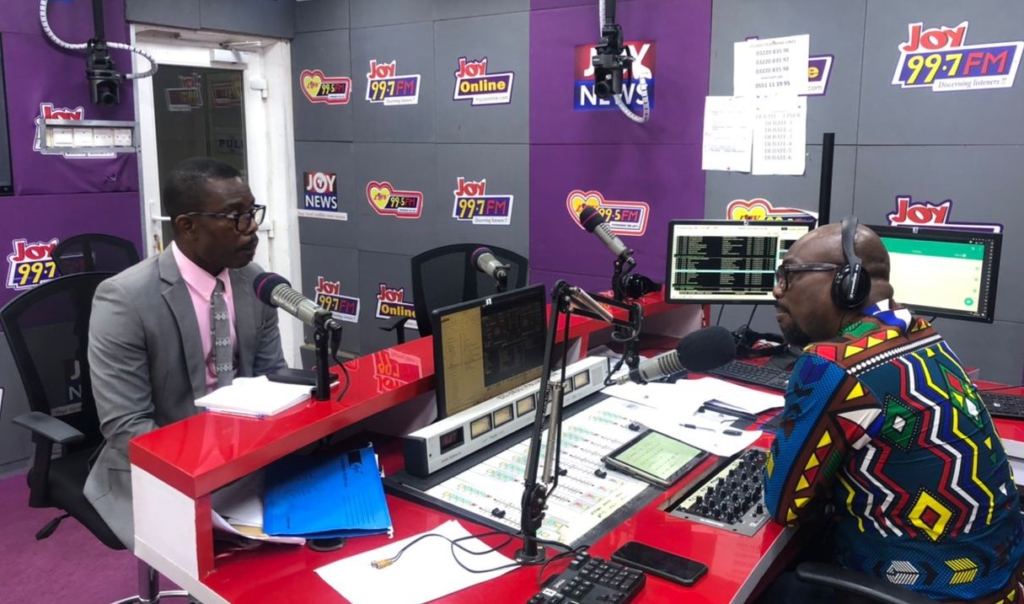 President Akufo-Addo directed the Finance Minister, Ken Ofori-Atta, to commence formal engagements with the Fund for economic support.
He also charged the IMF to support any economic programme the country may put together towards ensuring growth of the country.
Reacting to this, Evans Nunoo – who is also Chief Executive Officer of DE-ALPHA Project Limited, a Business and Management Consultancy firm – noted that government has been too ambitious in its policies.
"This may sound controversial but government must re-evaluate policies such as the Free Senior High School because it does not make logical sense. There must be an element in the scholarship which states that those who earn past a threshold and can afford to pay for the school must pay for it."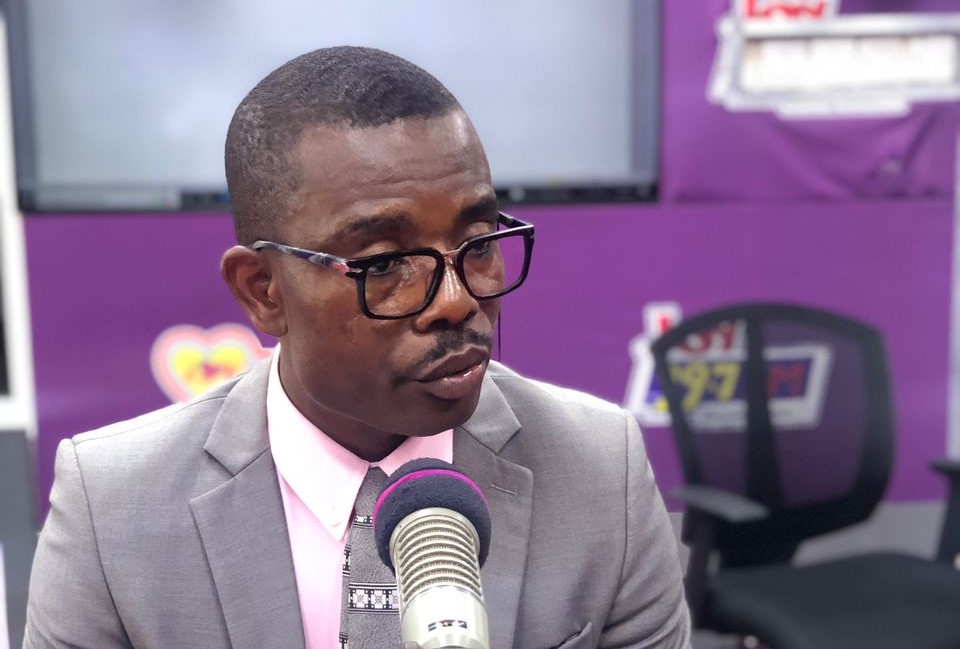 Recently, there has been pressure on government to fulfill its promises of constructing interchanges and completing existing projects including the Boankra Inland Port in the Ashanti region.
But Evans Nunoo says the conditionalities of IMF may not allow government to take on new projects and even complete existing ones.
Due to this, he added that government flagship projects are bound to suffer and slow down.
"Our political leaders have always been too focused on gaining votes and short-term success. They choose to spend recklessly on things that will keep them in power. They have shown that they are not worried about the future of the country or the lives of its people.
"I think people should breathe a sigh of relief because the IMF will be monitoring our policies and the politicians and leaders who have led us down this road cannot continue to do so. We also have a good history of working well for the IMF so at least it is good to have its confidence," Mr Nunoo added.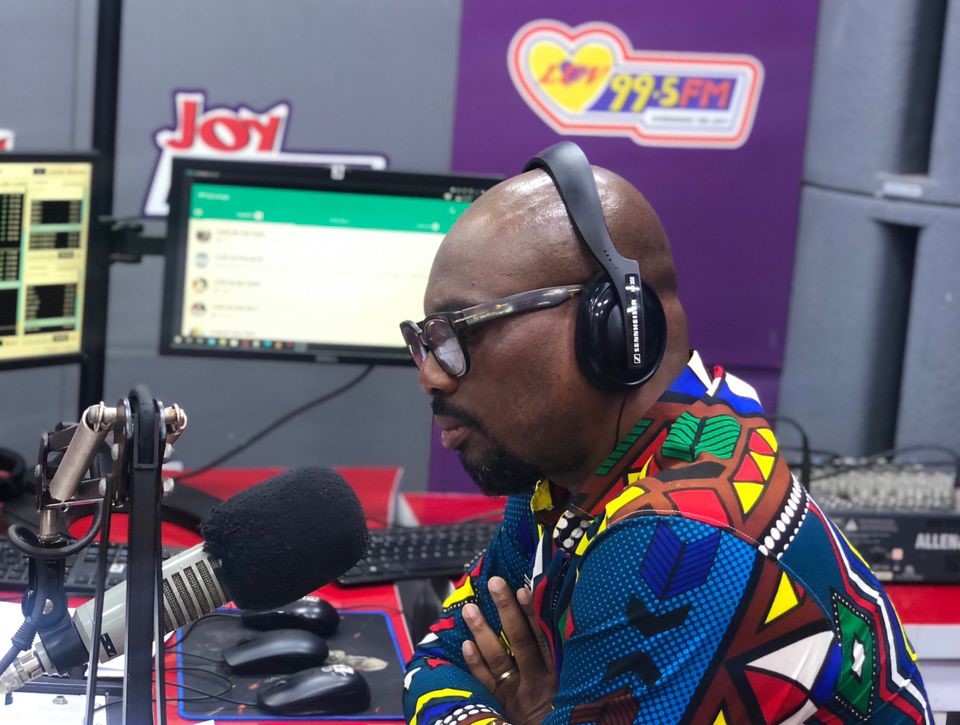 He reassured that the loan would prove to be beneficial for the private sector due to IMF conditions demanding lower interest rates on borrowing.
"People will be incentivised to borrow money and invest it in Ghana. This will improve the private sector and increase the value of the Ghanaian cedi, allowing the private sector to do the work the government has failed to do.
"We have seen similar situations in the past where Ghana does a great job to rebuild and impress the world before making the same mistakes and suffering again. The government should seriously be on its feet because there are limits to what people can tolerate."