The World Chess Olympiad, regarded as the biggest event on the International Chess Federation (FIDE) calendar, attracted as many as 2000 players from 187 countries.
The tournament was initially scheduled to take place in Moscow but was later switched to Chennai, India after Russia invaded Ukraine.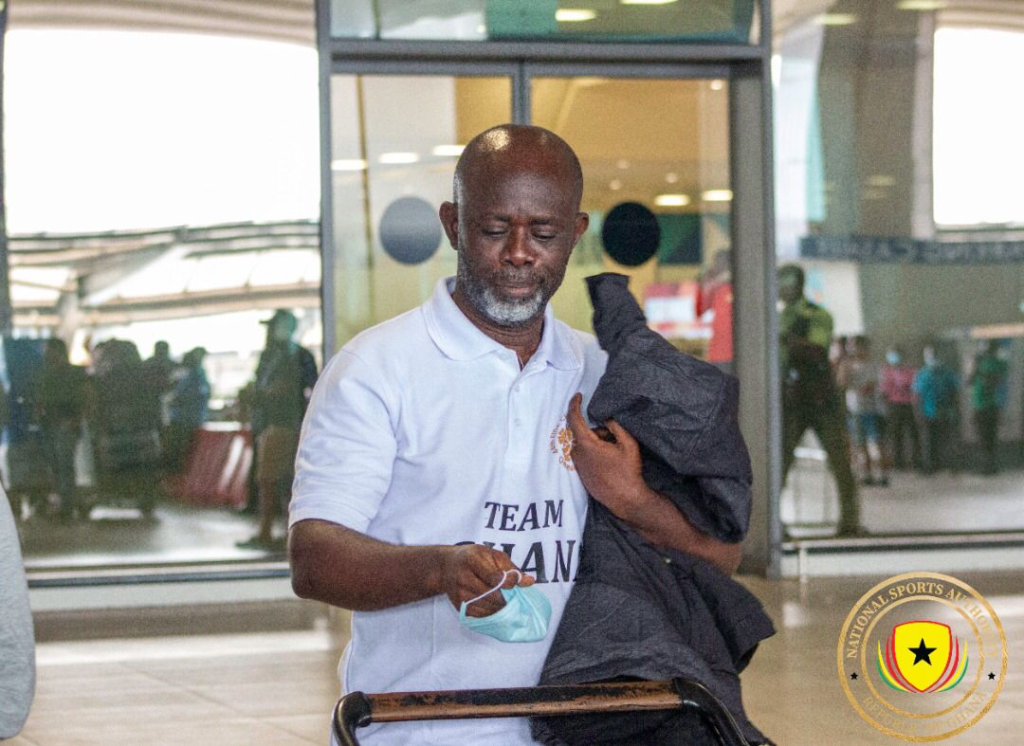 The tournament, which ended on August 10, 2022, saw Hungarian Grandmaster Zlotan Ribli (a three-time Hungarian champion and a two-time contender for the world championship) leading the Ghanaian team as a coach.
The Ghanaian contingent landed on Friday, August 12, 2022 at the Kotoka International Airport with a warm welcome from supporters and officials from the sports ministry.

What makes the return more exciting and fulfilling is that, the team returned with  3 titles, as two of the administrators got recognitions.
Ghana's national champions Dr. Adu-Poku Kwabena and Maud Benson both won a conditional candidate masters title each in the men and women's events.
What this means is that they have just won the first of three  title stages before becoming the grandmaster which is the highest order in the game of chess.
Additionally, we got Ghana's first International Arbiter title in the person of Air Cmdre Arko-dadzie George.
Philip Ameku (current Ghana Chess Association President) was also elected as zonal president for West Africa. Christie Ashley (current Ghana Chess Association Vice President) was awarded the best woman administrator for Africa.