Ghanaian kickboxers are eager to win laurels for the West African country as this year's Arab Grand Prix Championship.
The event will be staged at the plush Olympic Village Novogorsk Sports Complex in Moscow, Russia from April 21 to May 1, 2021.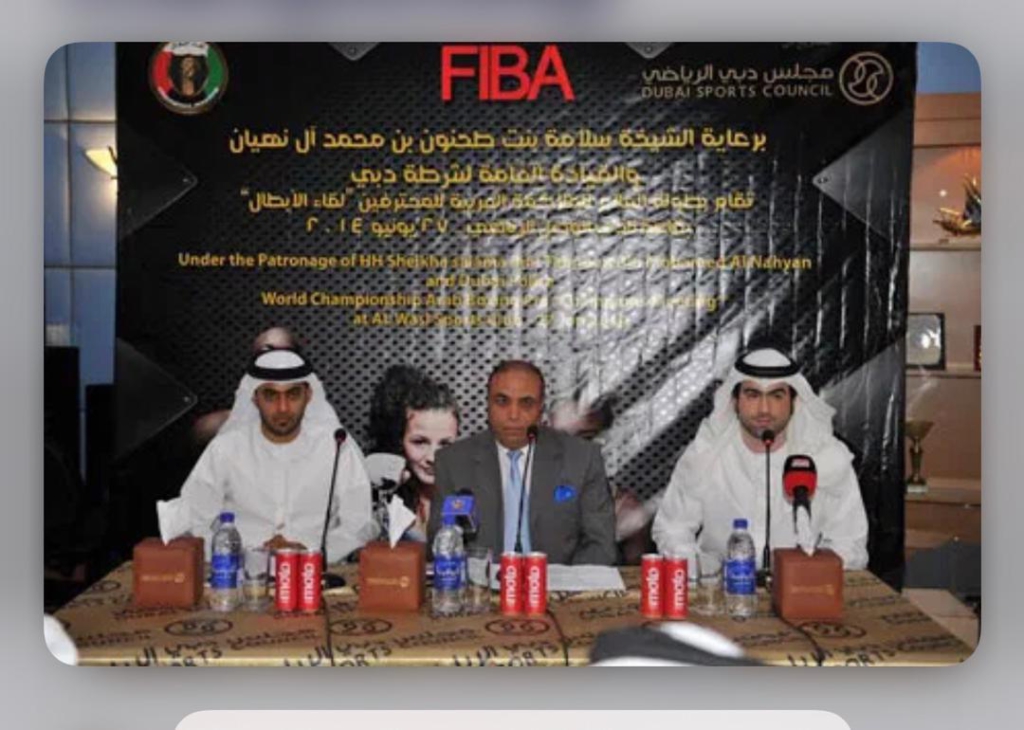 Professional kickboxers from Russia, Middle East and Africa will compete for honours.
More than 1,600 journalists from four continents are expected to cover the the Arab Boxing Grand Prix Championship.
President of the Ghana Kickboxing Association Raja Owusu Ansah is confident Ghanaian kickboxers will live up to expectations.
"Ghanaian kickboxers will be competing against world-class fighters but given the quality they they have and the intense pre-event preparations, I am confident they will do well at the event", he said .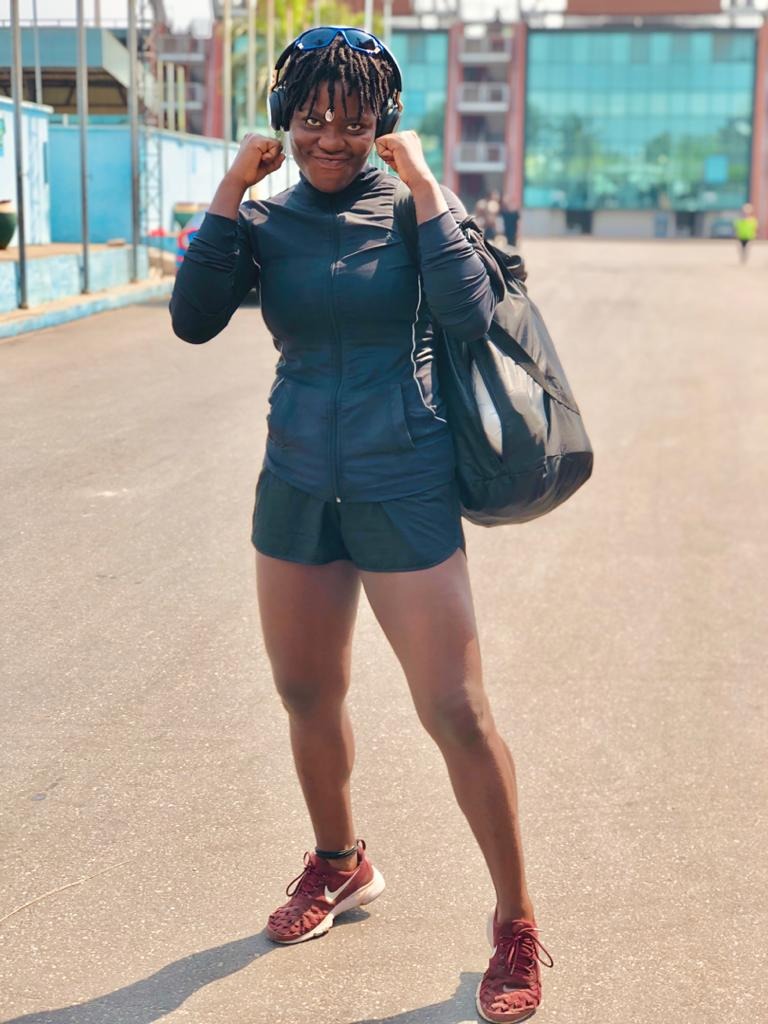 For the first time in international tournament, Ghana will be presenting its first female kickboxer Sylvia Dogah.