The Head of Economic Empowerment Unit of the GNPC Foundation, Kwame Karikari, has urged the youth in the Western Region to be proactive and innovative, with Covid-19 still prevalent.
At the Made In Taadi Youth Seminar 2021 themed "Untapped Opportunities in A Pandemic Era", Mr Karikari said the current health crisis has highlighted many issues in the country that can be exploited by the youth.
According to him, depending on a single income stream is financially challenging; therefore, the youth must creatively acquire skills to make ends meet.
"Go beyond what you are doing currently to be more attractive in the pandemic. Sometimes you don't need money. You need to be proactive to identify the problem and innovative enough to solve them," he said on Thursday.
Mr Karikari also highlighted the importance of studying Science, Technology, Engineering and Mathematics (STEM).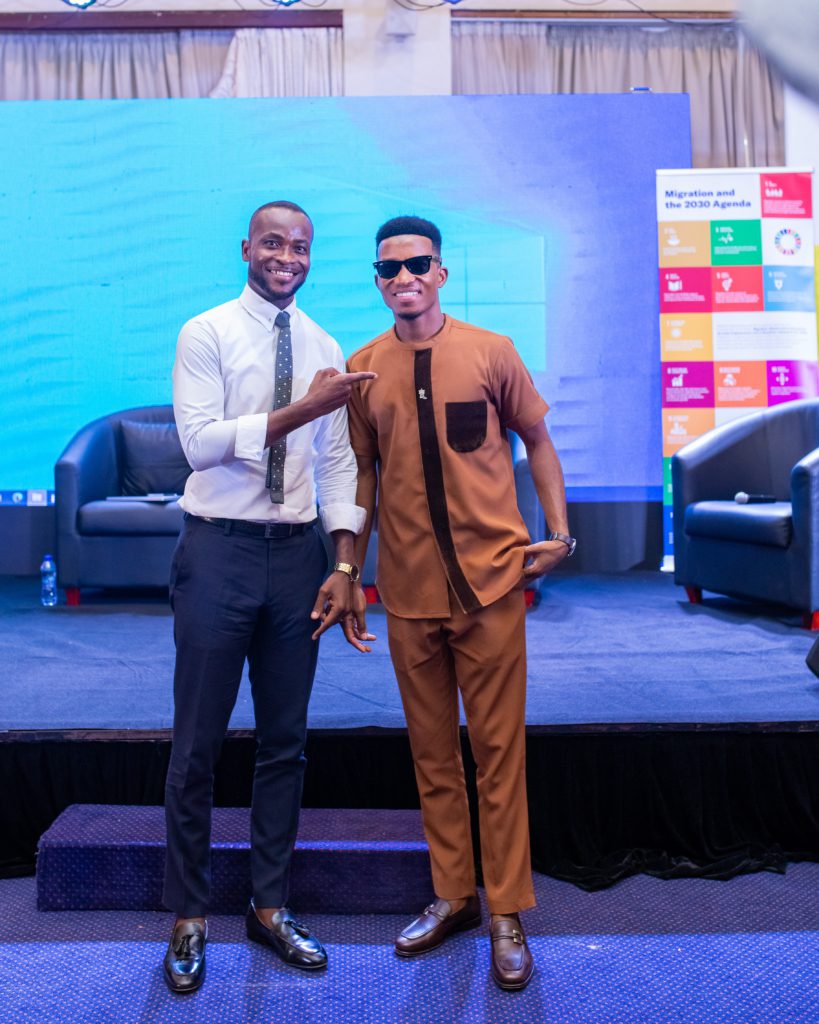 He noted that the technical sector is the manpower of the nation and one that Ghana is in dire need of.
The GNPC Foundation representative, therefore, believed that acquiring knowledge in the said fields will make the person indispensable.
"Any country that neglects STEM does it at its peril," he noted.
On her part, a Representative from the International Organisation of Migration (IOM), Victoria Cofie, preached against illegal migration.
She believed that many untapped opportunities in the country could be harnessed.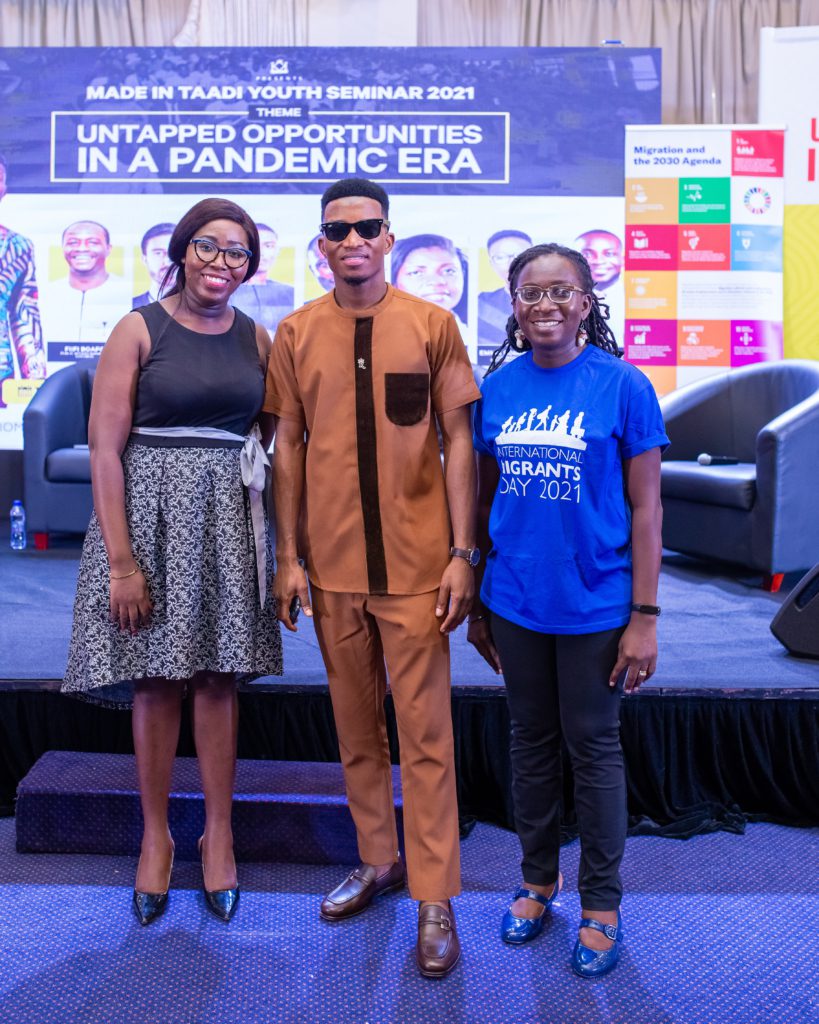 "IOM is not against migration, but humane mobility is what we want. So no matter what you are going through here [Ghana], using illegal means to seek 'greener pastures' is not the right way to go."
She, therefore, advise the participants to build their skills and their network to identify opportunities that are available in the country easily.
Taking his turn, a Consultant for Youth Employment Agency, Godwin Afful, advised the youth to "work on themselves".
According to him, "Become valuable, and a great seat will be offered to you."
This year's Made In Taadi Youth Seminar is the third edition.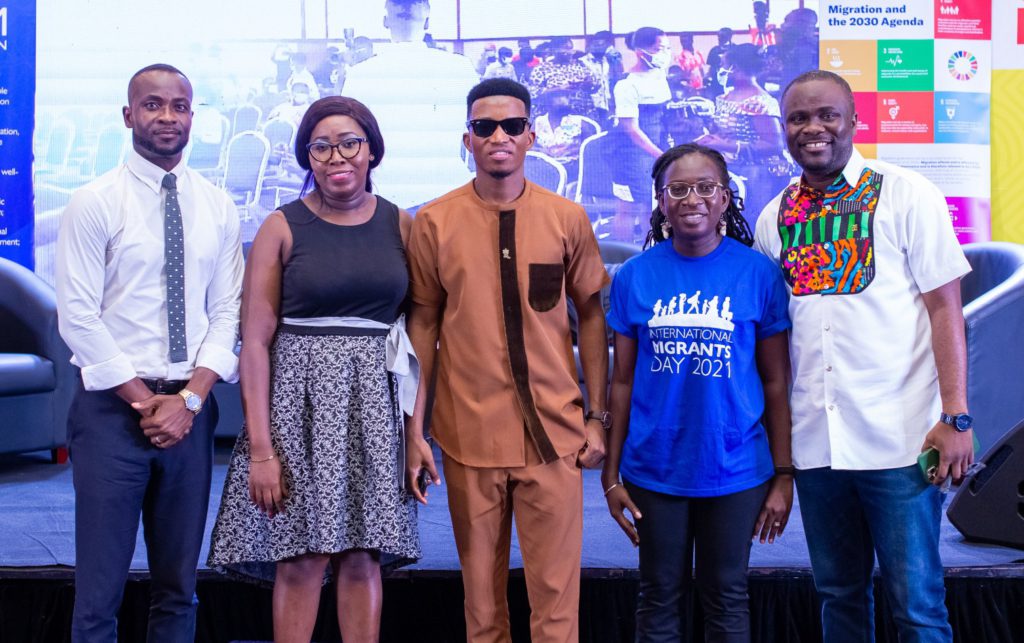 According to the convener, Kofi Kinaata, the annual youth empowerment programme seeks to build on the capacity of the youngsters at Takoradi.
Expressing gratitude to participants, the 'Thy Grace' hitmaker said, "when I say Team Move, I don't want to move alone; I want to move with my fanbase as well because you are my family."
At the end of the four-hour programme, participants said they have been inspired to go out of their comfort zone to tap into their potential.
"I found the event very informative. Right now, I have so much knowledge that can help me on my future decision," a participant told Myjoyonline.com.