Critical Thinkers International (CTI) has called on the government to go beyond Covid-19 analysis and explanation and prioritize people's needs if it really wants to break the eight.
The research-based organization says Ghanaians will not think about Covid-19 when they go to the polls but rather what has affected their lives.
"With things that are going and what the people are saying now, they (NPP) might either get lower votes or lose the elections. But losing an election after 8 years is no news in Ghana. But if truly they want to break the 8, then it means they have to really listen to what they people want, aside that go beyond the Covid-19 explanations and try to beat it because if it gets there people will not be thinking about Covid-19, they will only be thinking about what affected their lives," Executive Director, Nana Kwadwo Akwaa noted.
Mr. Akwaa is therefore urging the government to act swiftly to ensure that Ghanaians pressing needs are met.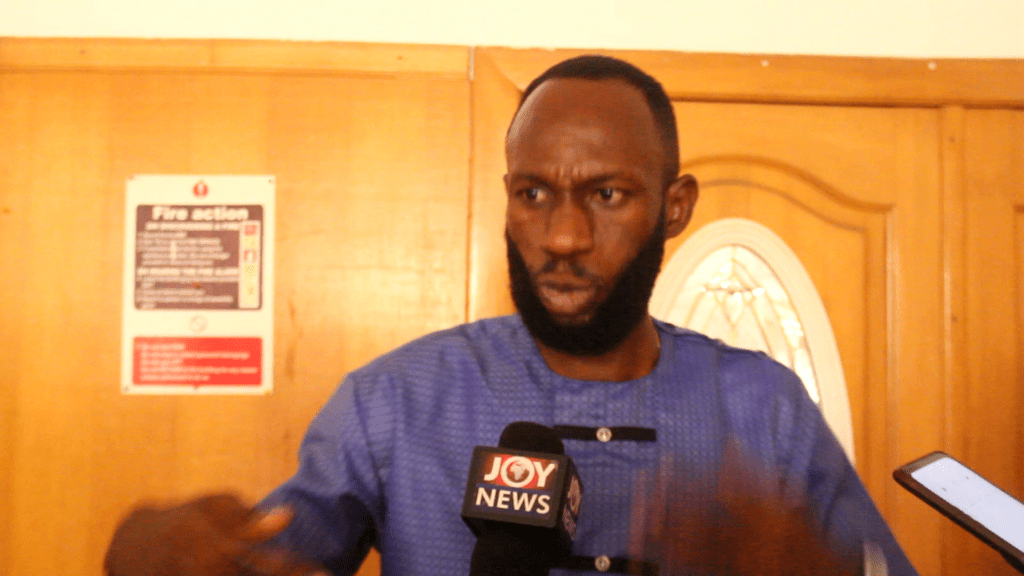 Speaking at an electoral strategic event in Kumasi, he says the NPP government will either garner low votes or lose the 2024 elections if they don't step up their game and address the needs of the people.
He says Ghanaians vote based on what affects their lives and therefore politicians should invest in research to be to determine the needs of the people.
According to him, the needs of the voters could simply run counter to what government provides, and that can be addressed if research is conducted.
"Whatever research and strategies you do inform the electoral research at the end," he stated.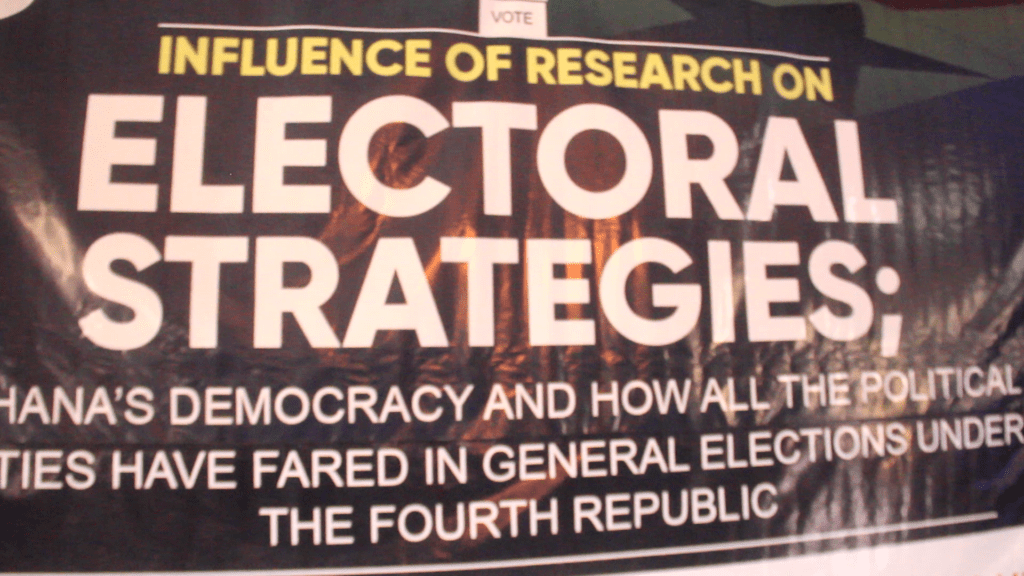 National youth organizer of the Convention People's Party (CPP) blamed successive governments for not investing enough in the research to address the unemployment rate in the country.
Osei Kofi Acquah stresses implementation of research has not become a matter of concern to Ghana, which's why the demands of the people are not met.
He says that if research is prioritized, it would have helped to deal with the rising unemployment and other major challenges in the country.
The event was on the theme "influence of research on electoral strategies; Ghana's democracy and how political parties have fared in general elections under the 4th republic.