Engage Now Africa (ENA), a Non-Governmental Organisation (NGO) has donated facemasks and hand sanitisers to the Asogli State, and the Ho Municipal Hospital to help prevent the spread of the coronavirus. 
 
The presentations formed part of activities to mark the World Literacy Day celebration.
 
A member of the Organisation, Cecilia Amankwah who spoke during the presentation said the coronavirus pandemic necessitated the production of essentials, which were being given out to support preventive measures in public places.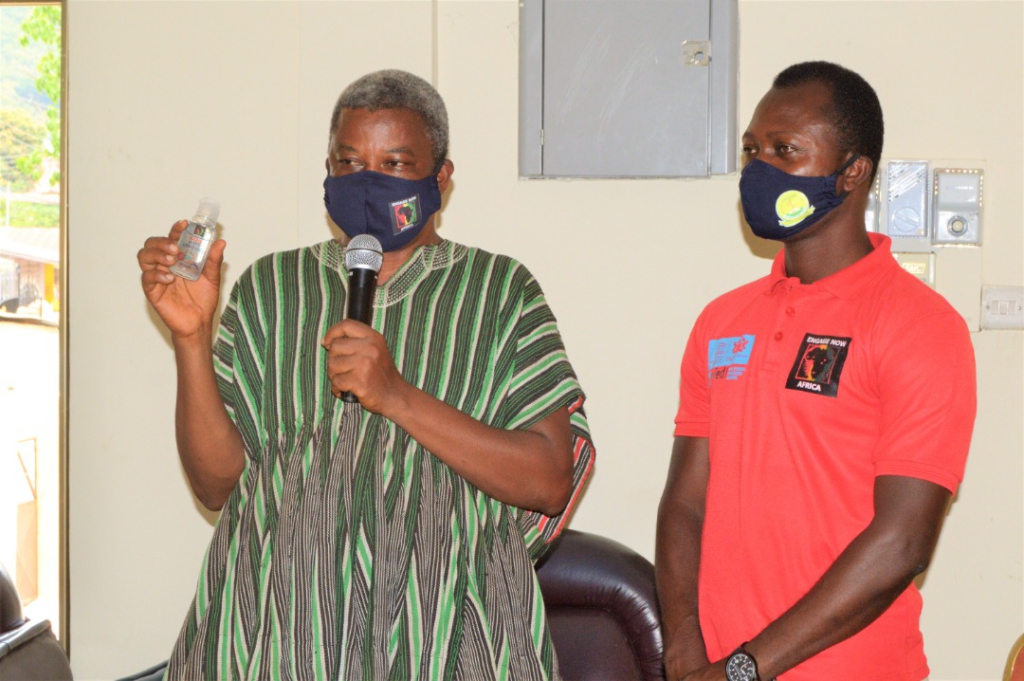 "This year, because of the Covid-19, we shifted some of our training to the making of liquid soap and hand sanitizer and facemask production. They have been able to produce some quantity and that is why we are donating to the Palace and the hospital," she said.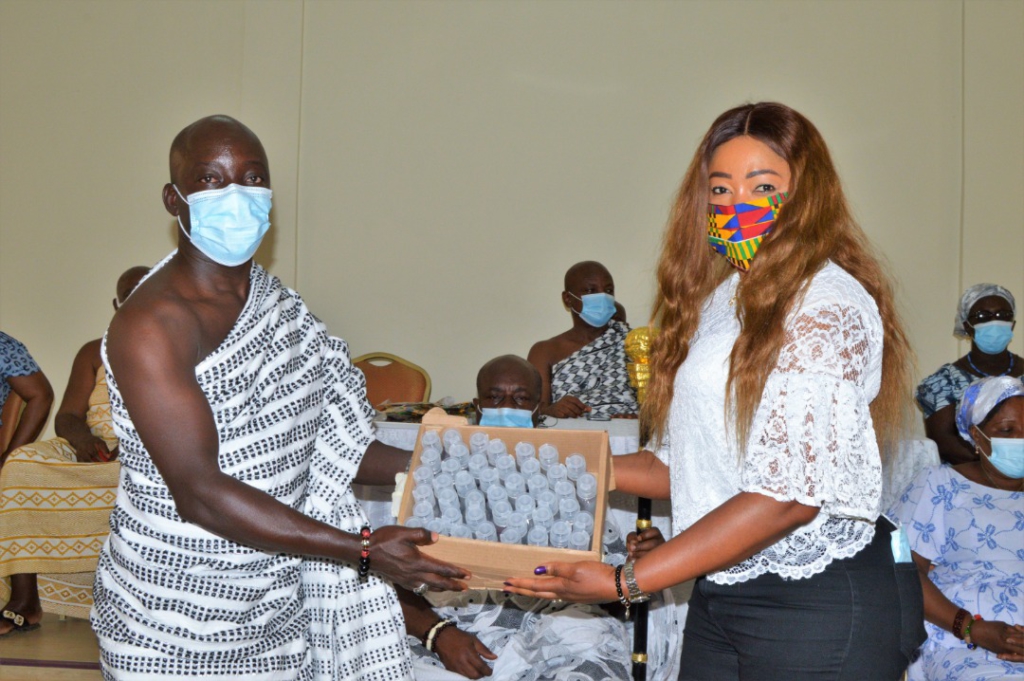 Madam Amankwa said the theme for this year's celebration centred on Covid sensitization, hence the collaboration with the Ensign College of Public Health, and Health 2Go, to sensitize residents within some communities in the Ashanti, Eastern, and Volta Regions.

The Coalition also embarked on some cleanup exercises.

Togbe Afede XIV, Agbogbomefia of Asogli State, commending the NGO for its exploits in adult literacy, called for more support.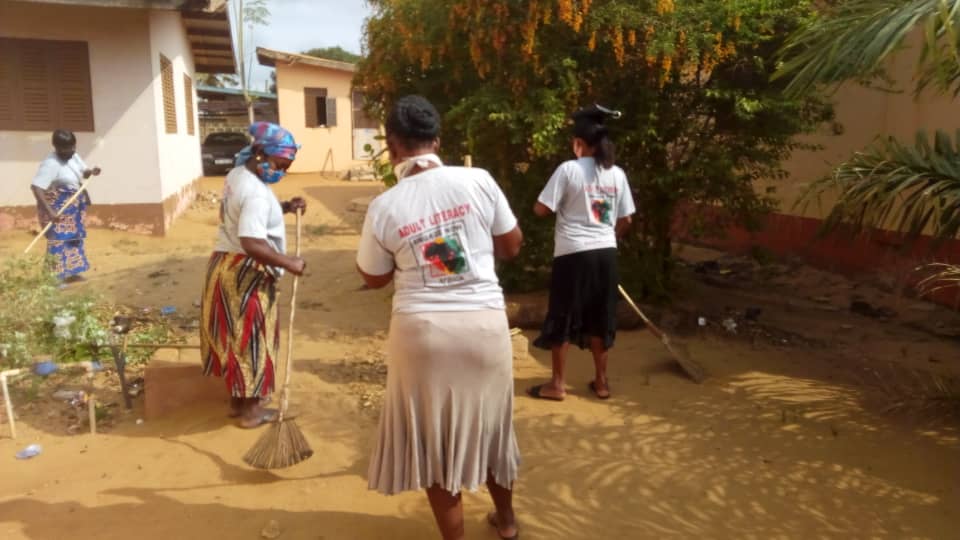 He said beneficiaries must be furnished with financial and other disciplines that would enable them to sustain their entrepreneurial effort towards addressing the daunting rate of unemployment in the country.

"Your training is not done until trainees can start their own jobs. Then you have made a big difference," Togbe Afede said.
On his part, the Supervisor for Engage Now Africa in the Volta Region, Francis Korbla Wama, said the program is currently running in six districts with close to 3,000 applicants.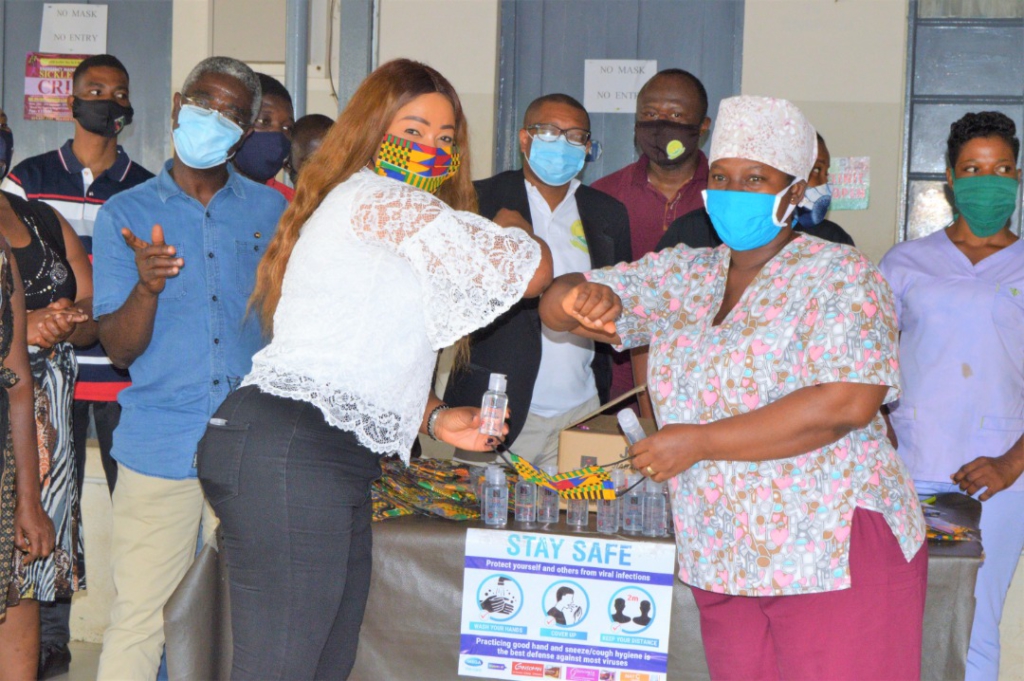 He said learners are trained for a year and a half in basic literacy skills, with the aim of properly positioning them to acquire better livelihoods.
He also stressed that, the four-year operation of the Organisation in the Volta Region has also led to tremendous transformation.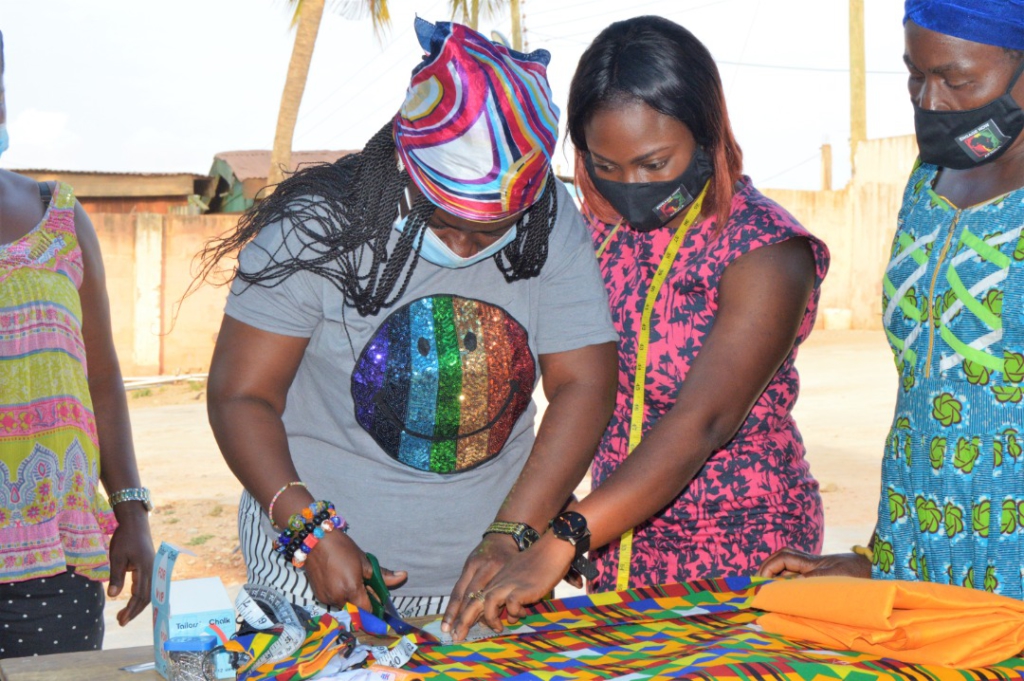 The cleanup exercise was held in four different communities namely; Akoefe in the Asogli State, Amelorkope in Central Tongu, and Akatsi and Adafienu in the Ketu South Constituency.