The Electricity Company of Ghana (ECG) has threatened to disconnect the Ho Teaching Hospital and the Ho Municipal Hospital if they fail to clear their debt, by Monday, April 3.
The debt accrued between 2021 and February 2023 amounts to GH¢1,875,300.18, with the Ho teaching hospital owing GH¢1,459,926.23 out of the total, while the Ho Municipal Hospital owes GH¢415,373.95. 
The ECG is not satisfied with the Ho Teaching Hospital paying only GH¢40,000 on March 23, hence has served the customer a notice of disconnection.  
The letter intercepted by mjoyonline.com reads "we [ECG] are therefore compelled to serve you a disconnection notice in accordance with PURC Regulations Li 2413,37, sub-regulation (2) which states that (a) public utility that seeks to disconnect a service under paragraphs (b) and (c) of sub-regulation (1) shall give the consumer written notice of disconnection at least three working days before disconnecting the service. 
In line with the above regulation, you are required to settle all arrears within six working days or your facility will be disconnected on Monday, April 3."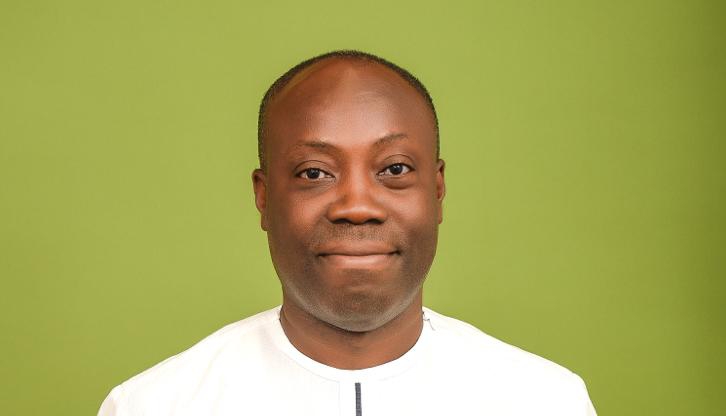 The Volta Regional Acting General Manager, Ing. Michael Buabin, confirmed that his outfit issued the letter and stressed that the debt profile of these two facilities keeps increasing due to non-payment which necessitated the disconnection notice.
 "If they were paying something small every month I think their debt profile will be very low or at least lower than the current figure. 
"We also know that these hospitals are sensitive facilities hence we have had several engagements with these hospitals to enable them to settle their arrears before issuing this disconnection notice", he said. 
He said ECG is hoping to receive a positive response from these facilities before Monday, April 3 to prevent taking them off the national electricity grid.
He appealed to customers to pay their electricity bills and make it a topmost priority to enable the company to sustain the supply of power and remain in business.
The ECG is hoping to retrieve about 5.7 billion Cedis from its debtors nationwide with about 220 million Cedis in the Volta Region, during its one-month nationwide exercise.
DISCLAIMER: The Views, Comments, Opinions, Contributions and Statements made by Readers and Contributors on this platform do not necessarily represent the views or policy of Multimedia Group Limited.