The Kumawumanhene, Barima Sarfo Tweneboa Kodua has lamented over the government's inability to complete the 120-bed health facility project in the community.
According to him, the project which was aimed at offering a lifeline to the residents of Kumawu has rather become an Impediment to developments in the area.
Since its commencement in 2015 under the John Mahama administration, the project has been left at the mercy of the weather.
Addressing members of the Minority Caucus on the Health Committee of Parliament, the Omanhene observed that despite the constant engagement with the contractor on the abandoned project, nothing seems to be done about its completion.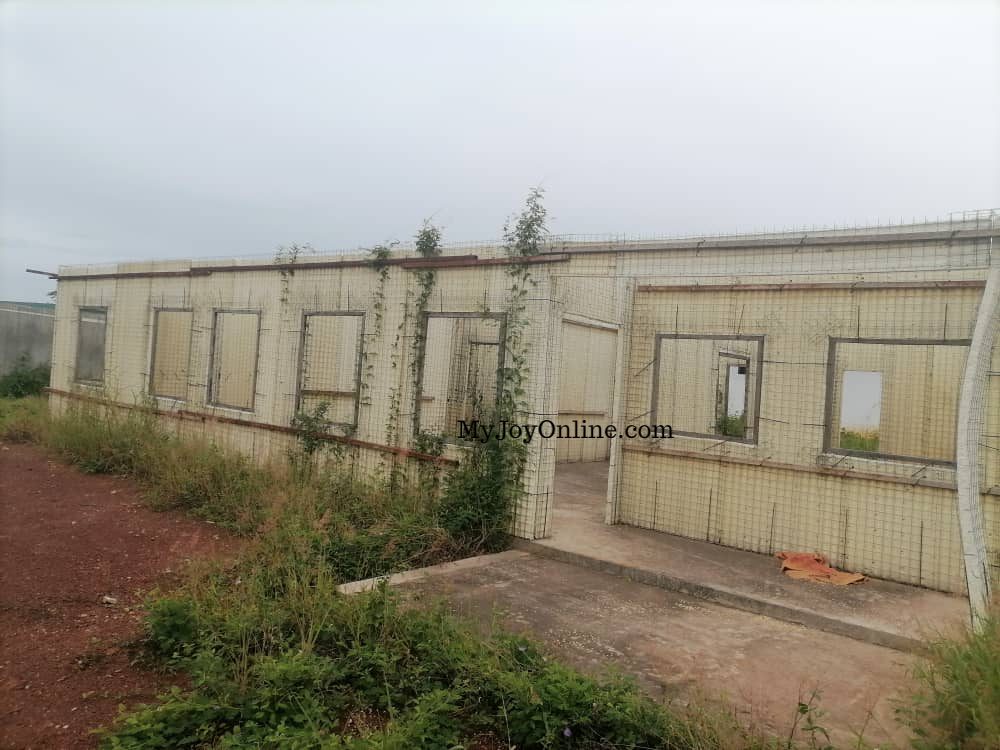 This he, however, observed could be as a result of the fact that, the workers on site are a handful. The Kumawumanhene, therefore, called on the government to, as a matter of urgency, provide more workers to the site to fast-track the project.
Affirming the delay, a ranking member on the Parliament Health Committee, Kwabena Mintah Akando accused the government of being insensitive to the health needs of the Kumawu residents.
"This project was awarded somewhere in 2015 and they should have completed latest by 2017. We are in 2021 and we are in the weeds, this is what we are seeing for ourselves, and when you talk, they sit in Accra and try to defend," he told the media.
He further noted that although Ghana is paying interest on the loan facilitated for the projects, "the good people of this country, especially those in the catchment area have not benefited from this project."
"We were here two years or more than two years ago, if the President respects the Parliament of this country, at least they would have responded positively.
"What I am seeing here is an affront to the mandate the good people of this country have given to the President of Ghana," he said.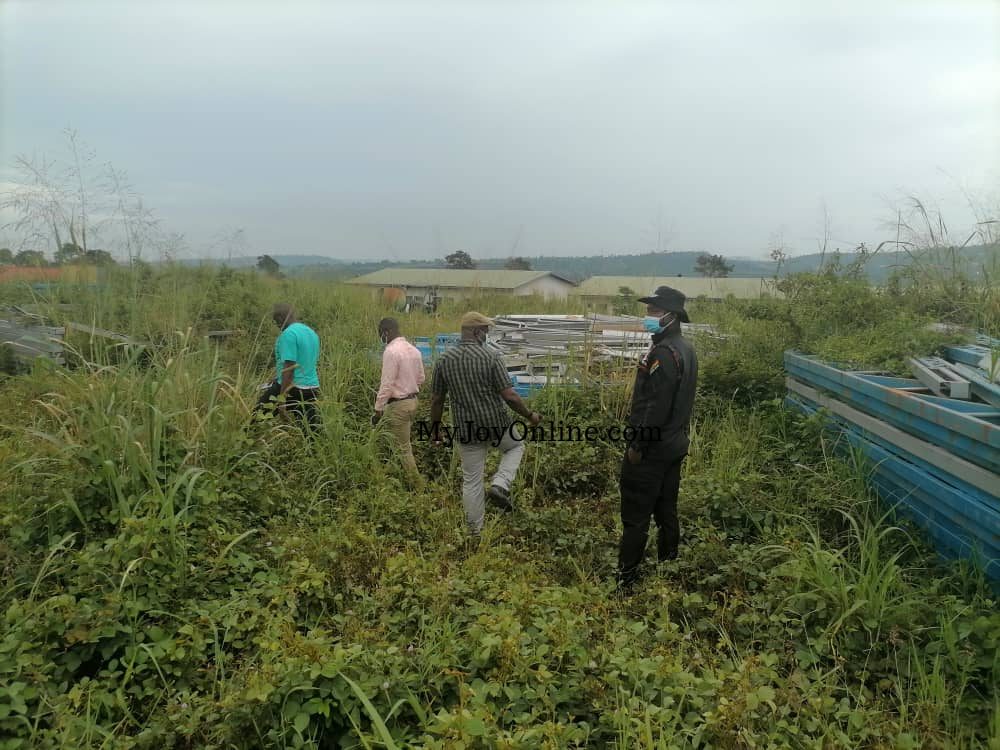 He pointed out that between "2015 and 2016, they [John Mahama administration] brought it this far, in a matter of one year," adding that the current government has "been in power for almost five good years, and look at the state of the project."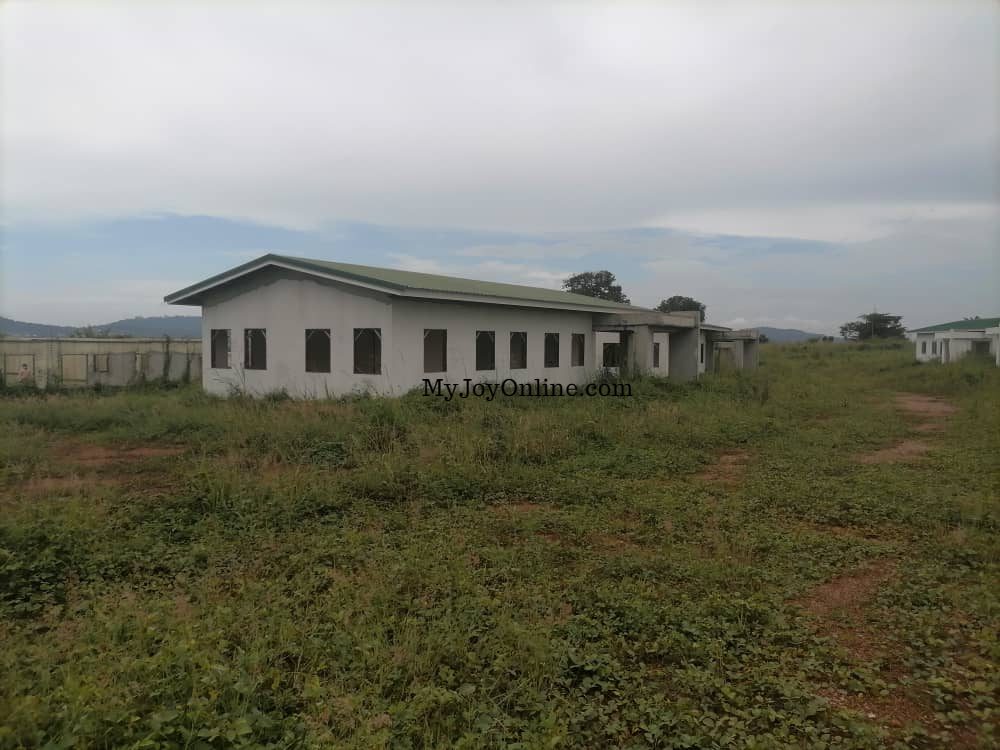 He said until the project is completed and operationalised, the Minority "will never relax," saying the Majority have been deceptive for long.
"They never thought we could come back, so they've been giving sweet answers on the floor of the house; we have given payment, we've sent contractors to site, … if a contractor is on-site, the works of the contractor must speak for itself," he said.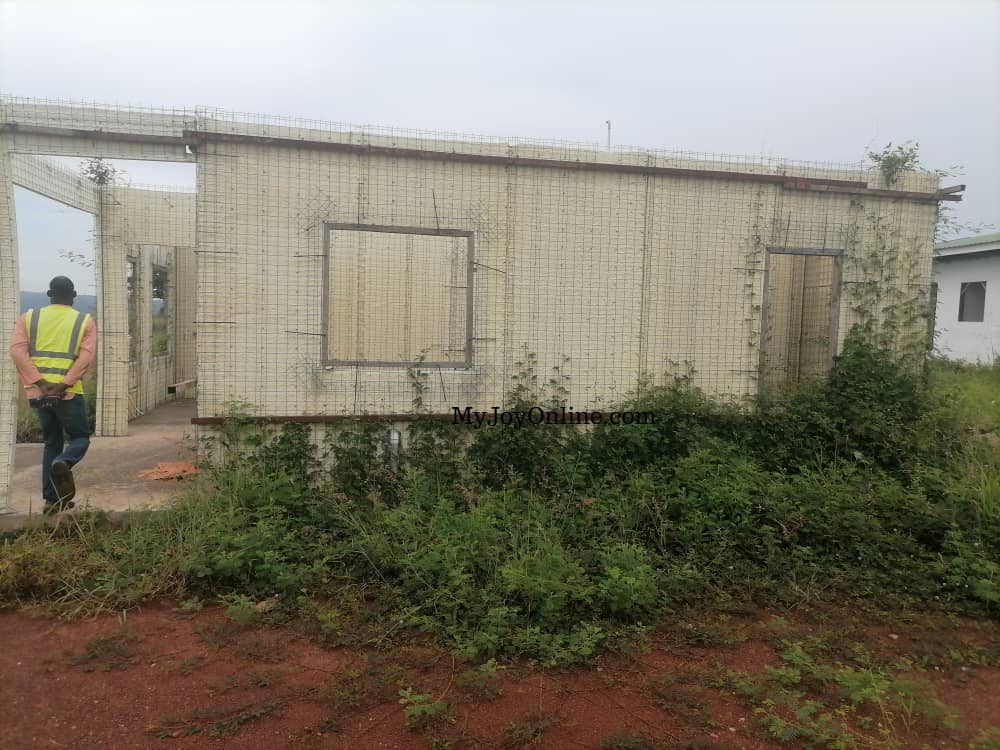 In his view, it would be prudent for the government to complete the health facilities initiated by the Mahama administration before the construction of its agenda 111 hospital projects.