Yesterday, Huawei unveiled the new Huawei Mate 40 series smartphones, which received the latest Kirin 9000 SoC and a flagship camera.
At a press conference, Huawei CEO Richard Yu ridiculed the iPhone 12.
According to him, many manufacturers released 5G-enabled mobile phones this year, and Huawei is offering third-generation 5G smartphones.
The Kirin 9000 SoC has 30% more transistors than the Apple A14 SoC. He added that the Huawei Mate 40 smartphones surpass the iPhone 12 in 5G speeds.
Richard Yu said that Kirin 9000 is the most powerful SoC in Huawei's history.
It is the world's first SoC that is manufactured using a 5-nanometer process. It uses 15.3 billion transistors.
He added that the Kirin 9000's CPU, NPU and GPU power efficiency is better than other flagship platforms.
In this parameter, the CPU, NPU and GPU of the Kirin 9000 are 25%, 150% and 50% better than the Snapdragon 865+.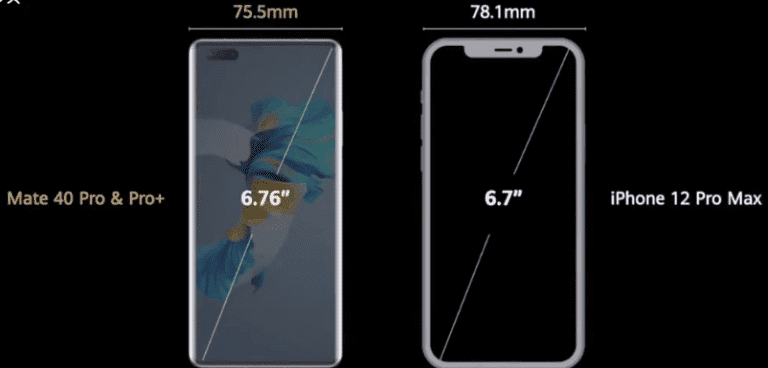 He added that the 6.76-inch Huawei Mate 40 Pro/Pro + has a smaller body than the 6.7-inch iPhone 12 Pro Max.
According to the official information, the performance of smartphones of the Huawei Mate 40 line will decrease by only 2.5% within 36 months after the start of use.
Pre-ordering Huawei Mate 40 Pro comes with nice bonuses. In China, the smartphones sold out in 28 seconds.