The inauguration of the 8th Parliament of the 4th Republic last Thursday began with aggression and anxiety right from the onset.
The night was full of drama with both the NDC and NPP caucuses at each other's throat on the choice of Speaker of Parliament.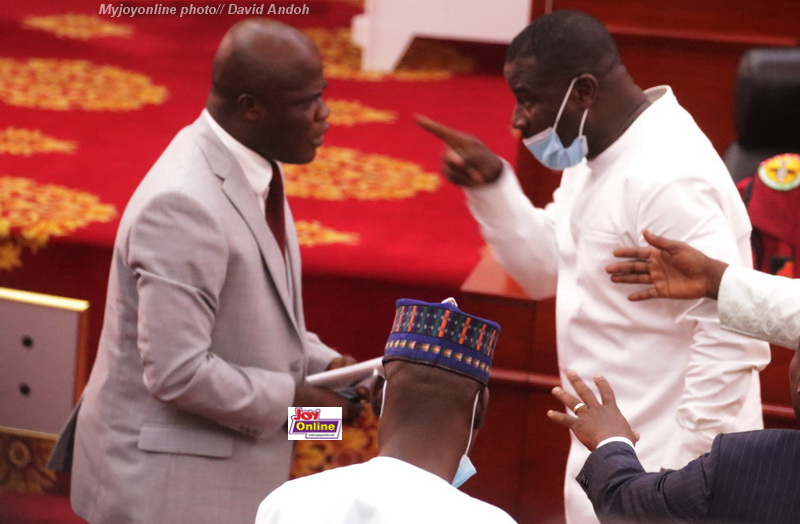 There was a standoff on the eligibility of Assin North MP-elect in voting in the election process, as he has been injuncted by the Cape Coast High Court from holding himself out to be an MP. Eventually, he was allowed to vote.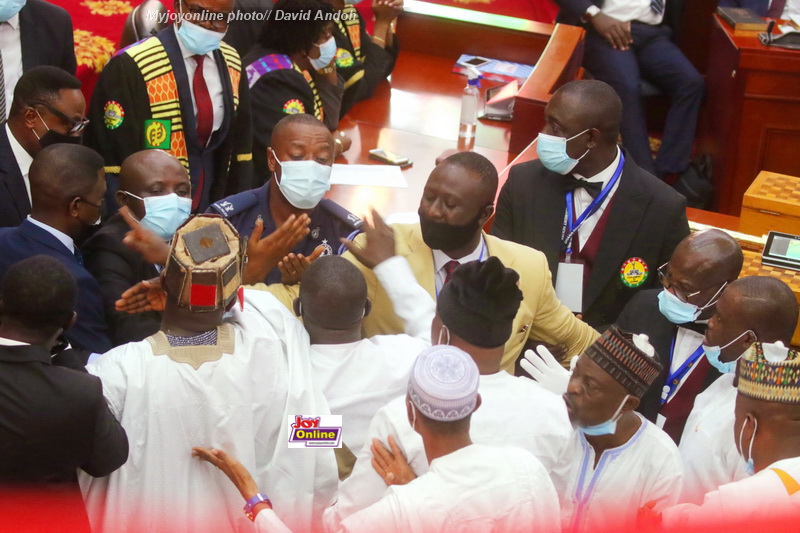 The voting process in itself was a spectacle.
The contest was between Former MP for Nadowli Kaleo, Alban Sumana Bagbin of the National Democratic Congress (NDC) and his predecessor Prof. Aaron Mike Ocquaye of the New Patriotic Party.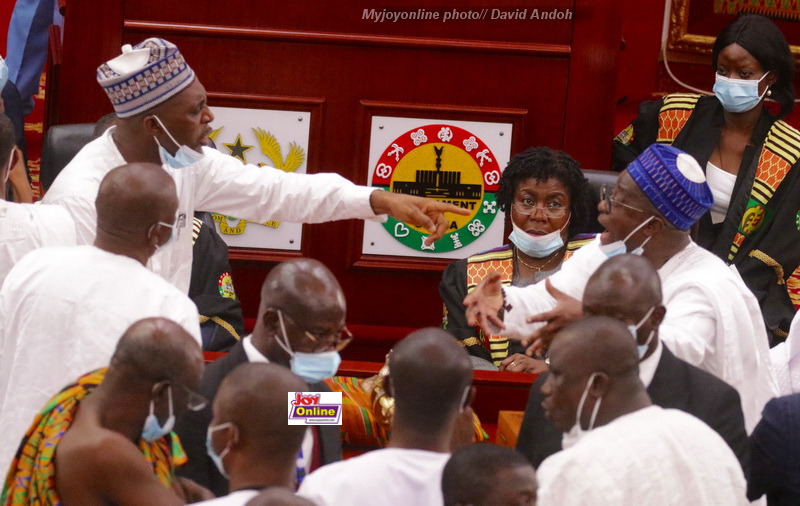 It culminated into the military and the police storming into the Chamber to restore calm for the first time in the history of Ghana's democracy.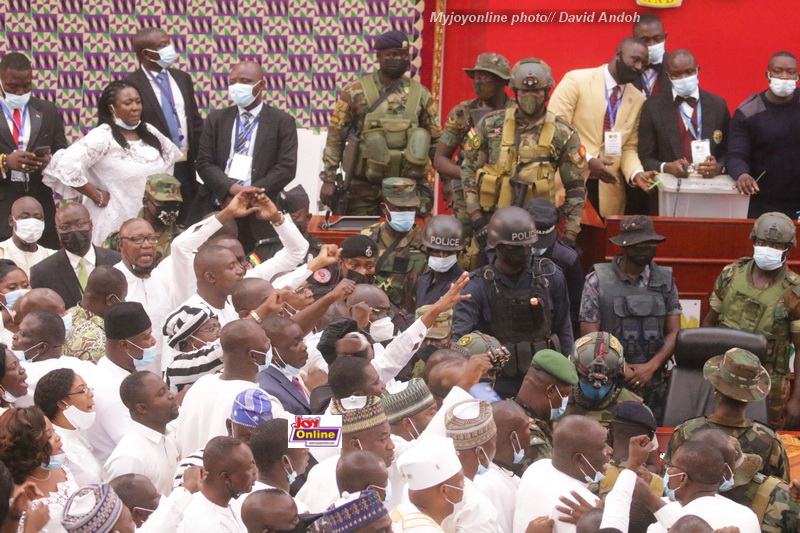 However, the highlight of the day was when Tema West MP, Carlos Ahenkorah snatched ballot papers in the full glare of huge security and the media.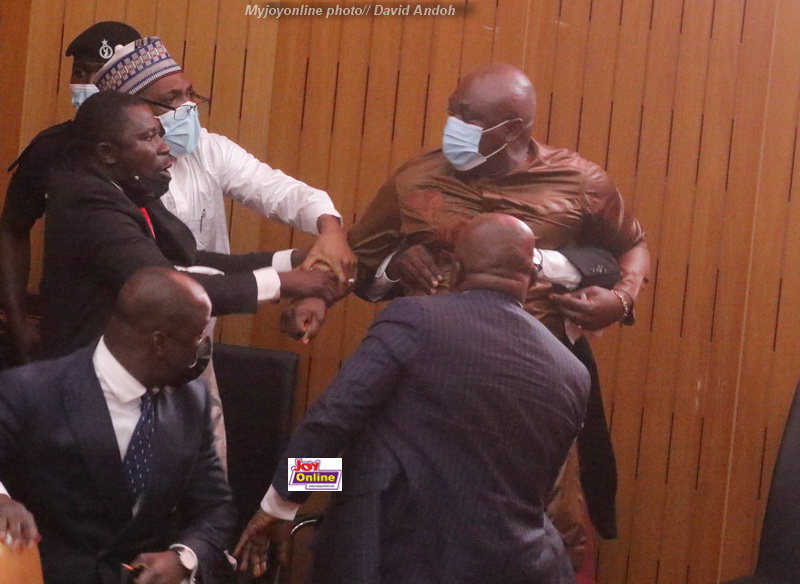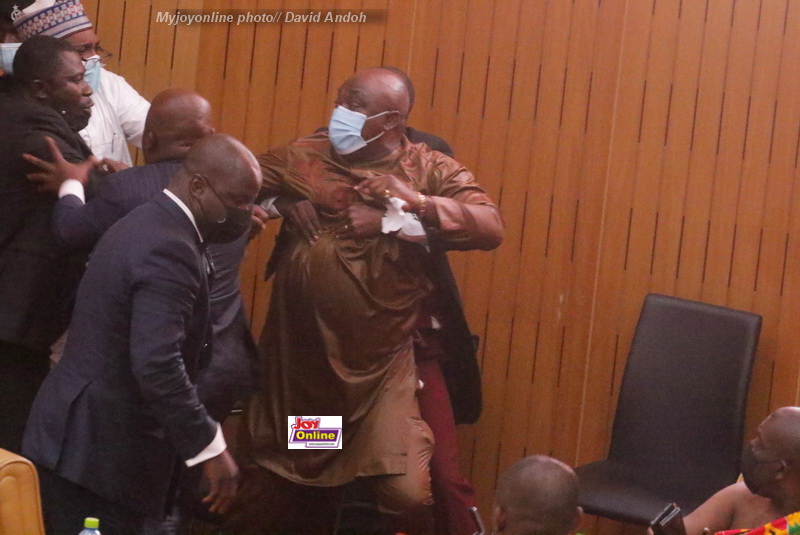 However, Muntaka Mubarak and other members of the minority side chased the lawmaker turned ballot snatcher to apprehend him.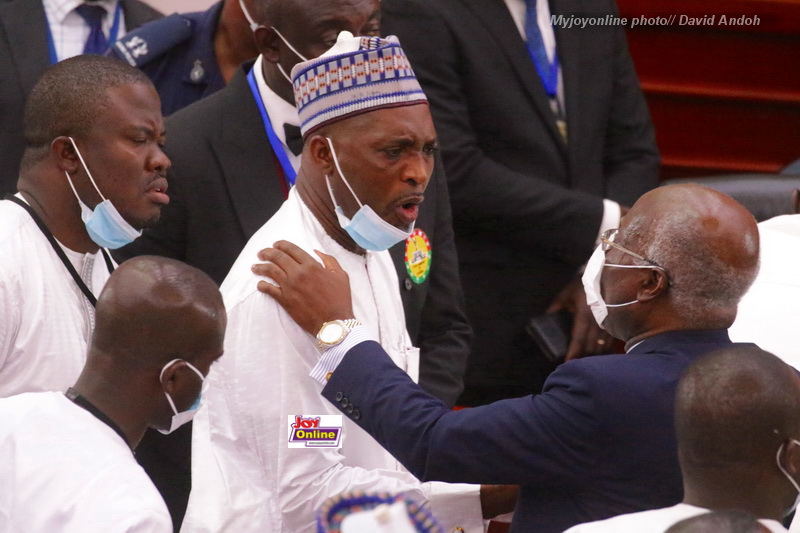 Polling 138 votes, Alban Bagbin won against his predecessor Prof. Aaron Mike Ocquaye who had 136 votes. One legislator failed to vote.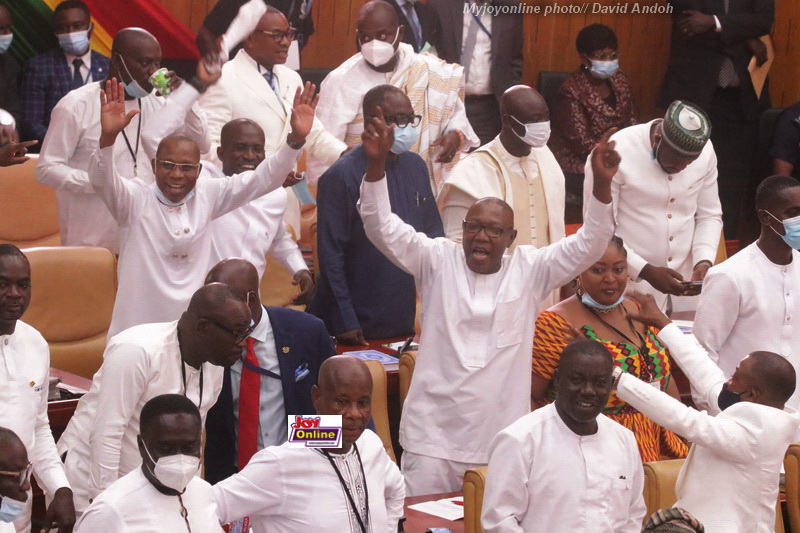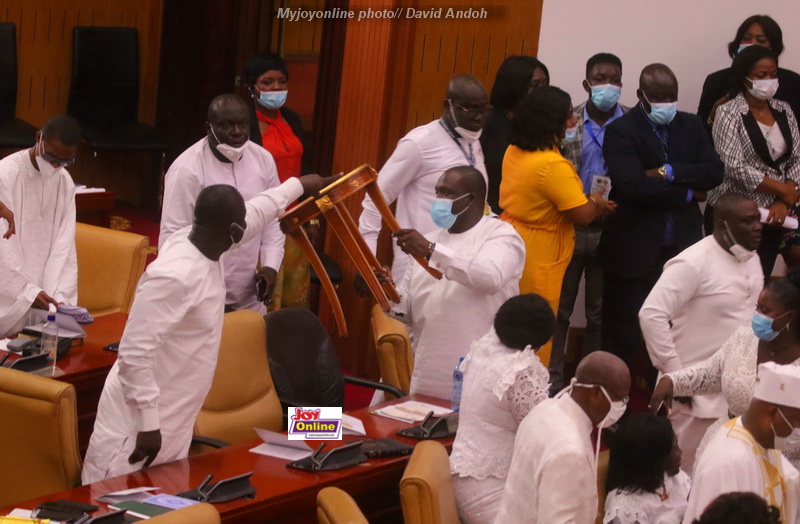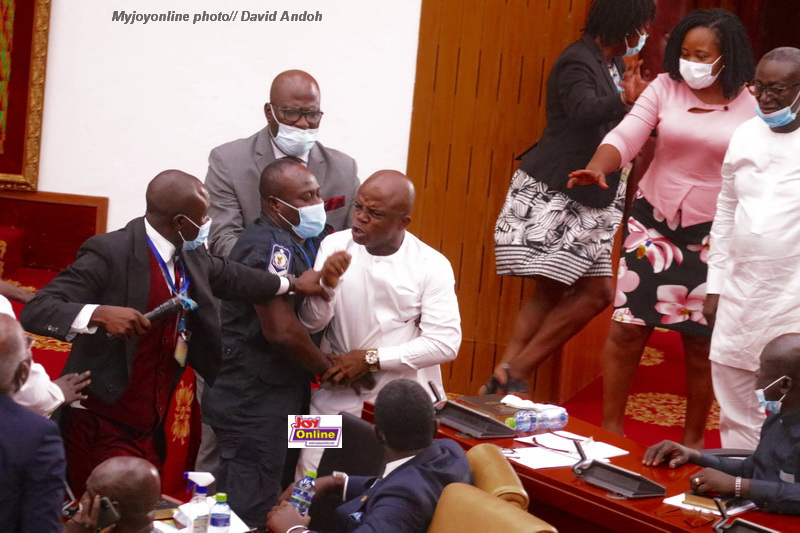 At the end of the long wait throughout the night, Alban Bagbin won the closely contested ballot. He makes history as the first Speaker of Parliament who is not selected by the governing party.