The moments that beckon at the Grand Casino in Hinckley, Minnesota, provide and pose similar calculated opportunities as well as risks as Ghana's former world titlist Isaac 'Royal Storm' Dogboe, faces a big test from Joet de Jesus Gonzalez.
At the final official news conference, both boxers gave off similar thoughts on the weight of this encounter that will herald a new dawn in either of the individual cases.
"One thing I believe is that without any risks there will be no reward. I love the challenge. I am always willing to dust it off with whoever is in front of me. I am grateful to Top Rank for the opportunity and looking forward to what Joet will bring to the table."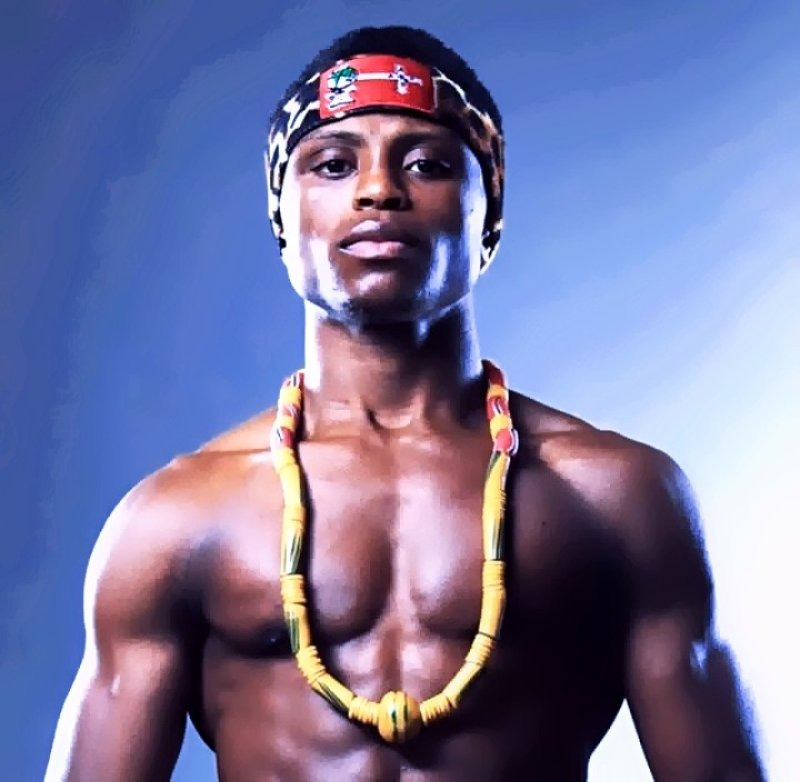 Dogboe (23-2, 15 Kos) based on the experience of rising to major world title prominence wants to battle through to become a two-division champion. The Ghanaian has ring agility and a good right which can become a lethal weapon if all goes well for him. A case in point is the January 2018 super bantamweight eliminator in Accra, where Dogboe, through ring strategy, overcame Mexican Caesar Juarez whose physical attributes are not too far from Gonzalez. That bout ended in a fifth-round stoppage in favour of Dogboe.
Being part of the conquests of WBO featherweight champion, Emmanuel Navarette, taught Dogboe quite a lot and has informed his new journey in the division since moving up from the super bantamweight division.
"It's about having the ability to restructure yourself in coming back. It is also about being true to yourself and also putting in the work and listening to your corner and that's all you can do. The most important thing when you have a setback is you go on your knees, you pray to God and you keep moving," Dogboe told the news conference.
Inspiration from a legend
Earlier this week Dogboe shared a post on his official Instagram handle of a moment with the legendary Sugar Ray Leonard. His caption read "Today was a great day, the legend Sugar Ray Leonard paid us a visit. I was star-struck. God is great. I will share with you a little later on."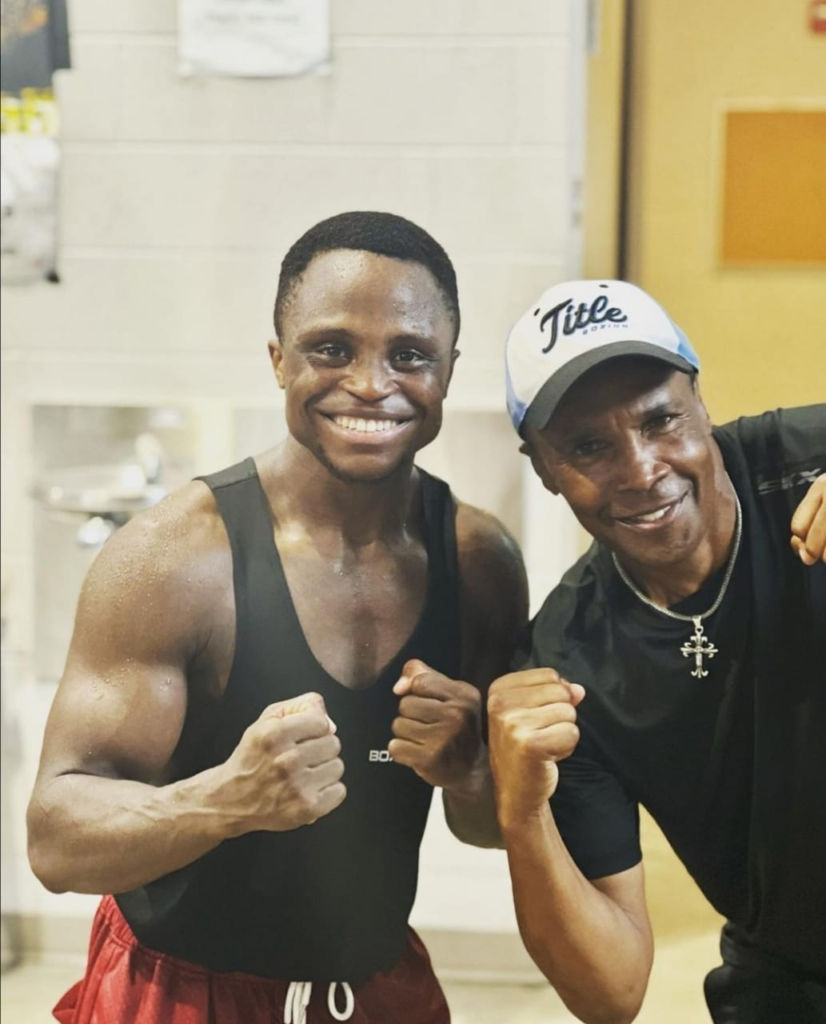 Perhaps, Dogboe wants to finish the assignment in Minessota before sharing how the visit and more importantly Sugar Ray's words impacted him. The latter himself has a story of how legendary inspiration in musician Ray Charles (after whom he was named) boosted his mood to get a victory against Roberto Duran. But for now, the value and significance of his visit to Dogboe can be better appreciated if the latter wins.
The Gonzalez Offering
With his 25 wins and two losses, with a KO rate above 50%, Joet Gonzalez poses as big a threat as anyone could imagine. His world title shot against Emmanuel Navarette which he eventually lost, was rated as one very exciting bout, which could pass for fight of the year in the division by some media personnel.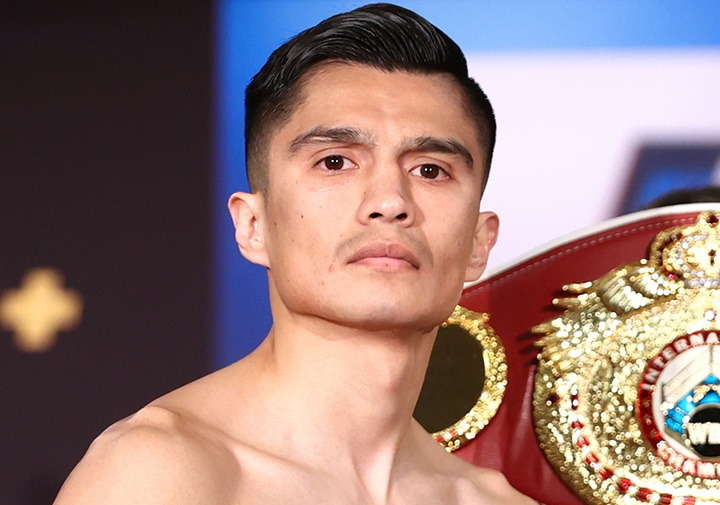 "I took a lot from the Navarette fight. You live and learn each day. From that fight, I showed the people what I'm about and what I'm willing to do to get my hands raised. Unfortunately, that didn't happen but I was in that fight all 12 rounds and I didn't really get hurt. If I got hurt I wouldn't have fought the way I fought. For most parts, I made that fight exciting and now I can't wait to face Isaac Dogboe," he said.
Gonzalez's calm demeanour and thoughts at the last news conference clearly show how much self-inspiration he is drawing for this fight which represents a crossroads in his career. He hopes that the unwritten 'third-time lucky' rule could apply for him in this case as two previous world title opportunities slipped through his hands. The 28-year-old knows what he has and has hunger to reach the very top of the ladder and will be going into this bout under the strict guidance of his father whom he trusts to direct the course from the corner effectively.
"I got a shot twice and I faced two top fighters in the world right now. Look at where they are right now. They are at the top of their game. So it is what it is and it's part of boxing, I am still here I am still fighting and focused, still hungry and willing to fight the best and get their title.
Employing and replicating the effective aggression from wins against Manuel Avila and Rodrigo Guererro and the good use of his height and reach advantage, could probably do the trick for him. Gonzalez has always had his eye on making a massive impact in the featherweight division, especially from his amateur days when he won Gold at the US national championships in Fort Carson a decade ago. So this is the time to live the dream.
Dogboe, however, insists his training camp has drawn out a good strategy. "I am looking forward to what Joet will bring to the table. Coaches Barry and Patrice We work on things in the gym and it's all about adapting in the ring as the fight is going on and that's what we are looking to do," Dogboe said.
The winner of this bout should get a shot at the WBO or WBC titles depending on negotiations and the turn of events.
The bout will be televised on ESPN on Saturday at 11.30pm (around 4.30am in Ghana)