The General Secretary of the Ghana Used Clothing Dealers Association, Edward Atobrah has described the Katamanto fire outbreak on Tuesday as a big blow to the association.
This, he explained, is due to the current economic hardships experienced in the country.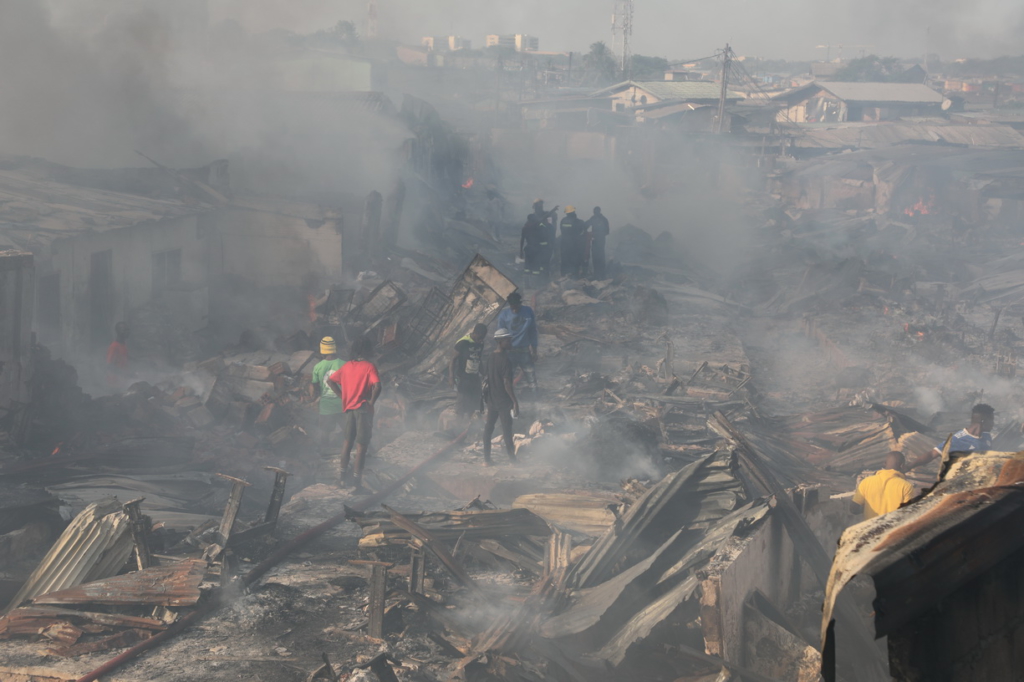 He questioned how the traders were going to survive in the hardship since most of their goods were credited.
"This is a big blow to the Ghana Used Clothes Dealers Association … Even right now, we are trying to survive and then your goods are burnt so where do you get money to feed?"
This follows parts of Kantamanto Market being engulfed by fire in the early hours of Tuesday. Many goods and shops worth thousands of cedis were destroyed in the process.
The General Secretary of the Ghana Used Clothing Dealers Association called on the government to intervene and support the traders.
"At least the government should come in if not all, at least support us with something to take care of the situation. Those who have their goods burnt, if we can help them buy some few bills so that they can also be resilient and continue their business," he appealed.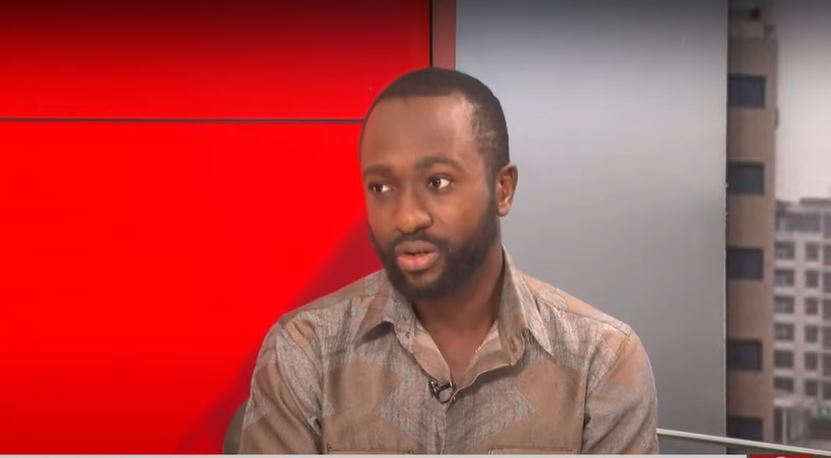 Meanwhile, Mr Atobrah disclosed that the Association received intelligence last week about an intended fire outbreak.
Speaking on JoyNews' The Pulse hours after the incident had occurred, Edward Atobrah said unfortunately the information did not identify the exact location at which the fire outbreak would be taking place.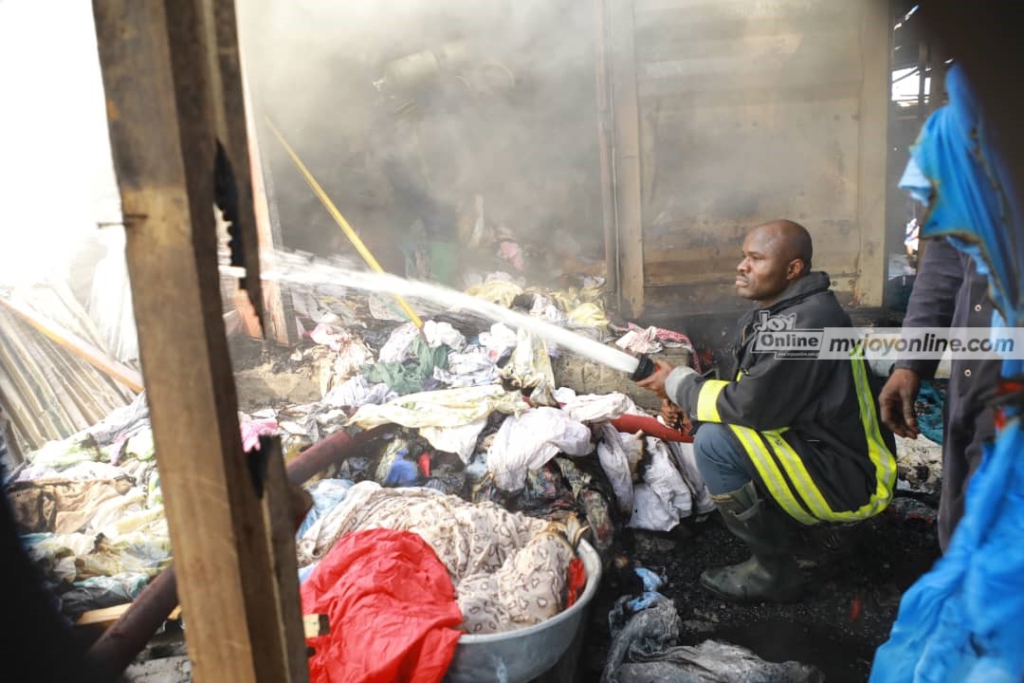 "A week earlier we had information that the market was going to burn so we did not know exactly where and unfortunately it happened," he told Blessed Sogah on Tuesday.
He explained that the Association upon receiving the intelligence tried to curtail the occurrence.
According to him, the focus was rather on the bigger side of the market and did not suspect the side of the market which suffered the inferno.
DISCLAIMER: The Views, Comments, Opinions, Contributions and Statements made by Readers and Contributors on this platform do not necessarily represent the views or policy of Multimedia Group Limited.