Singer Abiana says her experience from live band music and the training she received from some renowned highlife musicians have helped her to stay versatile in the industry.
The songwriter, in an interview on Prime Morning on Monday, recounted that her current achievements are nothing short of the roles she played as a backing vocalist to many legendary Ghanaian musicians.
"I worked with the old people and the old folks their root was highlife. As their root was highlife, I was learning that too. Before anything, highlife is Ghana; so, why don't I inculcate highlife in everything that I do?
"So, it even showed in my first album – it was densely highlife, even though I did a lot of different stuff and kinds of music but highlife was like the root. Even 'Shika', my present one, you could see that the highlife is even present.
"It has taught me to know my music very well and even made me to learn the guitar because I really wanted to write my own music.
"All these were lessons and education that I took from the band and now I am putting them into myself as Abiana and my music," she told Prime Morning co-host, KMJ.
Born Elda Dickson Naa Abiana, the musician noted that her ability to learn how to play the guitar helped her to understand what she does as a musician.
"If I play this song, I should be able to understand what each and every instrument is saying; I should know what kind of music that I want to put out," she added.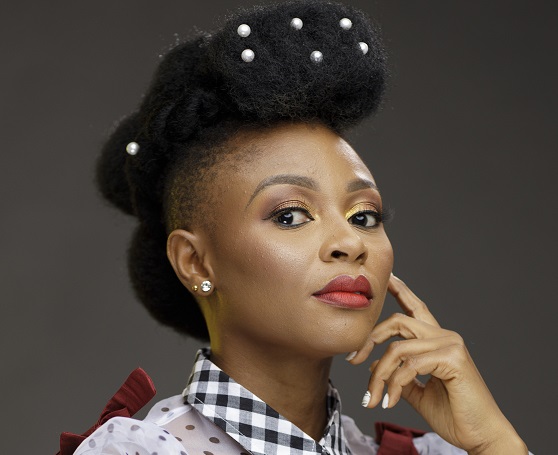 Abiana stressed that she would choose live band music over any other style of performance.
This is because "with the live band, there are different energies coming together to propel that same thing. As a musician, you are just trying to imbibe all those energies together because if the drama is slow, you are also going to be slow.
"But if the drummer has the energy and everybody is enjoying it, we are all in sink together and the music becomes one beautiful thing and everyone is just engulfed in what you are doing."
The 'Soul-Life' hitmaker has worked with the likes of Papa Yanskon, Amandzeba Nat Brew and Akosua Adjepong.
Meanwhile, veteran musician Gyedu-Blay Ambolley has asked 'young' musicians to learn best practices from older ones in the industry.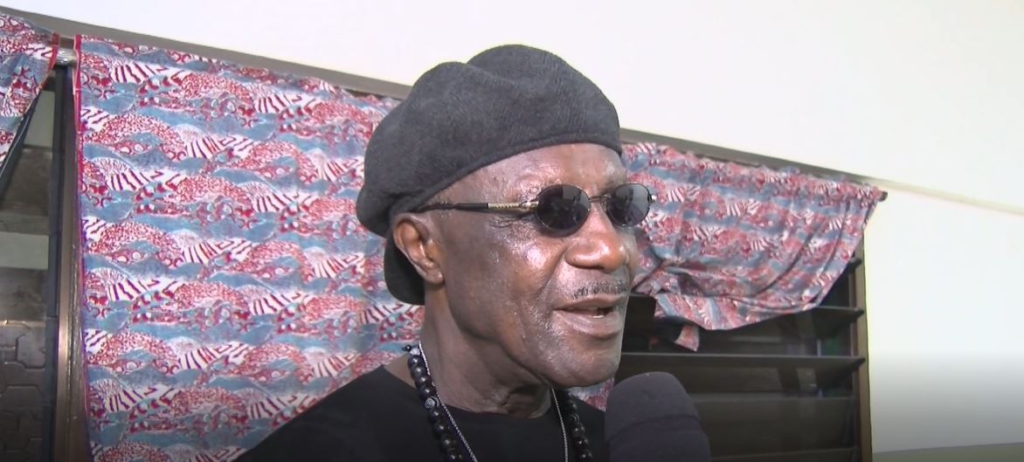 He believes "the new crop of musicians are not learning from some of us and it is so sad; they enter the studio and in the next minute, they are out with a song."
"Not anyone at all is a musician because of a computer fine-tuning voices to sound good. There is no proper stagecraft because musicians lately don't learn anything," he told Graphic Showbiz.
DISCLAIMER: The Views, Comments, Opinions, Contributions and Statements made by Readers and Contributors on this platform do not necessarily represent the views or policy of Multimedia Group Limited.