MP-elect for Mfantseman, Ophelia Mensah Hayford has said her victory in the just-ended December polls is for the entire Mfantseman Constituency.
According to her, the King and people of her constituency have supported her with prayers and advice when she was asked to take the mantle of her husband even in her bereavement.
"God has crowned me, but it is not for me alone but the whole of Mfantseman, I thank you. We shall, together in love and unity build Mfantseman as God pleases," she said.
Mrs Hayford said this when she and her entourage joined Saint Rita Behaviour Modification Center to put a smile on the faces of widows drawn from Fomena, Akra, Anomabo and Nsafo.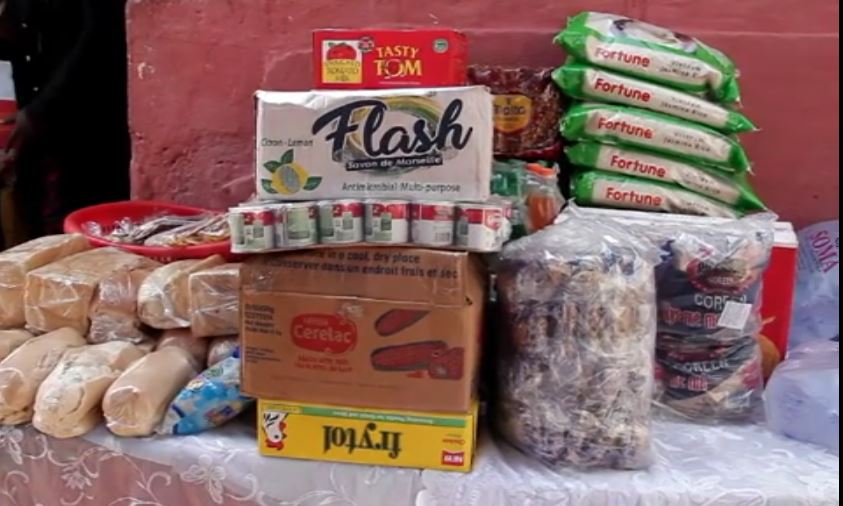 She encouraged the widows and orphans in the community not to be distressed for losing a loved one because "we are God's eyes, his heart and his love."
"We don't have a problem, even those with husbands and parent have problems but for us, there is no way we will lack anything."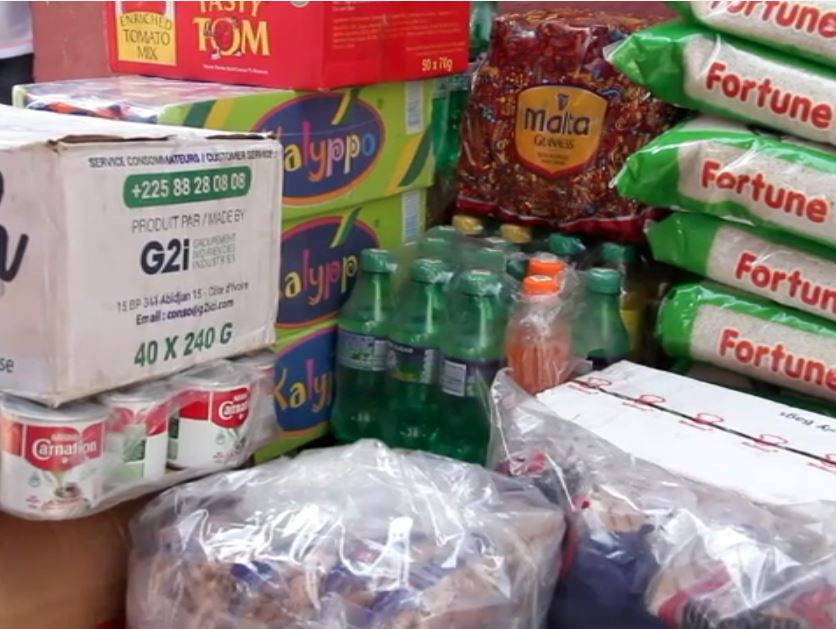 She said when her husband was alive, they cater for about 300 widows, little did she know that she was joining them soon.
"While I was doing this service, I never thought I will also be a widow, I only thought I was assisting my husband without knowing that one day I will also be a widow for someone to do same for me."
The MP-elect called on her constituents to continue to rally their support behind her so she can continue the good works of her late husband.
"Continue to support me with prayers, I have been crowned but there is a huge work ahead … I pray that what God wants to do through women in Mfantseman will be established."
She wished the community members a Merry Christmas.
The Managing Director of Saint Rita Behaviour Modification Center, Ama Sagoe used the occasion to admonish Ghanaians especially the youth to stay away from hard drugs.
She advised all who are into drugs and want to stop to seek help from qualified facilities to receive appropriate help.
She also appealed to the general public to reach out to the needy in this era of Covid-19 pandemic even as the world marks Christmas.