The Headteacher of Oriens Complex Schools, Maclean Y. K. Mensah has called on the government to, as a matter of urgency, provide an effective road network for Ngleshie Amanfro communities.
The Headteacher made the call during the school's recent graduation ceremony at American Farm, a suburb of Ngleshie Amanfro in the Ga South Municipality of the Greater Accra Region.
The graduation ceremony, which was under the theme, 'The effect of Covid-19 Pandemic on the Ghanaian Child's Education: the way forward', was attended by parents and guardians of pupils of the school.
The school's cultural troupe and cadet corps put up a thrilling performance to entertain the guests.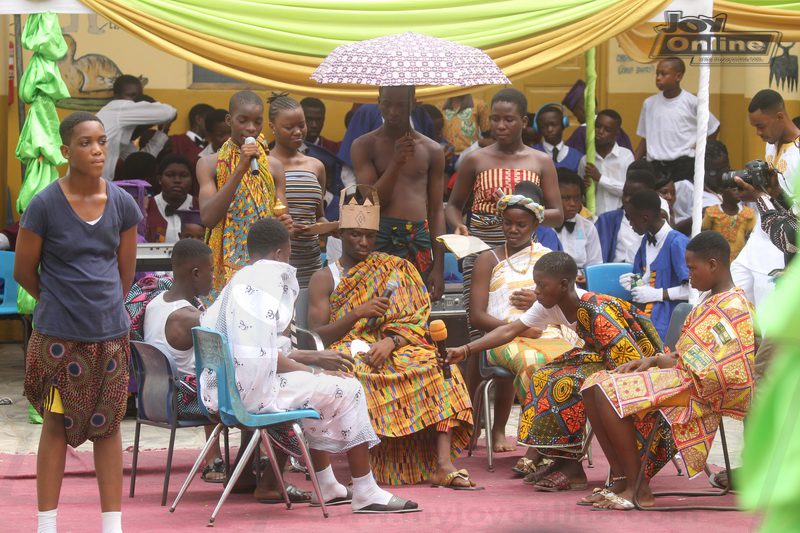 Ngleshie Amanfro is one of the communities in the Greater Accra Region which has a terrible road network.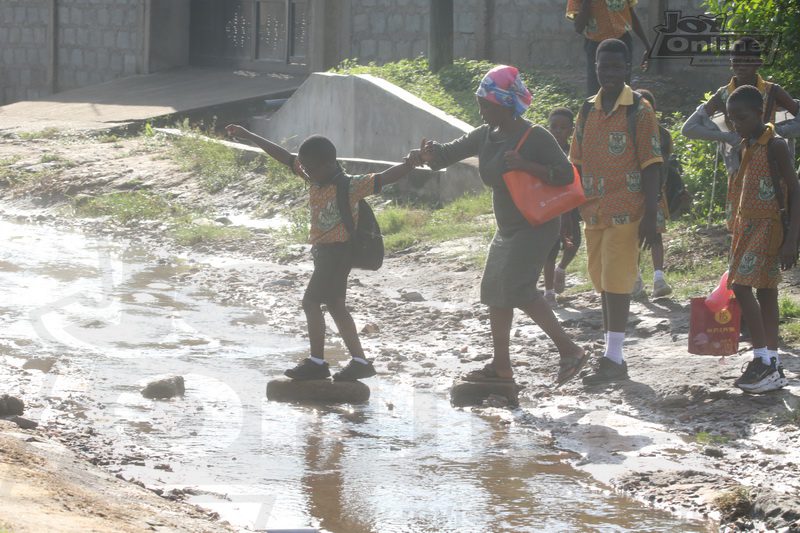 Any time it rains, many school children are compelled to stay home for days while their counterparts elsewhere are in school.
Most of the roads to some of the schools in the community are severely affected by erosion, thus making it difficult for residents to move around.
Mr. Maclean Mensah said the roads are in a deplorable state and the children go through much struggle before getting to school, especially during rainy seasons.
This, according to him, affects effective teaching and learning in his school and other educational institutions.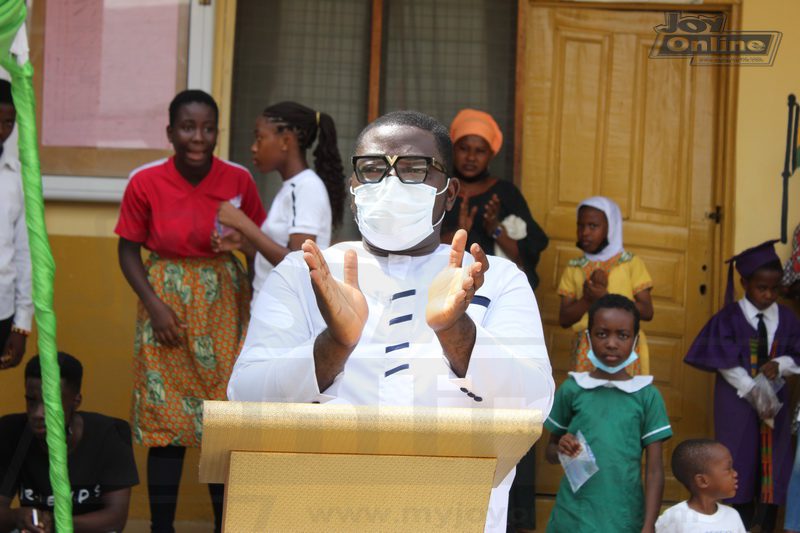 The Headteacher is therefore appealing to President Akufo-Addo, the Municipal Assembly and all stakeholders to resolve the problem.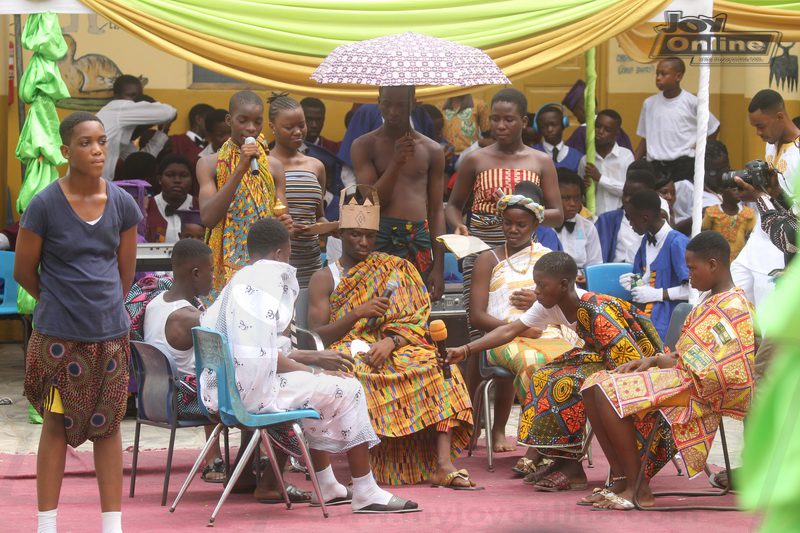 Concerning the school's performance, Mr. Mensah said the students scored 100% distinction. "Some of the students recorded excellent grades which enabled them to secure admission in the best Senior High Schools in Ghana such as Presby boys (PRESEC-Legon), Achimota School, Adissadel College, Aburi girls and Kumasi Academy," he said.
Mr. Mensah disclosed that the school did not record any cases of Covid-19 infection due to the strict adherence to all the safety protocols – regular hand washing, sanitization, observance of social distancing and strict enforcement of nose mark wearing.
.