A group of widows and underprivileged people from various communities in the Kusaug Traditional Area in the Upper East Region were overjoyed when they received food gifts from the Sung Bie'la Foundation.
The NGO provided them with food at Bawku Technical Institute.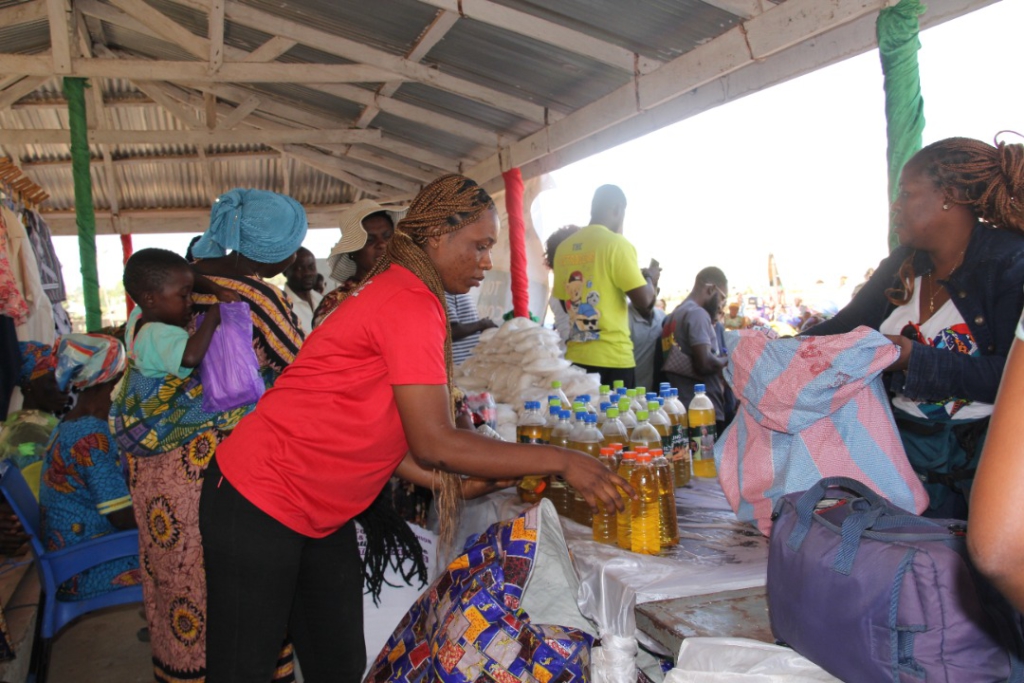 During the event, Zenabu Awinbe Salifu, founder of the Sung Bie'la Foundation, stated that he is working to bridge the gap between the rich and the poor.
She stated that women are the hardworking people who feed society and if they suffer, so does the community.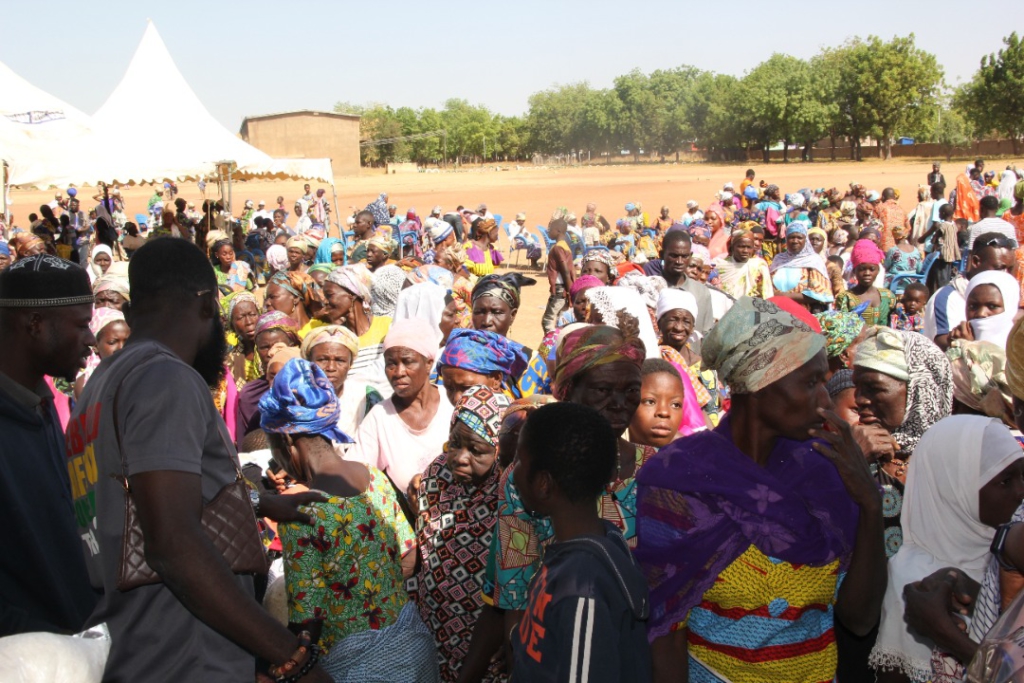 For the past nine years, "we have been assisting community members, including the less fortunate in society, such as widows," Zenabu said.
The work of the Sung Bie'la Foundation is to ensure that they, too, feel a part of society.
Zenabu stated that by empowering widows and underprivileged such as the aged through feeding programs, they have improved their working relationships.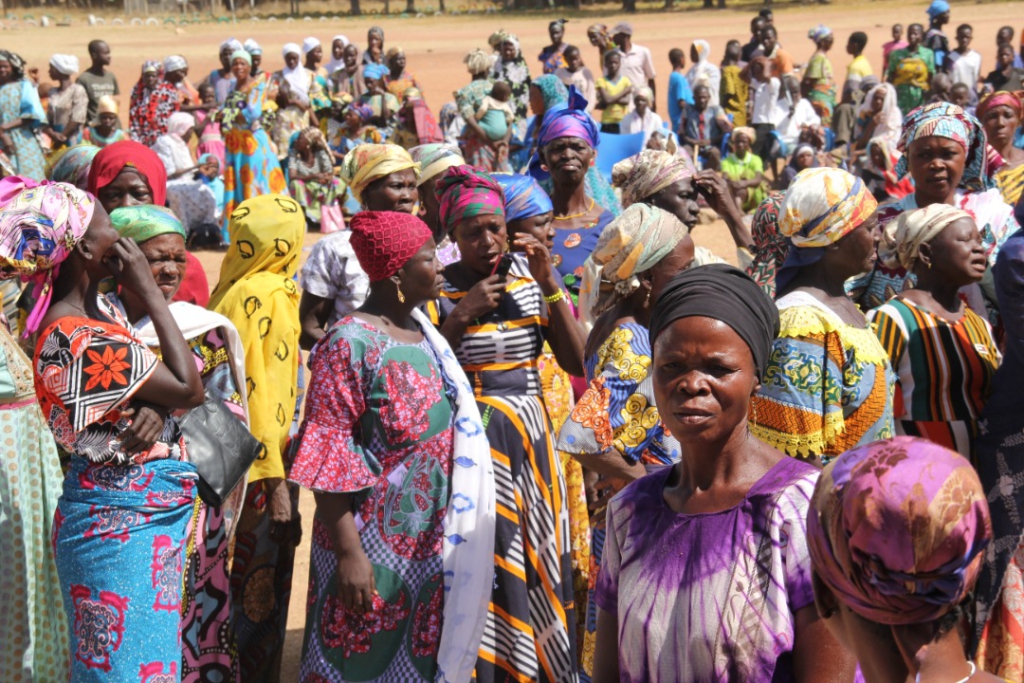 She indicated that the programme has helped widows reduce stress by providing them with food to share with their family members.
Beneficiaries were given rice, salt, and cooking oil, among other things, at the event.
Mba Saaki Anaane from Songo in the Garu area, one of the beneficiaries, praised the foundation for assisting them during this festive season.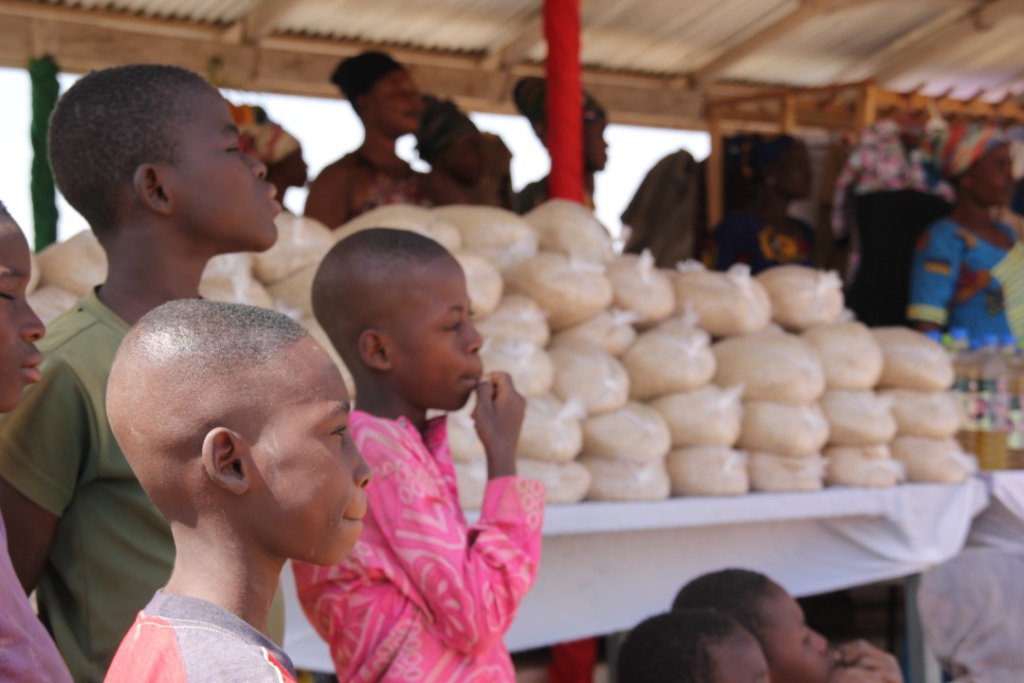 "We are grateful to have been given food to feed our families; may the Almighty God continue to bless us through such feeding programmes," she said.
Another Songo Garu resident, Hawa Akolgo, said she would have struggled to feed her family if the assistance had not arrived.
Hawa requested that Zenabu and her team continue to assist the underprivileged, as they do not have immediate assistance.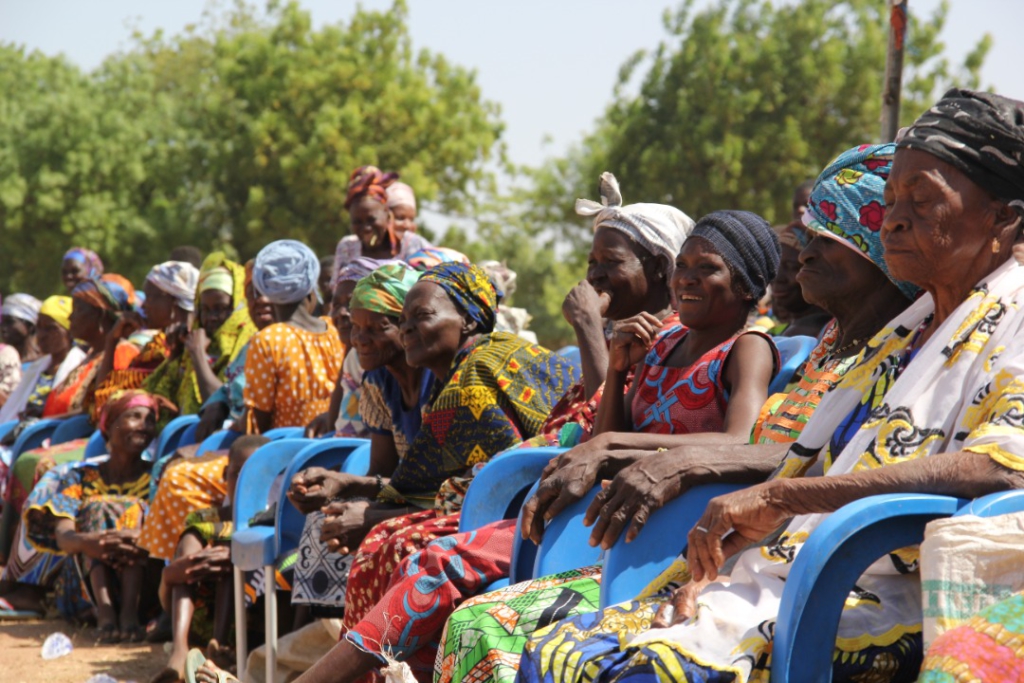 For Zenabu, it is her responsibility, as well as the responsibility of all Ghanaians, to assist widows and the underprivileged because they did not wish to become what they are today.
"I help widows because they have no other support than the little farming."
Zenabu stated that she is always available to help them.
DISCLAIMER: The Views, Comments, Opinions, Contributions and Statements made by Readers and Contributors on this platform do not necessarily represent the views or policy of Multimedia Group Limited.