Former Deputy Minister of Health, Robert Joseph Mettle-Nunoo, the third witness for John Mahama in the 2020 Election Petition was expected to testify in court on Friday.
However, due to his medical condition, he was unable to mount the witness box at the Supreme Court.
The court, therefore, granted that his testimony is taken via Zoom from his residence in the presence of a designated court official.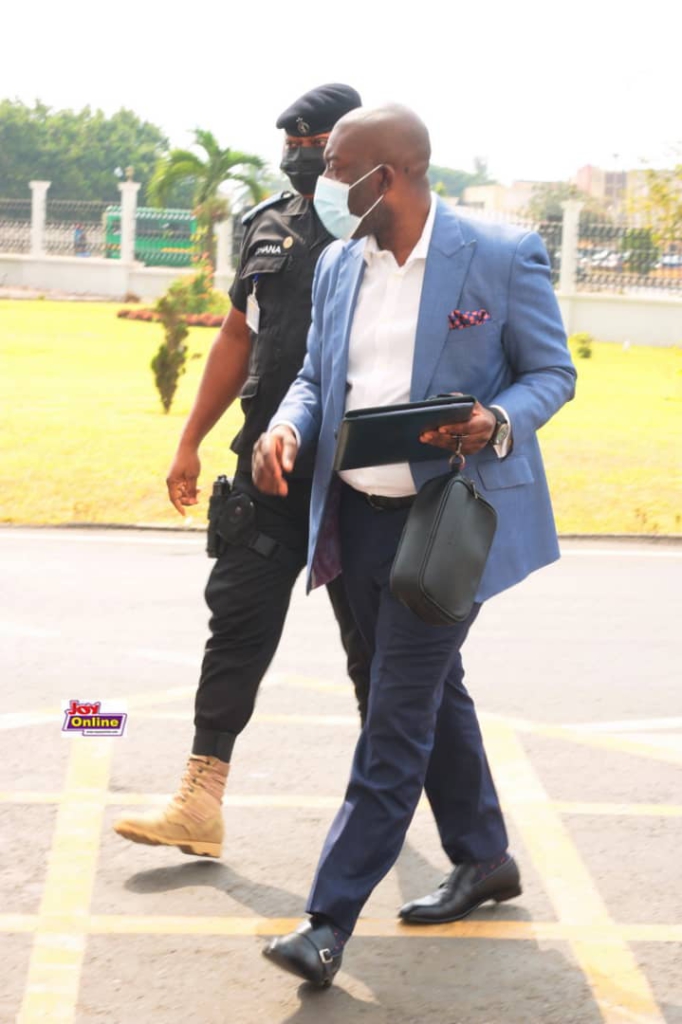 Mr. Mettle-Nunoo, along with Dr. Michael Kpessa-Whyte, represented Mr. Mahama at the Electoral Commission's strong room during the December 2020 elections.
Cross-examination did not happen because lead counsel for the 2nd Respondent, Lawyer Akoto Ampaw, raised objections to the witness' statement.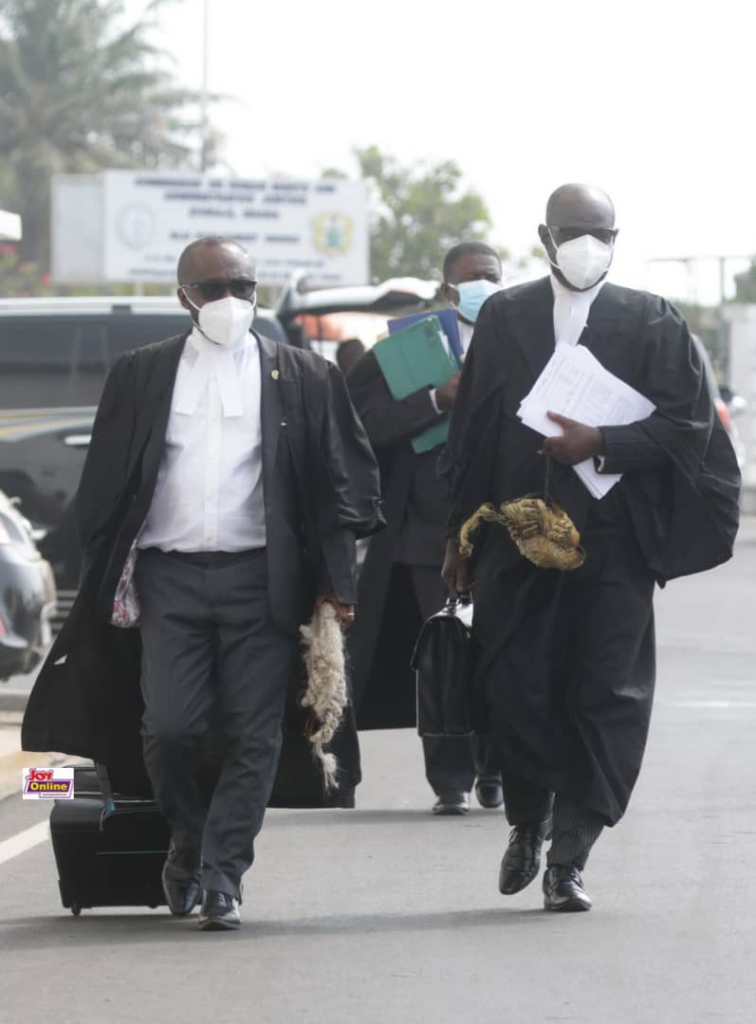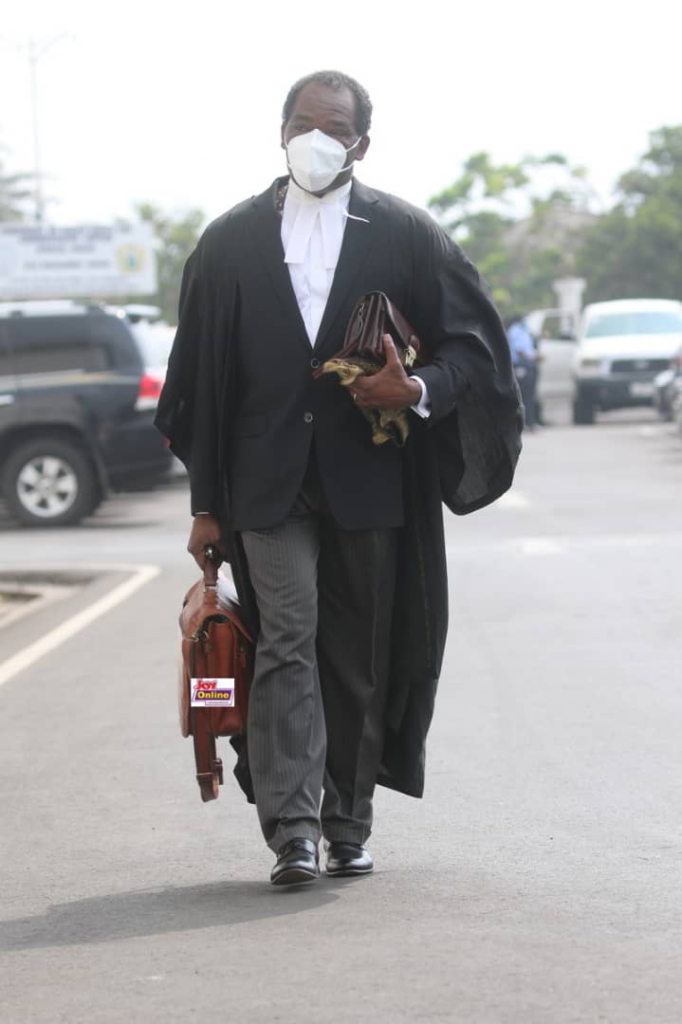 President Akufo-Addo's lawyer prayed the court to strike out 23 paragraphs of Mr Mettle-Nunoo's witness statement which contained 32 paragraphs.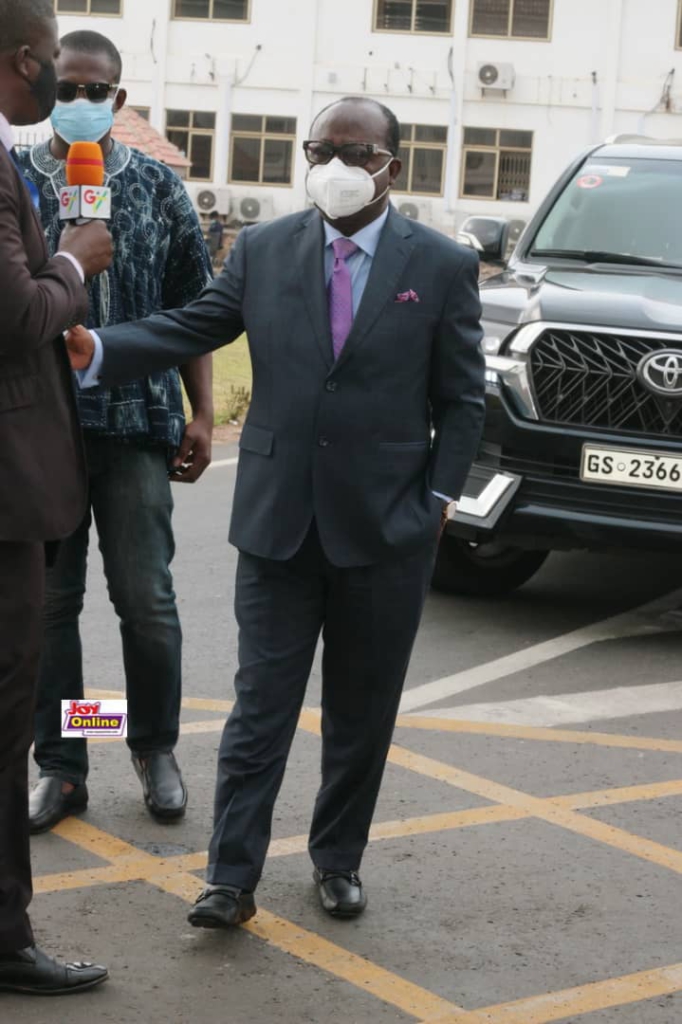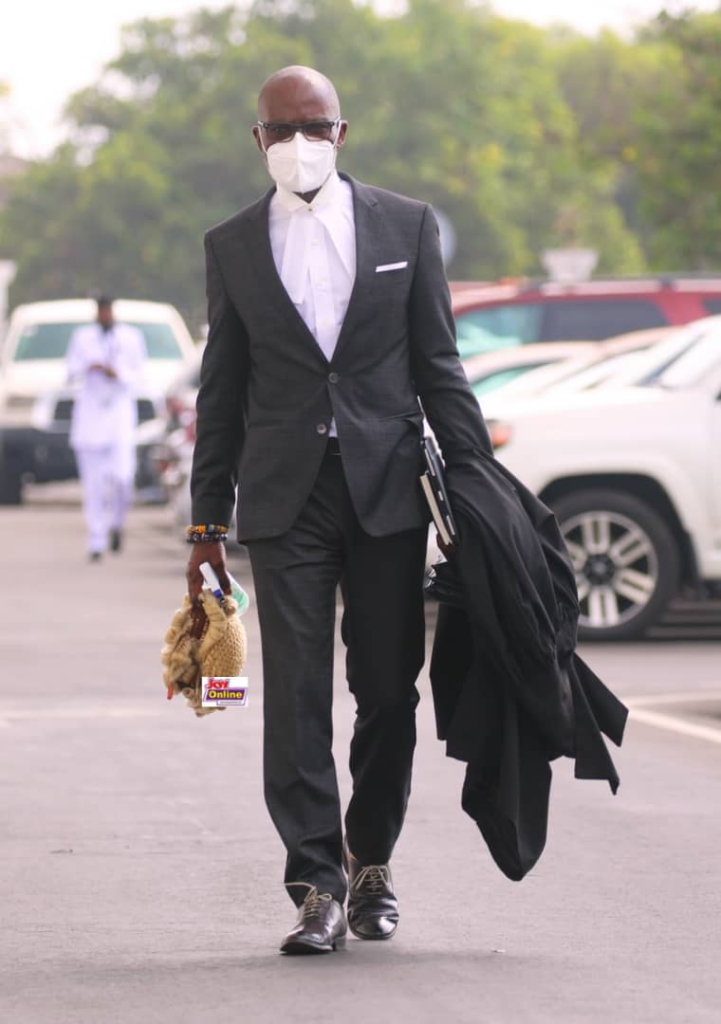 The seven-member panel, led by Chief Justice, Kwasi Anin-Yeboah, ruled that five paragraphs be taken out of the witness statement.
The court sitting has been adjourned to Monday 8, 2021.