The Western Regional Police Command is calling on Ghanaians to assist them with relevant information which will lead to the rest of the suspects involved in the murder of a prophetess on November 15 at Akyempim in Tarkwa.
The Regional Police Public Relations Officer, DSP Olivia Ewurabena Adiku confirming the incident said the police in Tarkwa were informed at about 3:15 pm on Monday that the Founder and Leader of Word of Knowledge Church was killed by unknown men in her counseling room.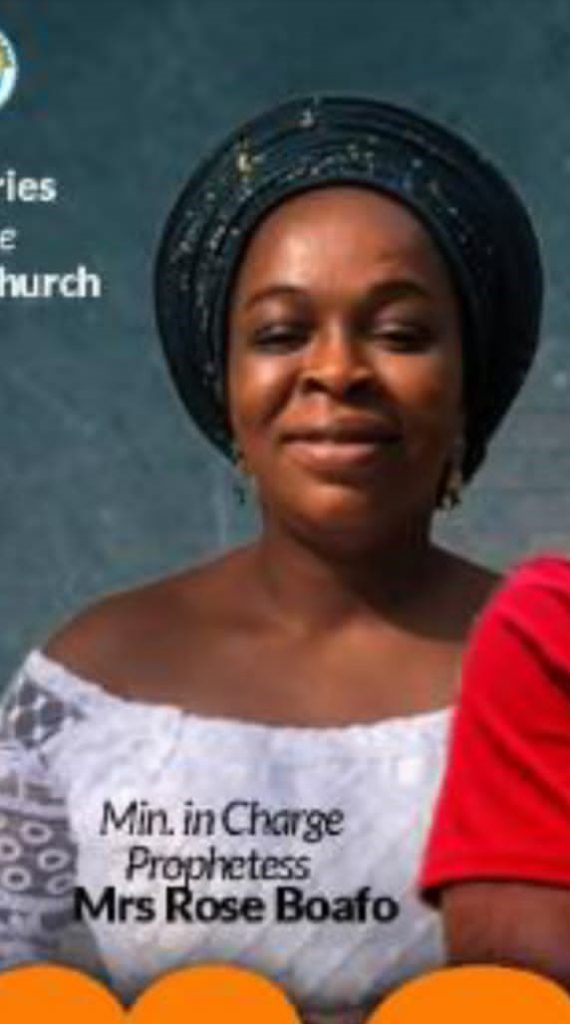 She explained the 37-year-old Prophetess whose name has been given Rose Amponsah Boafo was found lying in a pool of blood in the counseling room of the church.
"The deceased and the husband live in a down below house while the church, which is uncompleted is on top," she said on November 16.
"The husband of the deceased Mr. Boafo told the police that he received a call from one lady called Esi who wanted to speak to the deceased in Mr. Boafo's quest to give the phone to his wife to speak to Esi, he found his wife lying in a pool of blood."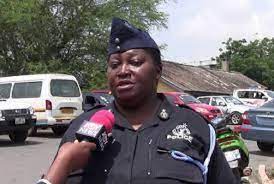 Her assailants, according to DSP Adiku, inflicted her with a deep cut behind her neck and stabbed her in the left rib.
The body has been deposited at the morgue while the investigation goes on.
The Regional crime scene management team has since been in Tarkwa assisting the investigation.