I once asked a friend to try out some shito (Ghanian condiment) that I thought was good. She tasted it and did not like it as much as I did.
A few weeks later, I visited her and tried what was supposed to be her favourite shito from another brand. While I did not hate it, I could immediately tell the difference from the shito I liked.
Hers had more of a sweet taste behind it because the brand I patronised did not use tin tomatoes in their preparation process. One thing for sure our taste buds knew what to look for in determining what good shito was.
Of course, you are not here to read about shito and its interactions with our taste buds. You are here to know if influencers influence you.
This relies heavily on what you are looking for in this channel as a brand. Influencer marketing can help you to realise a range of goals and objectives.
Yours may be to convert to sales, your competitor's may be to increase brand awareness and mine may be to encourage behavioural change but at the heart of it all, there would be no satisfaction with the channel if we do not get what we desire at the end.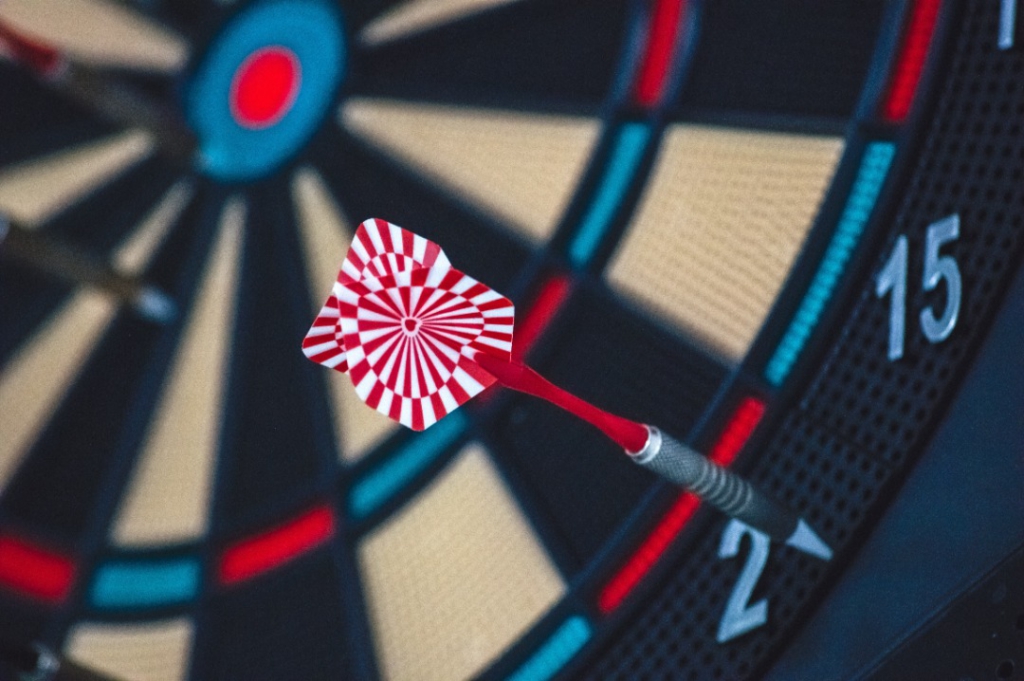 Fortunately and unfortunately, influencer marketing is still a growing space in our Ghanaian business environment, and sometimes it is not approached strategically. Like my friend trying the shito, you tried it once, not sure what you were looking for, you just knew it did not work for you. Why? Because you did not see the results you didn't know you were looking for (that one was almost a tongue twister).
Essentially you had no means of measuring. So, now that we have a foundation, let's build. Here are five influencer marketing goals and some key performance indicators (KPIs) to look out for in your efforts to measure the success of this channel.
Awareness Creation
Here you are using influencers to create brand awareness. So, to know if your efforts are paying off, set in place key performance indicators, such as follower counts and measuring audience sentiments. You can use listening tools such as Talkwalker to monitor audience sentiments about your brand.
Driving Sales or Conversion
If you have used the right influencer, coupled with a winning concept, you should see conversion. Give your influencers promo codes, which they can share with their audience, so you can track where a sale has come in from; This is particularly useful for e-commerce brands.
Alternatively, you could measure the sales within a period, before and after influencer marketing, to see how the channel has impacted your growth. However, note that this method can be subjective. There may be other factors outside influencer marketing that could affect a rise or dip in your sales.
To Drive Site Traffic
If your goal is to drive site traffic, google analytics should be your closest ally here. You should be able to monitor which customers have come in from your influencer's page. Here is where it gets muddled, because you may have instances where a customer decided to visit your site later, and instead of using the influencer's link, they decided to use google. In this case who receives the attribution? Google or the influencer? It is debatable.
To Grow A Following & Build Engagement
The word partnership, in brand partnerships, begins to make sense here. From the time you onboard an influencer, you also need to up your game on your socials. You cannot be working with influencers and refuse to post organic content around your activities. An influencer is there to supplement your brand, not grow it for you with no foundation.
So, when your goal is to grow a following, make sure you are also posting content to your social pages, this way when your influencer mentions you, to their community, they are not directed to (for lack of a better word) a dead page. KPIs you can measure to see if this was a success are follower count and engagement rates. You can use third-party tools such as influencer marketing hub and auditor to measure engagement.
Reputation Management
If your goal is to improve your reputation online, through influencers, this can be achieved with a winning campaign concept. To know if the channel has worked for you, listening tools will come in handy because here you will be measuring audience sentiments.
There you have it! Some basic ways to measure your influencer marketing efforts. I say basic because you are using influencer marketing on its own, without other marketing channels. If you work with influencers in conjunction with other marketing channels, always ensure that they all tie in seamlessly. You will be able to reach a more conclusive outcome this way.
******
Reach out to the writer on Instagram under the handle @purplecomms or LinkedIn under Priscilla Aseye Febiri.
DISCLAIMER: The Views, Comments, Opinions, Contributions and Statements made by Readers and Contributors on this platform do not necessarily represent the views or policy of Multimedia Group Limited.