As with every profession, there are good practices.
Why should influencer marketing be any different? Considering that, their processes involve working with other professionals particularly the people behind the brands they collaborate with.
So then, how best can influencers nurture their relationships with Marketers, PR professionals, social media, and brand managers to protect their reputation, come across as professionals, and secure future brand deals.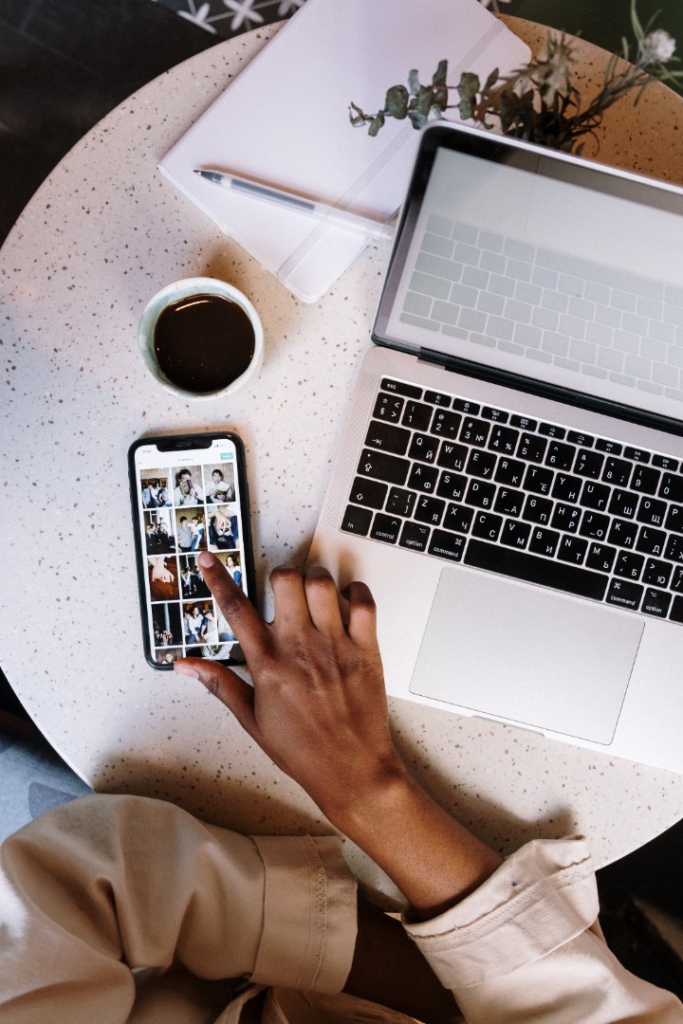 Here are ten do's influencers must keep in mind when navigating this space.
1. Communicate.
There is no such thing as over-communicating when it comes to your collaborations with brands. If you have ideas that you think might work well for the campaign, share them. You understand your community best and know what they want to see. You will be doing the brand a favor with your recommendations while gaining their respect and trust.
2. Learn How to Say No
You should understand what works for your community and be willing to walk away from collaborations that do not align with the needs of your audience. Do this politely. You do not know who is on the other side, they may be the link to a bigger opportunity in the future. Don't be that influencer who would post just anything for the money, you will lose respect that way and no one would take you seriously.
3. Have a Media Kit
This is great for pitching to brands. They need to see the work you've done, your platform insights, and insights that speak to your work and your style.
4. Adapt to the Right Platform settings
As an influencer or content creator ensure that you can access your platform insights. This is usually available for Instagram and LinkedIn if you switch your platform settings from a regular account to a creator account. Brands need this to justify their campaigns and you also need this for future brand collaboration pitches.
5. Be reachable
No DMs are not enough. It is important to have an active email address in the bio section of your page to make you more reachable. This is a professional transaction and as such, there needs to be a paper trail to prove the transaction happened. This protects both parties essentially.
6. Let Your Authenticity shine through
Your platform should not only be filled with paid collaborations. You need to have a balance of paid content and organic content. Creating organic content for your community shows that you care about them. This fosters trust and positions you as an authentic influencer. This also helps with your engagement rates. The energy we see in your organic posts must also match the energy we see in your sponsored posts.
7. Be Respectful
Read, understand and respect the contract you have signed during a brand collaboration. If something is not clear, ask questions before you sign the contract. By doing so you are building a good relationship with the brand that may become useful further down the line when new opportunities present themselves.
8. Be considerate
If the agreement of the collaboration is for you to be paid through vouchers do not take advantage of this by inviting more people onto your package. Always remember that it costs brands to hire an influencer as much as it costs you to create content, do not compromise your professionalism.
9. Keep In Touch
Just because the campaign has ended should not mean you cannot share campaign success stories with the brand even months down the line. For instance, you received a comment from someone within your community saying they purchased a product because they saw you use it, you should share this with the brand. It further supports their initial decision to use the influencer marketing channel. It is also a good way to remain top of mind, especially if you want to work with them again.
10. Be Responsible
You want to make sure any content you are creating for a brand is of good quality. Once you enter a collaboration deal you are no longer representing yourself. You are also representing the brand, anything you put out there with the brand's name carries weight.
It does not matter if you are working with a well-known brand or a growing brand, they trust you with their reputation and you should never take this for granted. You would not only have jeopardized your relationship with that brand but other brands would think twice before choosing to work with you in the future if you choose to disregard this.
Adhering to these good practises before and after you have signed that brand deal will not only make working with brands easier, It would also position you as the preferred influencer within your niche when brands are on the lookout for influencers.
Are you currently looking to position yourself as a professional influencer in Ghana? I would be happy to speak to you and share some interesting opportunities available. You can reach me on LinkedIn as Priscilla Aseye Febiri or on Instagram as @purplecomms.
DISCLAIMER: The Views, Comments, Opinions, Contributions and Statements made by Readers and Contributors on this platform do not necessarily represent the views or policy of Multimedia Group Limited.