There is a call for girls in school to be given protected access to learning. This will considerably minimise gender inequities that are affecting girlchild education in the country.
Guest Speaker at the Colleges of Education and social education research journal multidisciplinary research conference at Nsuta near Asante Mampong, said that females impacted by crises are likely to confront multiple pressures.
Prof Dr. Daniel Bour noted that it is necessary to reduce girls' exposure to violence by reducing the distance they commute to school.
"During times of violence, war, and financial distress, adolescent females are at danger of early marriage and teenage pregnancy."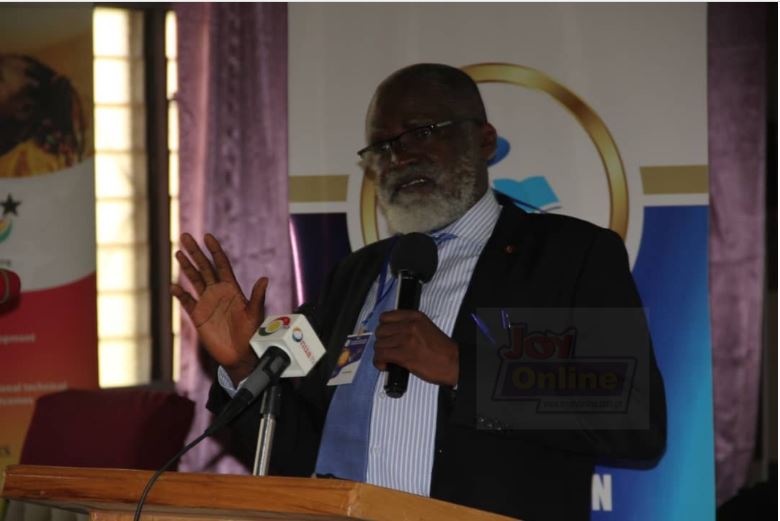 According to a report released by the Ghana Statistical Service in 2020, 13 of the almost 301 pregnancies documented were carried out by teens.
"Similarly, the World Bank estimates that 107,023 girls aged 15 to 19 will be pregnant in 2020. In addition, World Vision Ghana reported 51 pregnancies in Krachi West – a significant increase.
Nine girls were impregnated by a Junior High school teacher in one community. "Some of your own people," he told the participants.
He stated that it is necessary to reduce girls' exposure to violence by reducing the distance they commute to school.
The medical geographer spoke on the theme, "Education in Emergency Situations: Prospects and Challenges."
In his speech, he touched on the state of service of teachers, implying that the quality of education cannot exceed the quality of its teachers.
Teachers, in his opinion, are in the vanguard of the education response and are responsible for restoring normalcy, protecting students' well-being, enriching their cognitive development, and ensuring school security.
Unfortunately, institutional obstacles, limited training, poor compensation, and a harsh school atmosphere all impede teachers' ability to provide effective education during crises in most developing nations.
The goal of the two-day conference is to create a network of researchers, leaders, and policymakers who will be able to collaborate to identify innovative solutions to Ghana's educational challenges. It will help raise the public's awareness of Colleges of Education teachers and their contributions.