As calls to address climate crisis gets louder by the day, Unilever Ghana Plc believes reducing CO2 and its impact on the environment is a collective responsibility.
To this, the company said it will continue to take steps that are aligned with sustainable environment.
Managing Director of Unilever Ghana Plc, George Owusu-Ansah was speaking to Joy Business at a tree-planting exercise in Tema to commemorate this year's World Environment Day.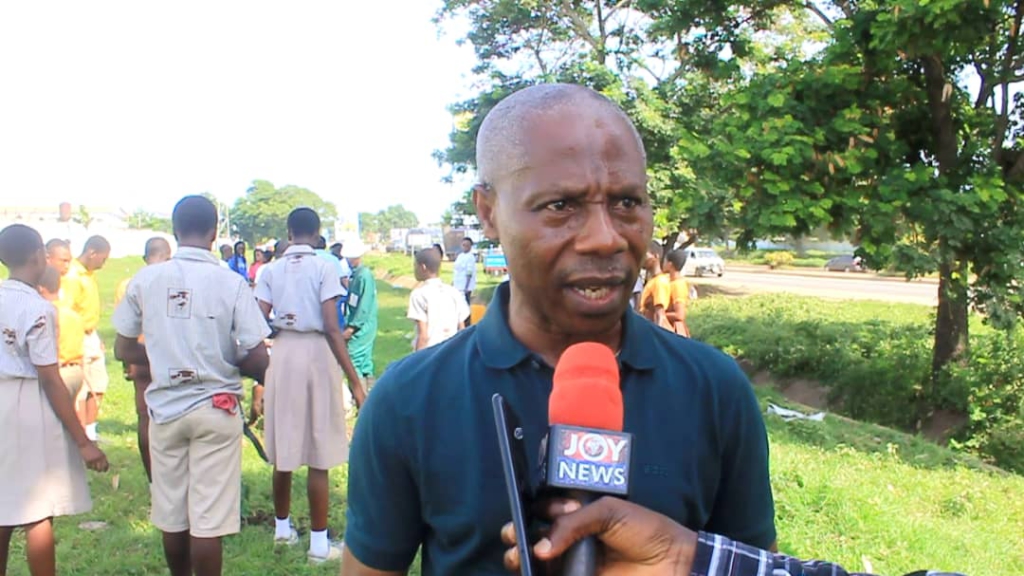 It's estimated that climate adaptation in developing countries cost about $500 billion a year.
With sustainability at the core of the operations of Unilever Ghana, the company asked 20 schoolchildren from Twedaase Basic School to be part of the exercise.
This is to instill in them the spirit of remaining committed to the good of the environment.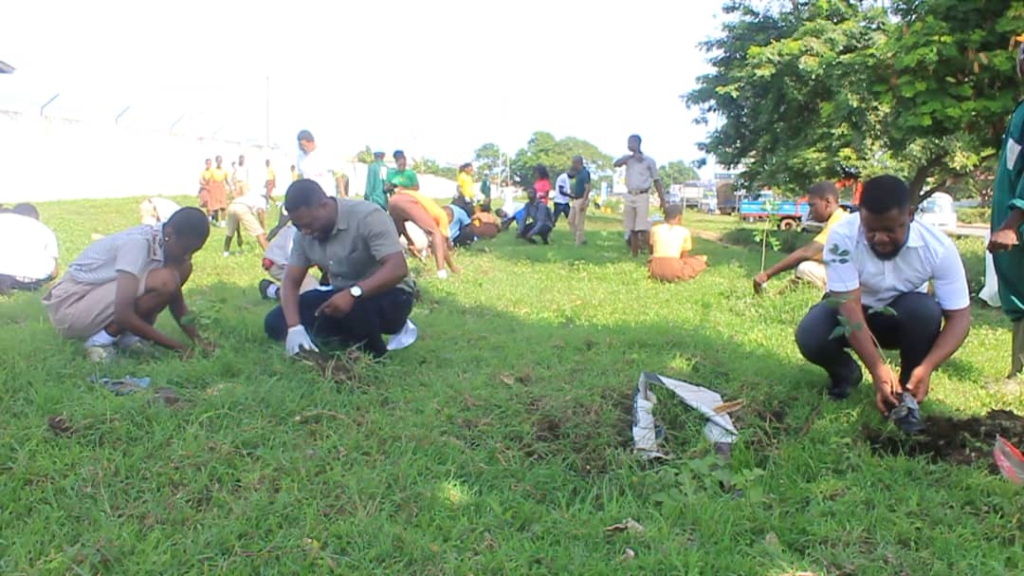 200 seedlings were planted as the exercise took place between Rana Motors and Valco Roundabout with the company planning to plant 5,000 trees by the end of 2030.
Aside from ornamental purposes, the trees would provide shade, reduce CO2 as Tema is an industrial city, serve as windbreaks among other benefits.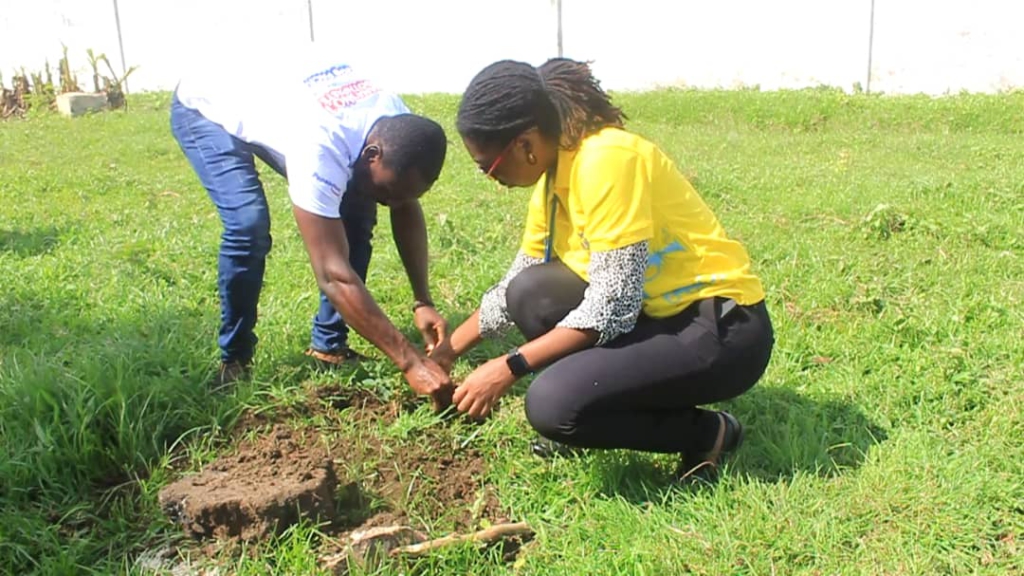 Unilever Ghana has set a target to collect 10,000 tons of plastics by the close of 2023 in collaboration with GRIPE.
"We know this is the only place we have to live and do business in and therefore the need to ensure its sustenance. We're committed to planting 5000 trees between now and 2030 in line with our plans to regenerate forests, oceans, and lands," Mr. Owusu-Ansah said.
As part of the exercise, George Owusu-Ansah educated the children on the need to care for the environment.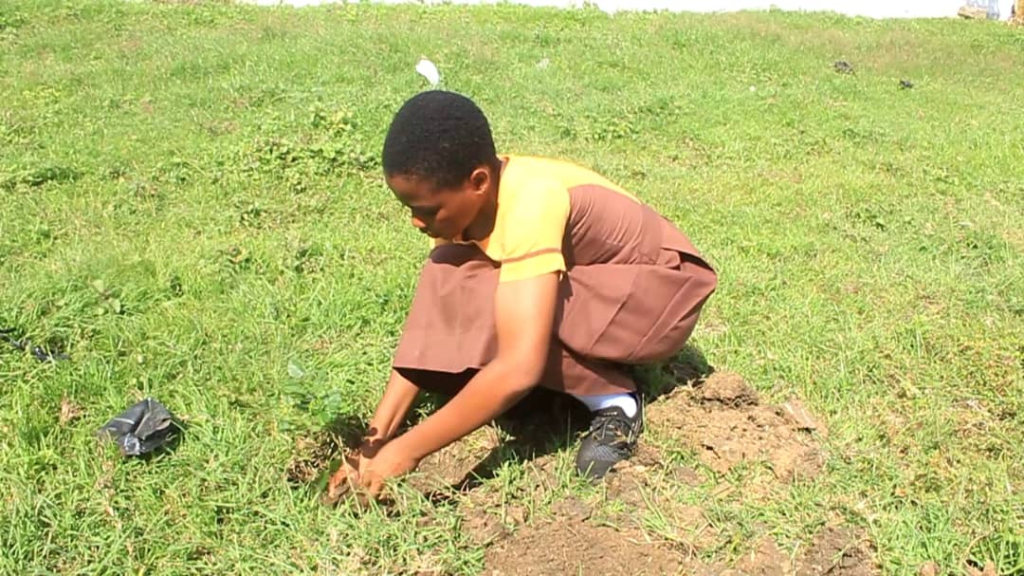 "I urge you all to cultivate the habit of showing care for our planet in your own way and join hands with like-minded people to save the earth from destruction."
He drummed home the need for the students to become advocates for the environment as done by their peers elsewhere.
"It is our responsibility to draw their attention to the crisis we all face and to equally introduce them to the measures we are taking to address it. I encourage them to learn more about the environment and how to support efforts to make it better."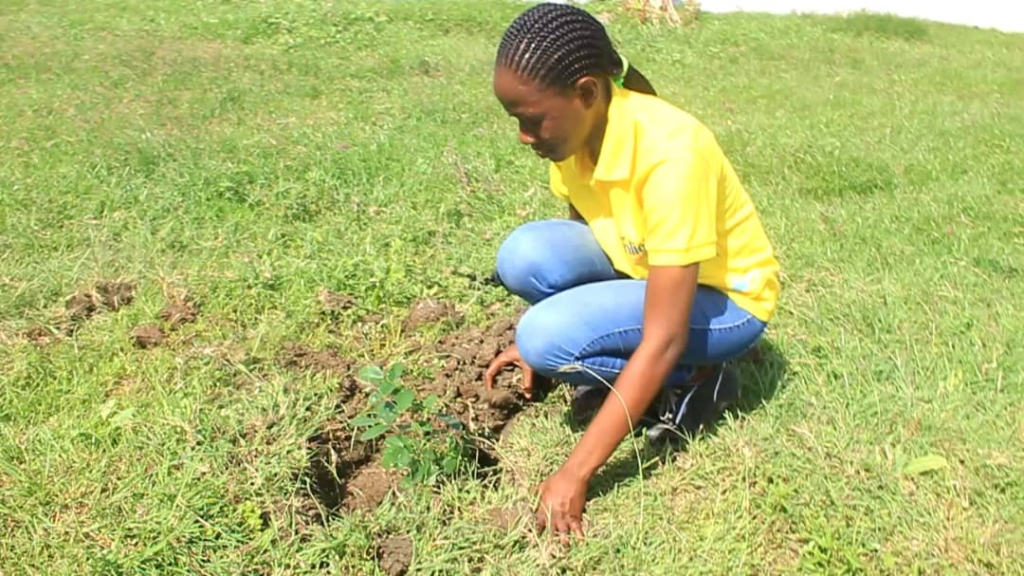 A student, Naomi Amanshyia was excited to be part of the exercise and the call to become an advocate for a green environment.
For Ransford Kwakye, both children and adults have a responsibility towards reducing the climate crisis.
He promised to heed the call to share with fellow students on how they can help in the CO2 reduction.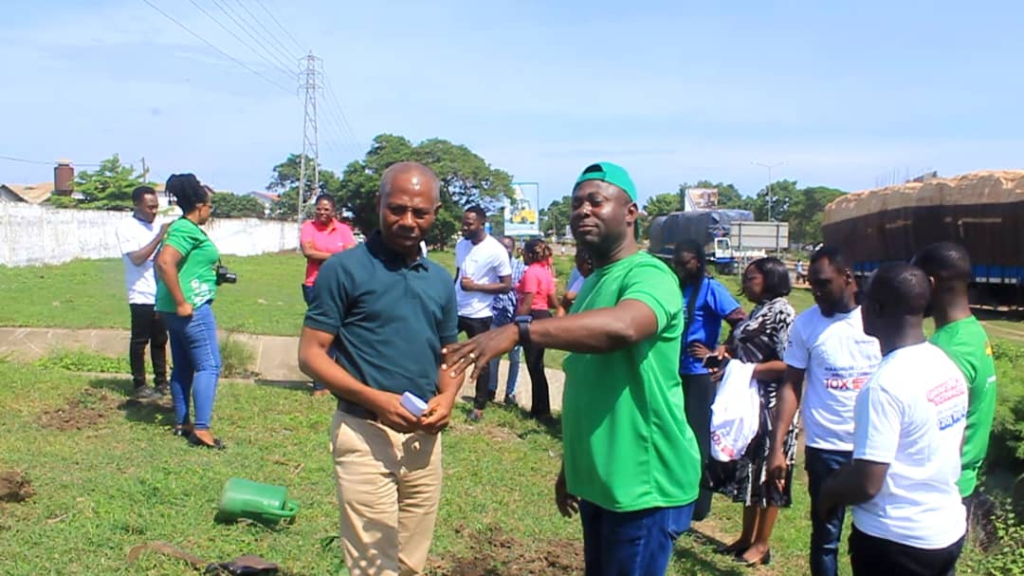 The children from Twedaase Basic School returned to their classrooms knowing a responsibility has been placed on their shoulders.
DISCLAIMER: The Views, Comments, Opinions, Contributions and Statements made by Readers and Contributors on this platform do not necessarily represent the views or policy of Multimedia Group Limited.