The widespread of coronavirus has put governments and universities across the world, under an overwhelming burden.
Schools have been closed down in Ghana and millions of students across the country advised to stay at home.
Institutions especially universities, have asked students to take their academic work seriously back home while they offer support in the 'quarantine' period.
But some students say it has become difficult coping with the situation.
A final year Science Education student of the University of Cape Coast says the situation is becoming challenging because, she cannot deal with academic work at home.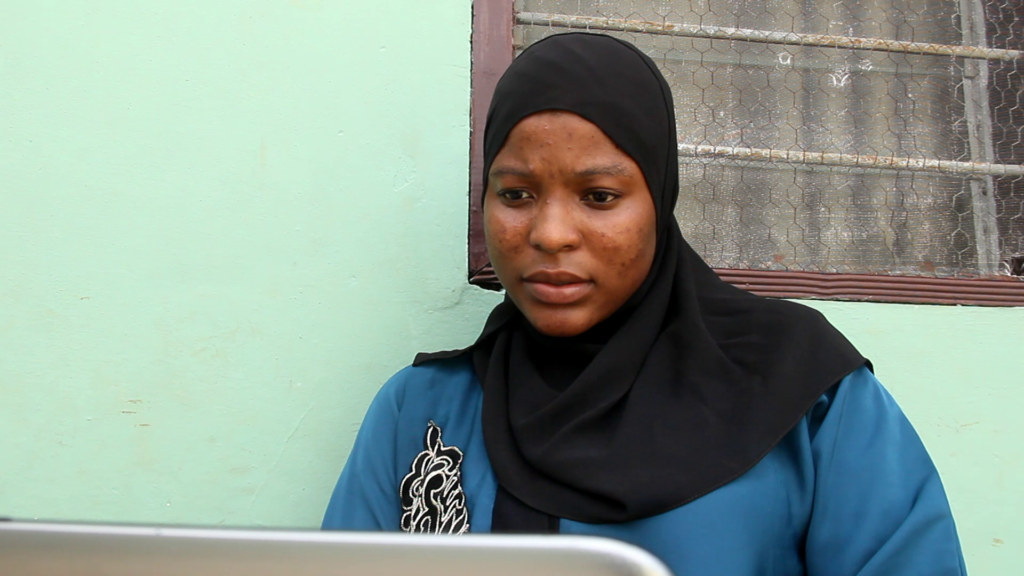 Awatif Daud has not been home for this long in such uncertainty about the future.
She hardly sees any of her colleagues around.
Awatif's mates are in different locations across the country, and setting up live classes or video chat is out of her reach.
"I have not been able to get in touch with most of them. Those who are available say they have not had time to look at our slides," she says.
This whole situation of Covid-19 is new to Awatif and for that matter, everyone. None has an idea when this will be over.
"We are hoping this will end soon either than that, it will not be good for our academics."
Every aspect of Awatif's daily routine has changed like never before. Because for the past three years or more, she has not been around this time and this means different things overall for her.
And even if Awatif was at home, she was on her "compulsory" teaching attachment.
Though she feels the pinch of the closure of the university the most, Awatif admits it is the best to have ever happened.
"Even though it hasn't been easy, I know it's necessary for everybody's safety and this gives me the motivation to stay at home," she says.
As part of her engagement, Awatif has been working with a local organisation to educate people on Covid-19 and distribute hand sanitisers.
But that's not all. Her sister's children have become her "decision-makers" each passing day. This, Awatif believes will strengthen their bond.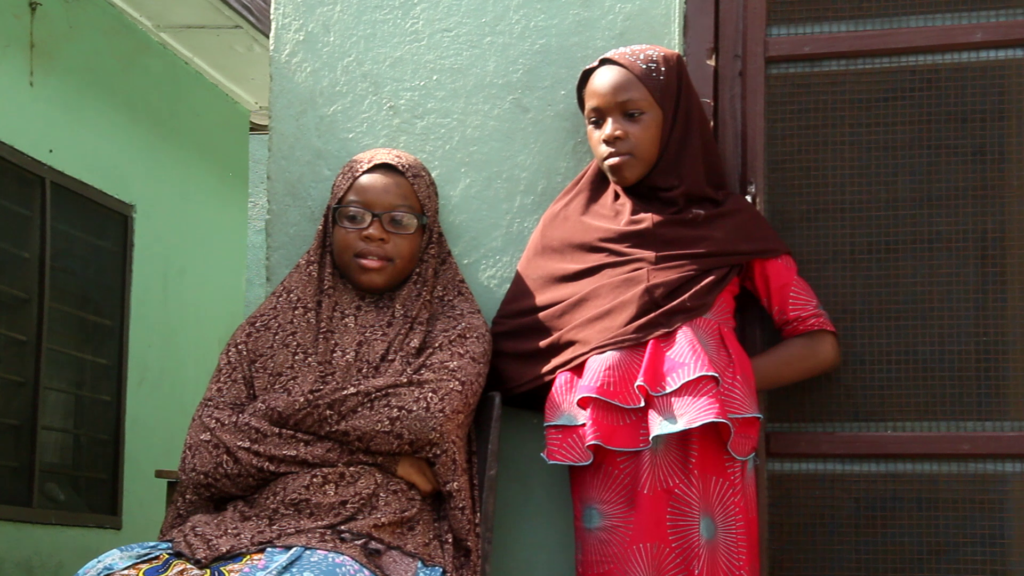 "It has been a while spending time with them and this means a lot to me at the moment. I will be able to build a stronger bond now and forever."
Like many others, Awatif is worried; she cannot tell if she will be able to go back to school anytime soon.
There are concerns that the 2020 academic year is off to a rocky start.
The usual enthusiasm that comes with a new academic semester exceptionally for university students, faces uncertainty this time around.
When the World Health Organisation declared the new strain of coronavirus a public health emergency of international concern on January 30 this year, the response from various countries became fundamental.
A few days subsequently, the Ghana government asked institutions and schools to close down to inhibit the spread of the disease.
Some universities like Kwame Nkrumah University of Science and Technology, have provided access to online course materials.
Authorities have encouraged students to visit the virtual classrooms for their academic work among others.
The institution issued a statement on Wednesday, April 7, highlighting a meeting to deliberate on modalities for the completion of academic work for the second semester.
Part of the statement says, "In addition the same materials should be deployed to all class prefects using social media platforms for onward submission to students."
Arrangements have also been made with Vodafone Ghana and MTN for lecturers to log on the university website and use zoom to record lectures free.
However, experts say online education in itself is a challenged space. They claim the system has mixed results both generally and in specific disciplines such as practically-related programmes.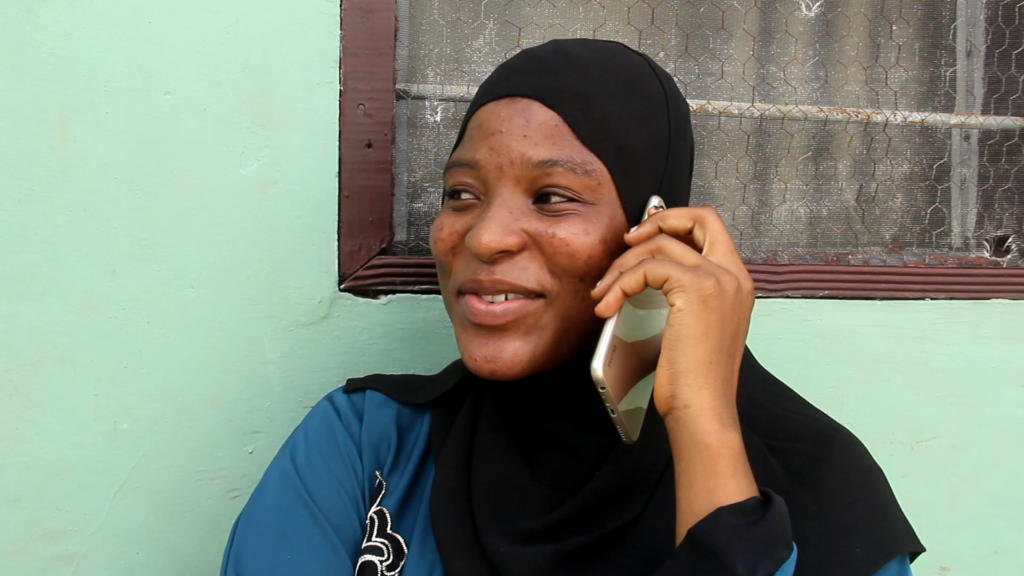 Co-founder and Project Manager of ColdSis, software engineering firm, says designing online learning experiences is a complex exercise that requires resources and time.
Yakubu Lantam Abdul-Jabar adds, building online academic platforms given the short period, needs additional resources.
"It is a great task for even the best academics in the world to create a productive and effective online learning environment within the shortest possible time."
But the problem isn't only about university students alone, it is also about final year senior high school students.
For instance, Sudais Harun and Abdul-Mateen Abdul-Mumin have been home since schools closed down.
The former is a science student at Bawku Secondary Technical Senior High School and the later, electrical engineering technology student at the Bolgatanga Technical Institute.
They do not know when the WASSCE is coming off and that is giving them restless nights as it failed to come off this month.
It is still unclear how these students will be assessed to be able to enter tertiary institutions.