Students at Kwame Nkrumah University of Science and Technology (KNUST) have welcomed the deployment of heavy security on campus.
The deployment comes amid threats of retaliation between two rival halls of residence.
The Ashanti Regional Security Council, acting on intelligence of planned reprisals by students of Katanga and Unity halls, increased security presence on campus.
Students have been ordered to vacate campus immediately they complete their end-of-semester examination.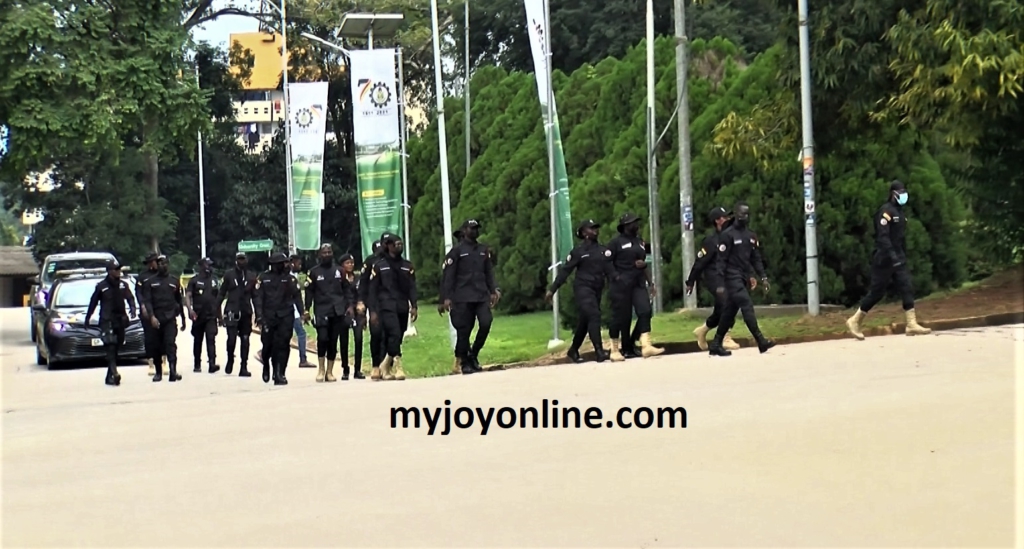 Only foreign students and those who have thesis to defend are allowed to stay on campus with permission from university authorities.
The University administration says the decision for security deployment and directive is to prevent reoccurrence of a similar incident in 2018 which led to destruction of property worth over 3million Ghana cedis.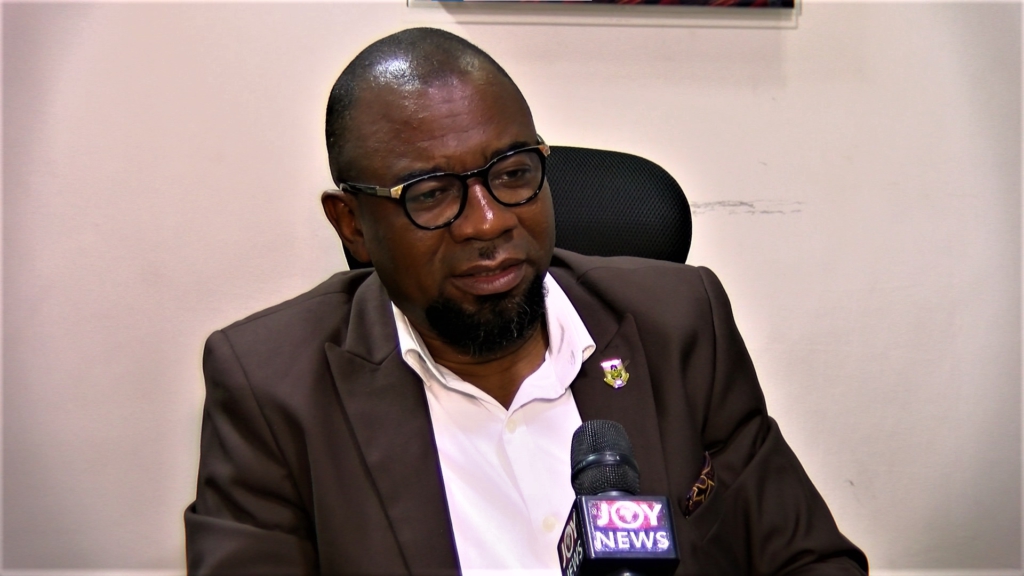 University Relations Officer, Dr. Norris Bekoe told Joynews the planned attacks is triggered by a disagreement between supporters of the two halls 2-weeks ago.
"We cannot allow that to happen. This is an academic environment and this is not the place for fighting; this is not a battle ground. Nobody would be allowed to stay on campus. We have security people around; we have the National Security, BNI around," he said.
The presence of police could be felt on campus on Thursday as they embark on foot patrols, random search and snap checks.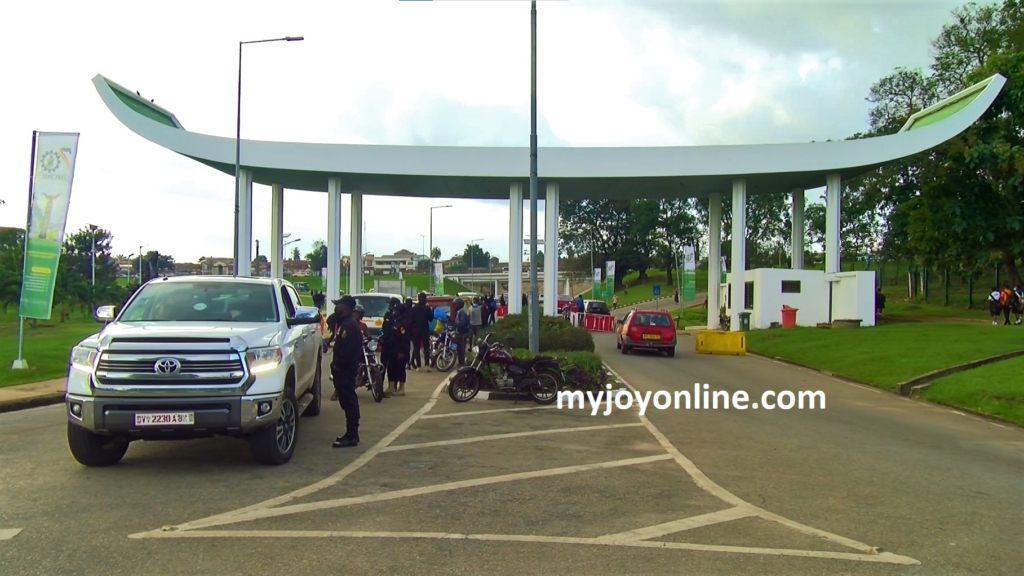 Led by KNUST District Police Commander, Superintendent Fred Hammond, the police could be in all corners of the KNUST Campus.
The KNUST Students' Representative Council is happy with the REGSEC's arrangement so far.
Vice President of the SRC, Morris Effah says students are comfortable with the security presence.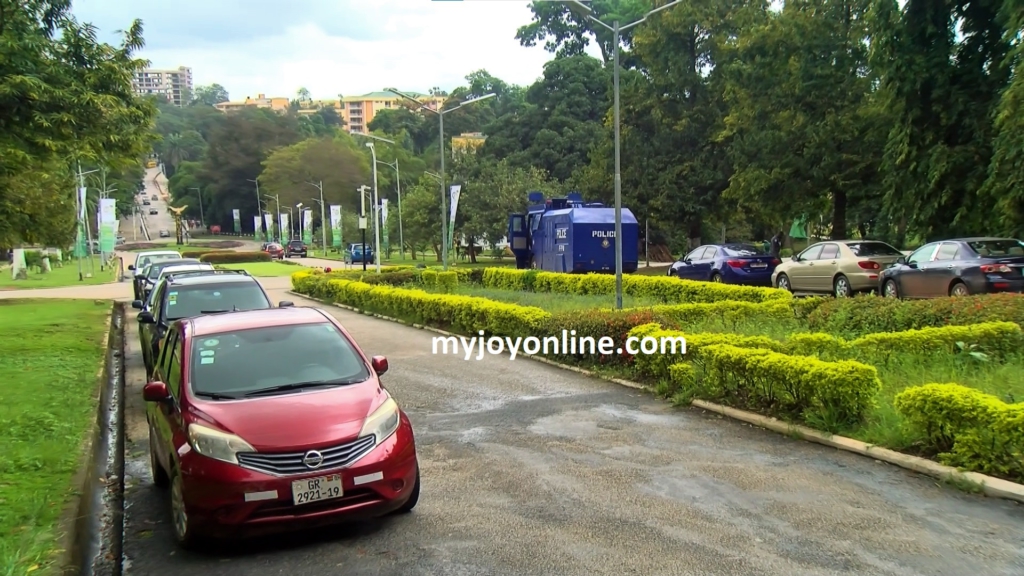 "There's no extraordinary reaction [from students]. We've not received any complaint from the students.
KNUST has been a security zone since 2018 because of demonstrations that happened. We've been seeing security around since. There's nothing new."
Meanwhile, some students tell Joynews the development will not only avert the clash but boost security on campus.
"It doesn't make me uncomfortable at all because I think during this examination period, we have increased theft cases so I think the police and security men are around, it actually helps us, " a female student said.
" I think with the presence of security men, we would be saved," says a final year student.