The unprecedented lockdown in the Greater Accra Region to stop the spread of the deadly coronavirus has stung majority of people, leaving the less privileged worried about how they can survive throughout the period.
To make the situation less stressful and comfortable for the vulnerable in the affected areas of the lockdown, the Empowerment Worship Centre (EWC) has introduced an initiative dubbed the "Operation EWC Lockdown Relief" Project.
The project has the mission of spreading the love of Jesus in a practical way to as many people as the Church can.
The Operation EWC Lockdown Relief Project was set up by the Lead Pastor of the Empowerment Worship Centre, Prophet Gideon Danso.
It kick started immediately the lockdown took effect in the capital and other parts of the country to put smiles on the faces of people going through excruciating moments in this bleak period.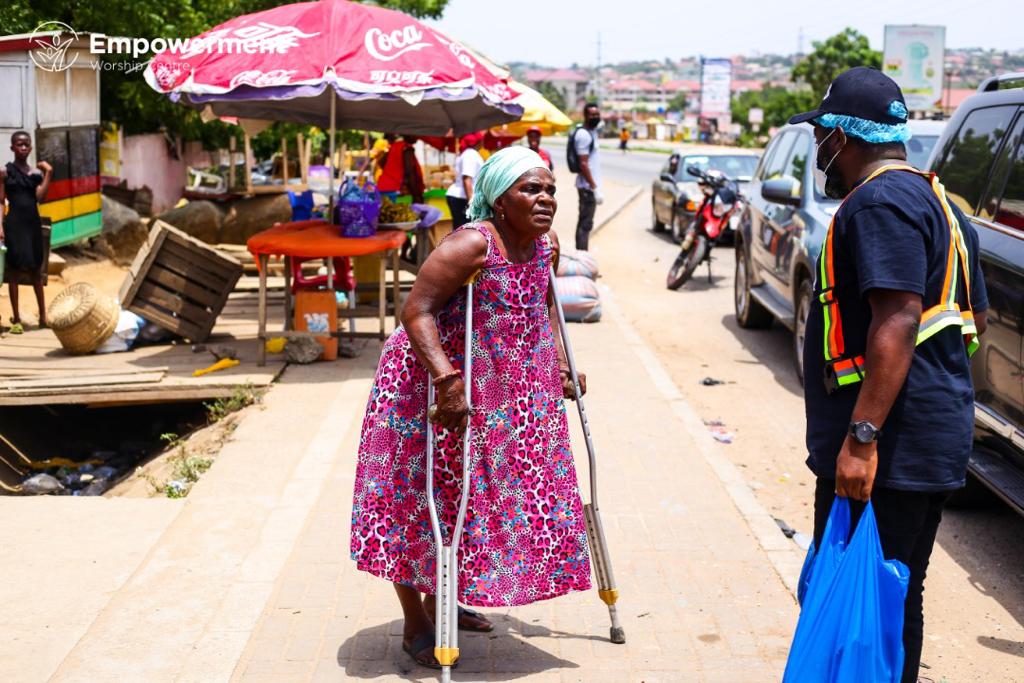 According to Prophet Gideon Danso, it is imperative for the church to give back to society since the love of God poured in the hearts of Christians should drive us to have compassion on the needy in society especially in these difficult times.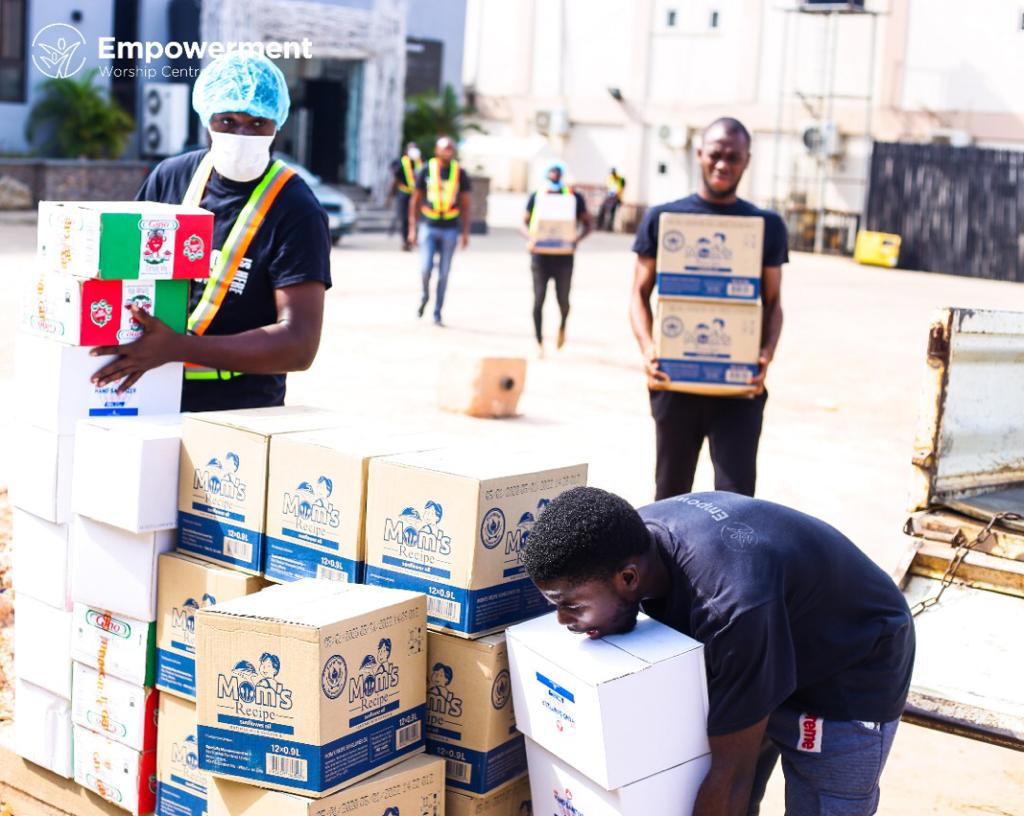 Now, over thousands of less privileged families have received food kits, and essential items like sanitizers to enable them to cater for their various homes.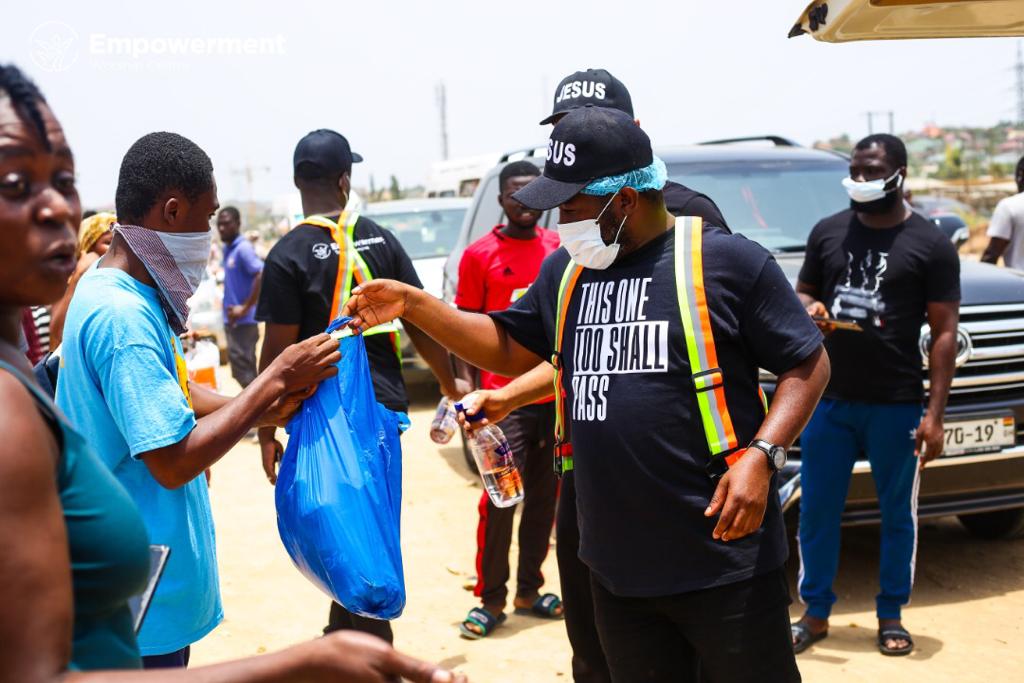 The Operation Lockdown Relief Team has so far visited many affected communities in the Greater Accra Region including Adenta, Lapaz, Kwashieman, Mallam, Gbawe, Tetegu and Kasoa. The Relief Team led by Prophet Gideon Danso is still on the ground, distributing food and essential items to the needy in affected Communities in Accra till the Partial Lockdown is over.
Meanwhile, the Empowerment Worship Centre is entreating its members and the entire citizens of the country to stay home and stay safe but always remember to choose faith over fear because the pandemic will pass.