The American Ambassador to Ghana has congratulated the newly elected President of the Ghana Journalists Association (GJA) Albert Kwabena Dwumfour. 
The congratulatory message is contained in a press statement issued and signed by the Ambassador, Madam Virginia Palmer, on Thursday, July 21.
"On behalf of the US Embassy, please accept my congratulations on your election as President of the Ghana Journalists Association," the statement said.
The Ambassador also expressed her continued cooperation in support of professional development for Journalists and Journalism students.
"Press Freedom is a cherished value in Ghana as it is in the United States and a cornerstone of accountable democracy".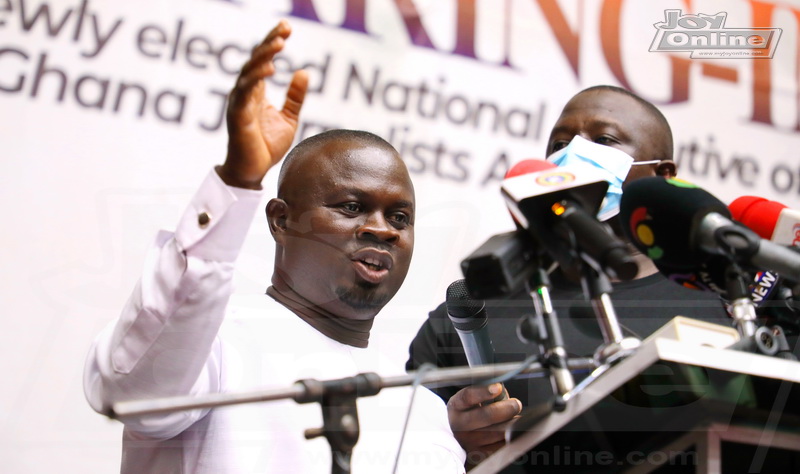 "I hope to be able to meet you and your leadership team in person very soon. Until then, please accept my best wishes for your success in your leadership role", the statement concluded.
On Thursday, June 30, the newly-elected national executives of the Ghana Journalists Association (GJA) were sworn into office.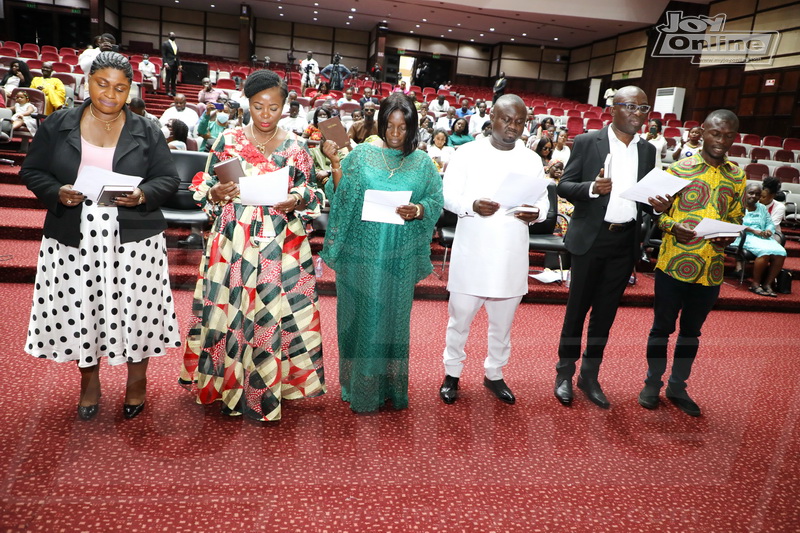 A justice of the Court of Appeal, Justice George Kingsley Koomson, administered the Oath of Office to all the executives.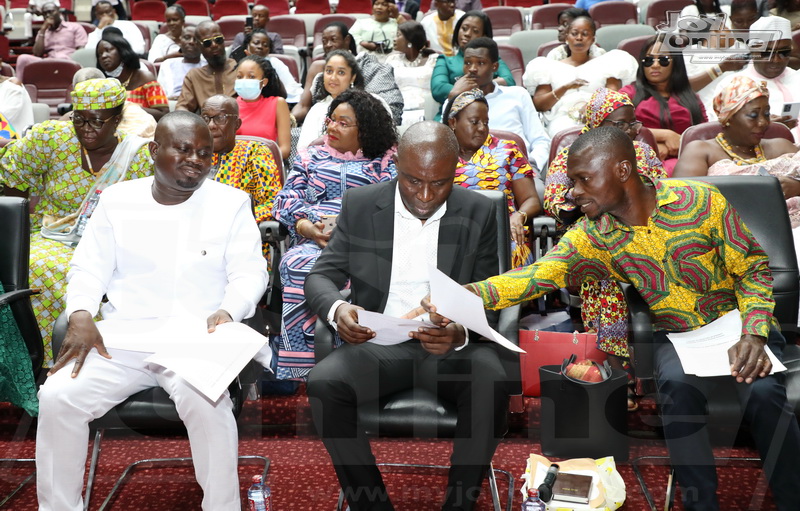 The new executives include Albert Kwabena Dwumfour, President; Linda Asante-Agyei, Vice President; Kofi Yeboah, General Secretary; Dominic Hlordzi, National Organising Secretary; Audrey Dekalu, Treasurer and Rebecca Ekpe, Public Relations Officer.
They will serve for three years.