The fast depreciation and instability of the cedi in recent times seem to be subjecting operators in the automobile industry to some difficulties, following the inflating prices of spare parts.
Frustrated drivers have bemoaned the new costs of vehicle parts and accessories, saying they have been burdened by the high cost of fuel.
Speaking on JoyNews' Living Standard Series, a taxi driver, Prince Bulsa, revealed the bad financial state he recently found himself.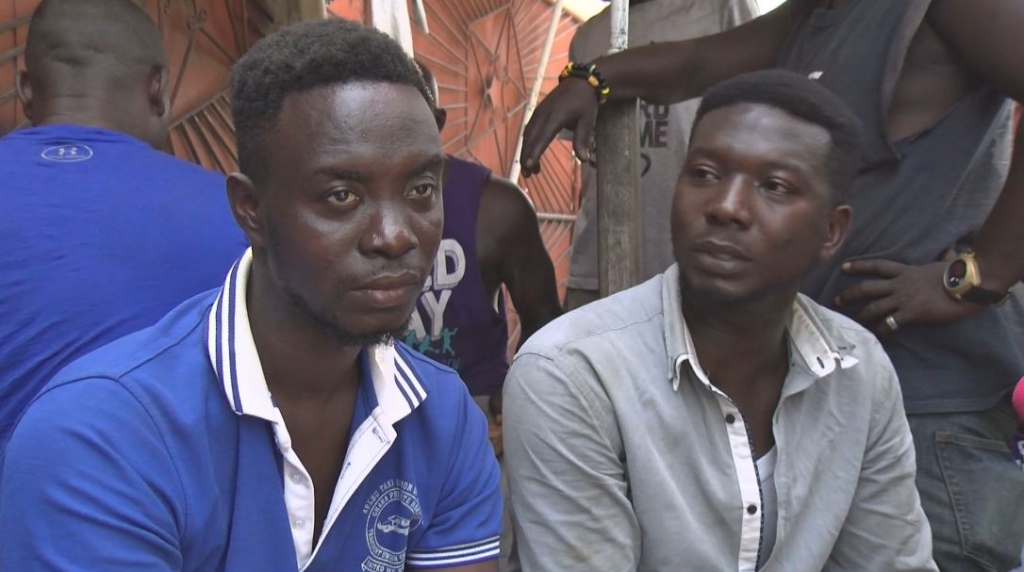 According to him, he was in a pensive mood. His car engine seat was faulty so anytime he accelerates, the car vibrates badly.
After postponing repairs several times due to inadequate funds, it became necessary for him to replace the part.
He visited the Abossey-Okai spare parts market to buy an engine seat with an amount of GH¢90 after receiving hints from other drivers that a second-hand part may cost less.
However, the story was completely different when he got there; he was told an engine seat no longer sells at GH¢90 but GH¢120.
He desperately searched other shops hoping to get a cheaper one, but most shops were selling at higher prices.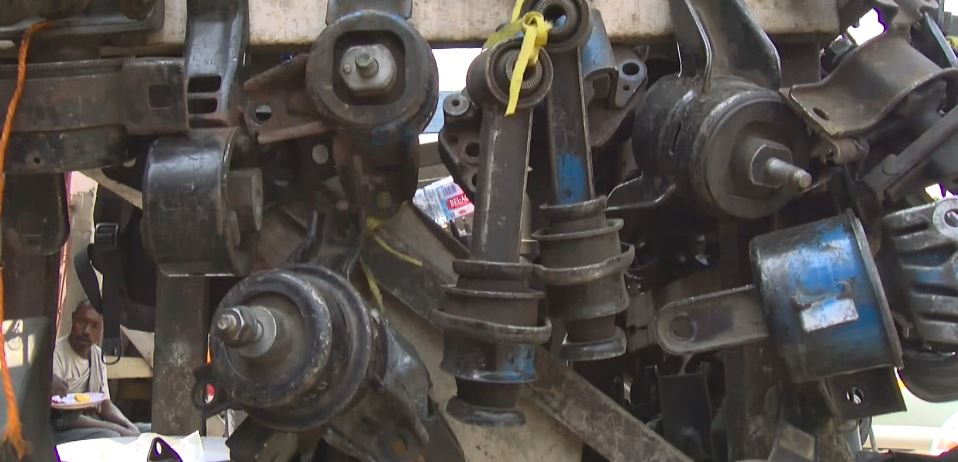 Confused and frustrated, Prince tried to negotiate the price on the basis that "the system is hard."
The dealer said he would not accept any amount below GH¢120.
"I can't reduce the price because the GH¢90 will not help. I wish I could just give it [the engine seat] to him but I would incur losses."
"The 'borgas' say the duties are high. Initially, you could go for a part on credit but now they demand the cash before they give it to us because they want to make profit," he explained.
Prince hesitated but finally decided to pay the GH¢120. It felt as though he was donating his kidney.
Spare part dealers who interacted with JoyNews said the cedi depreciation is negatively affecting their businesses although they form a major component of the country's automobile industry.
One dealer working with OJASS Auto Parts, said his capital keeps dwindling and his customers are also having a hard time accepting the frequent increase in car parts.
A mechanic, Jake Owusu, who went to purchase an oil pump, narrated the processes he goes through to re-negotiate with his client after driving through congested traffic to get to Abossey-Okai.
"The price has suddenly gone up by GH¢200; how am I going to make up for the difference? Only last year in November, it was GH¢600."
There are varying reasons for customers who purchase parts at Abossey-Okai.
For some, Ghana is facing economic challenges. Others, however, attribute the high cost of spare parts to greed.
"People claim that things are expensive and blame the government but I believe sometimes we are the cause of our problems. Sometimes, people intentionally inflate the prices and blame it on the government," a customer said.
Greed or economic challenges?
The fact is people are spending more to replace parts to get their cars moving.
DISCLAIMER: The Views, Comments, Opinions, Contributions and Statements made by Readers and Contributors on this platform do not necessarily represent the views or policy of Multimedia Group Limited.