Wilmar Africa Limited has launched its local rice products onto the Ghanaian market.

The launch of the Wilmar Africa local rice products which will ride on the existing brands of Fortunate and Viking rice respectively has already been introduced onto the Ghanaian market.

Managing Director of Wilmar Africa Limited, Kwame Wiafe says his outfit seeks to close the gap within the local rice value chain.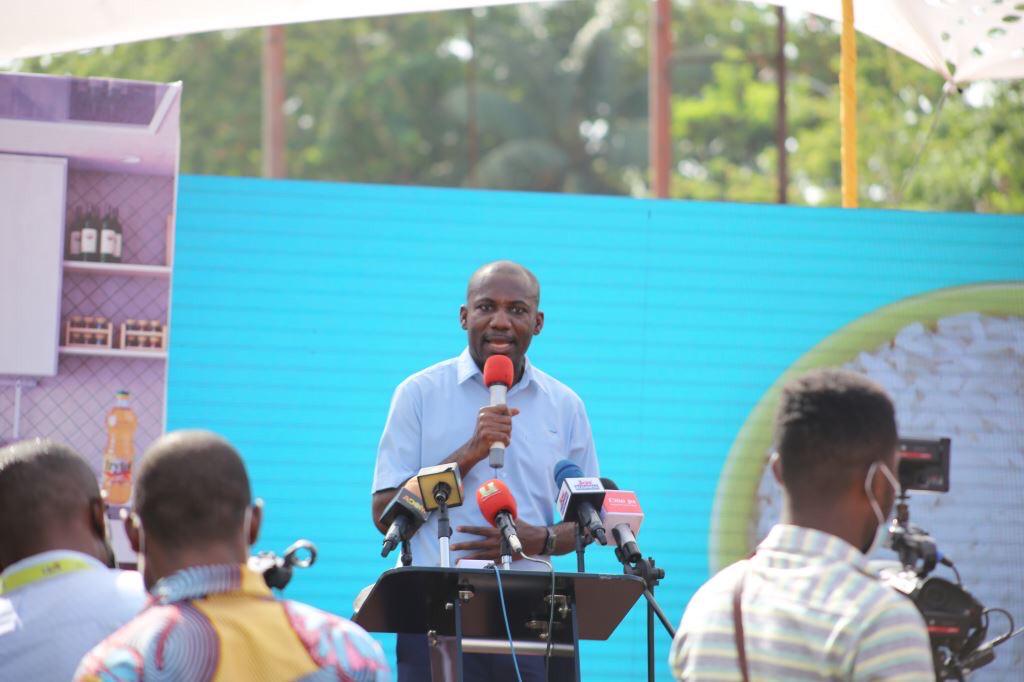 According to him, consumption of local rice has significant benefit for corporate Ghana.

"Consumption of local rice has significant benefit for corporate Ghana. As a big entity, one of the big investors in Ghana, we felt we cannot idle and not bring our expertise and our skills to help accelerate that growth. I think what we've done today is a significant boost for the local rice value chain. First of all we are providing a ready market. So we're telling the farmers, once you're able to produce quality at a certain spec, you do not have to hustle about the market," he noted.

Chief Technical Director at the Ministry of Food and Agriculture, Asante Krobea said the move will help grow the local rice sector and improve the economy.

"It's going to help the economy. It will save us from using our scarce foreign exchange in importing rice. Two, it will create jobs for the youth; it will also generate income for our farmers because marking is a big problem to our farmers.

"So once Wilmar and other players are promoting consumption of local rice, it means farmers produce will be getting market and the biggest problem in marketing will be solved. And we think this is a breakthrough," he stated.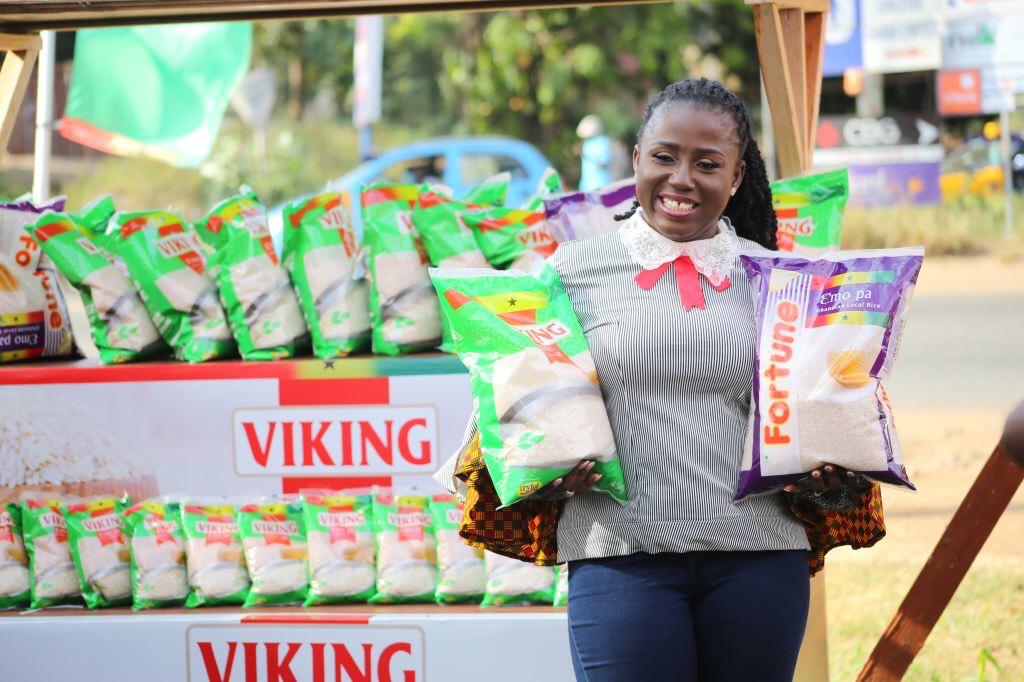 Also at the launch, President of the Ghana Rice Inter Professional Body, Nana Adjei Ayeh said farmers are prepared to work together with Wilmar Africa, government and stakeholders to ensure large consumption of Ghanaian local rice.

"We didn't just prepare this year. For the past two years, we've been preparing our farmers. We looking at expanding of rice fields, supporting them with small equipment. The farmers are prepared.

"Two years ago, the government challenged us to help stop the importation of rice by 2023, that pronouncement alone gingered the farmers to produce more quality local rice," he added.