A 59-year old woman living with HIV, Adisa Mumuni, is calling on the youth to make responsible choices concerning sexual relations since those choices could alter their lives forever.
Madam Adisa who was diagnosed HIV positive in 2003, told JoyNews in an exclusive interview at Odumase near Sunyani in the Bono region that her husband died in 2009 because he refused to be on the antiretroviral drug.
Recounting how she received the news of being HIV positive, she stated that the support of her family has sustained her despite the initial scare.
"I was living good with my husband and children but suddenly developed a chronic disease.
"I actually took ill every two weeks and a doctor advised me to test for HIV, which I did on May 4, 2003, but unfortunately tested positive," Madam Adisa narrated.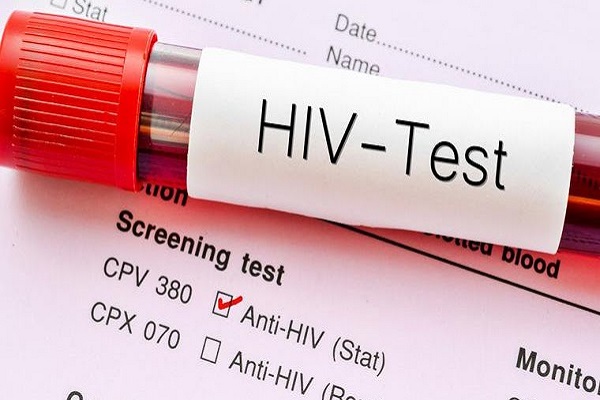 She intimated that even though doctors offered some counseling, the result got her thinking to the extent that a car nearly knocked her down.
"It was really a trying moment for me but later, put myself together and moved on since nothing could change if I continued to think," she stressed.
Madam Adisa encouraged people living with HIV and AIDS to stop patronising prayer camps for healing purposes.
"I urge those going to the prayer camps and other healing places to focus on the antiretroviral drugs because I have been on it for the past 18 years and nothing shows that I am HIV positive.
"So I call on the government to intensify education on the need to visit designated health facilities to get on the antiretroviral drugs rather than running to the prayer camps which eventually ends up in deaths," she lamented.
Madam Adisa also underscored the need for government and stakeholders to employ new strategies in curbing HIV and AIDS in the country.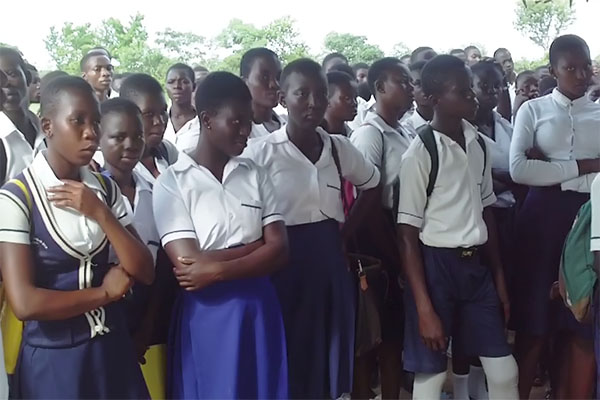 Meanwhile, the old Brong Ahafo Region has for the past 4 years led the HIV prevalence chart in the country.
This is according to the Technical Coordinator of the Ghana AIDS Commission in charge of the Bono, Bono East, and Ahafo Regions, Ahmed Ibrahim Bambillah.
"The now Bono, Bono East, and Ahafo regions still have a higher prevalence than the national average on both the National and Sub National Estimates and the HIV Sentinel Survey (HSS) at 1.7 and 2.0 respectively," he explained.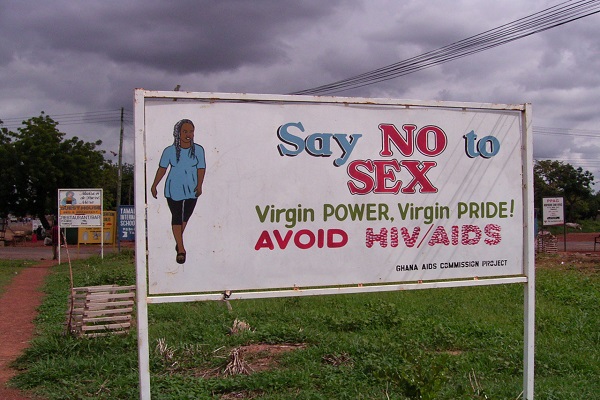 The situation, he said has been a source of worry for stakeholders in the HIV and AIDS response in the three regions, adding "the commission is about to appoint HIV and AIDS ambassadors to tour tertiary institutions to promote healthy sexual life amongst students and the youth within the regions".
Mr Bambillah disclosed that the Commission has installed several condom dispensers at vantage points to increase accessibility to cheaper condoms for residents.
He subsequently encouraged people of the Bono, Bono East, and Ahafo Regions to live a more responsible sexual life to change the narrative.