An actor Yul Edochie is seemingly assuring his first wife that she still holds the number one spot in his heart after he unveiled a second wife, Judy Austin.
This was after May Edochie expressed her displeasure when the actor announced the existence of his new family.
"May God judge you both," she reacted to the news.
However, Yul Edochie in a new post on Instagram called May Edochie "undisputed." Attached to his post were two pictures of his wife dressed up for some photoshoots.
"NUMBER ONE. ❤️❤️❤️❤️ @mayyuledochie. Undisputed," he wrote.
On Wednesday, Yull Edochie surprised many fans and followers when he revealed on Instagram, that he had married another woman and they share a son.
"His name is STAR DIKE MUNACHIMSO YUL-EDOCHIE. Born by my second wife @JudyAustin and I love him so much, just as much as I love my other children," he wrote.
Reports indicate that Yul Edochie and Judy Austin met on a movie set.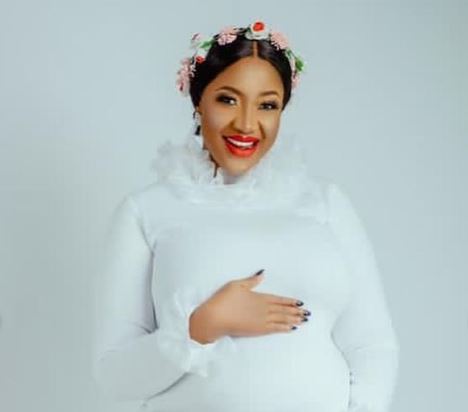 The announcement did not sit well with his first wife, with whom he has been married, for nearly 18 years.
Some fans, who sympathised with May, chastised the actor for having kids with another woman.
Yul, the last child of veteran actor, Pete Edochie, married his wife at the young age of 22 after they both dated for six years. Yul and May met in 1998.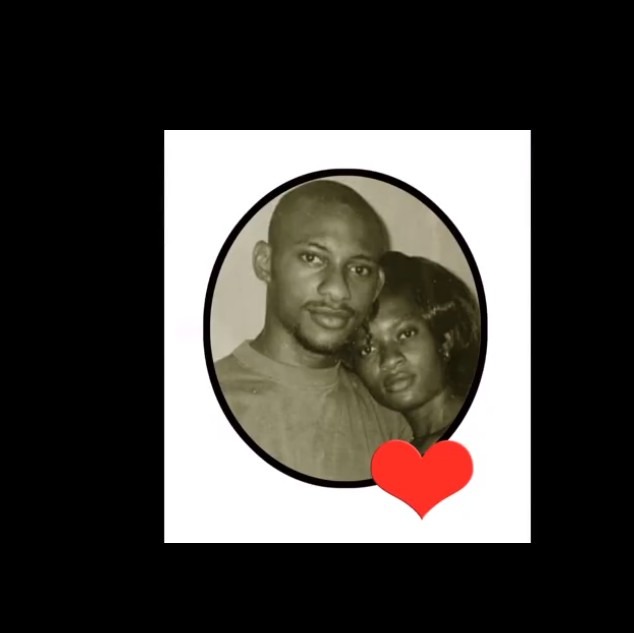 The couple, in October 2021, celebrated their 17th wedding anniversary.
Yul and May in their 17 years of marriage were blessed with four children Danielle, Kambi, Karl, and Victory Edochie.
Meanwhile, some people following the news dug up some old posts Yul made celebrating his first wife on numerous occasions.
While celebrating their anniversary in 2021, Yul thanked his wife for "the love and support always. Truly appreciated. I love you."
In 2020, his post about his wife read, "I had no sustainable job when I got married. She said she'll manage. She never frustrated me for one day. It's been 16yrs of marriage now. We are happy. Different things work for different people."
.