Michigan State University and the Kwame Nkrumah University of Science and Technology (KNUST) have found local food ingredients such 'dawadawa', 'soyabean', 'wrewre' or 'neri' seeds and 'agushie' seeds, when incorporated in the diets of children, can be effective in alleviating stunting and improving brain function in most populations in Ghana.
The results of this research have been published in three journals: PLOS ONE, Journal of Food Analysis and Composition, and Journal of Nutritional Biochemistry.
In Ghana, 20 percent of all children below the ages of  five years are stunted.
There are reports of cognition function deficits in some population.
The situation is alarming in the northern regions of the country, where 33 percent of the children are stunted.
Although the reasons for these reports are not entirely clear, it is likely that location or local culture may govern limited access and cooking methods of food that could provide dietary fatty acids.
As against the phenomenon, that fats are bad, there are some fatty acids that are crucial in growth and development of infants and children.
Soybean is known to be rich in alpha-linolenic acid, a peculiar nutrient that is known to help in brain development of children.
Apart from minerals like iron and zinc, dawadawa, agushie and wrewre also contain linoleic acid fatty acid that help enhancing growth.
In their study, the researchers collected data from 313 participants aged between 2-6 years in Northern Ghana.
Their weight, height and whole blood fatty acid were analyzed.
The researchers identified that children with high levels of omega 6 fatty acids were less likely to be stunted.
"With a special assessment tool known as Dimensional Change Card Sort (DCCS) test, cognitive function was also assessed," lead scientist, Dr. Mary Adjepong of KNUST noted.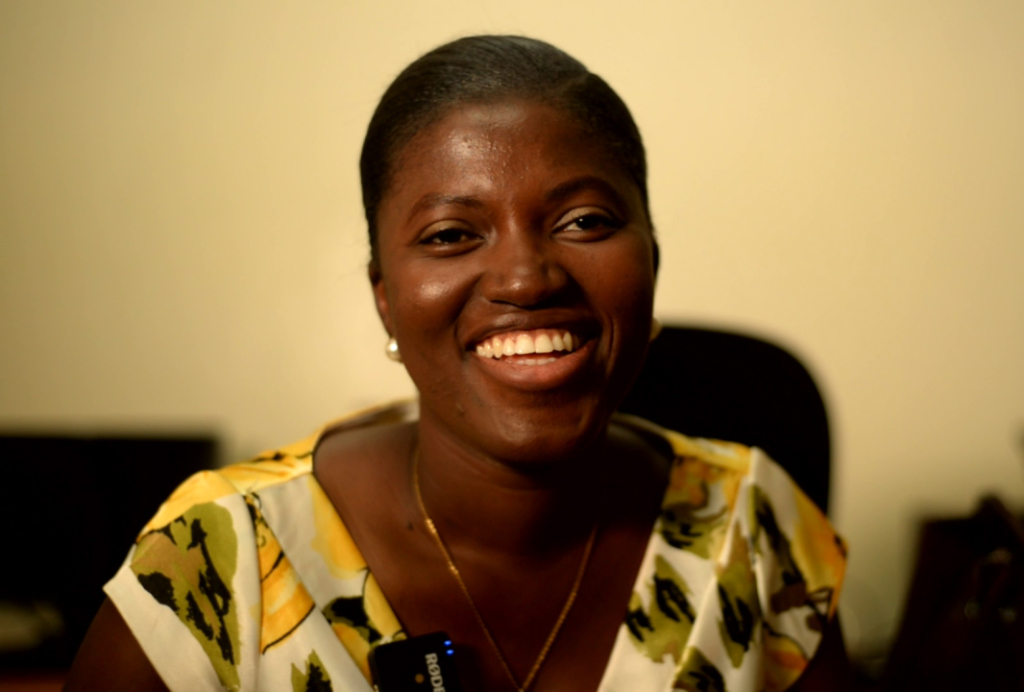 The measurement of the brain function of these children revealed that, children with high amounts of omega 3 fatty acids, passed the cognitive function test.
"Agushie, soybean, dawadawa and neri seeds may help curb stunting and cognitive function deficits with incorporated in the diets of children. In addition, further studies are required to explore the incorporation of these foods in the diets of children.
"This could be done through food product development and nutrition and health promotion activities," she recommended.