Youth in Adaklu have been encouraged to venture into the cultivation of cashew, the newly discovered 'gold' in the area.
Chief Executive for the area, Phanuel Kadey Donkor says cashew has the potential to become the new cocoa for farmers in the area due to its economic benefits but only if the people will embrace its cultivation.
He wants the youth in the area to take advantage of free seedlings distribution being undertaken by the Assembly to improve and venture into the business.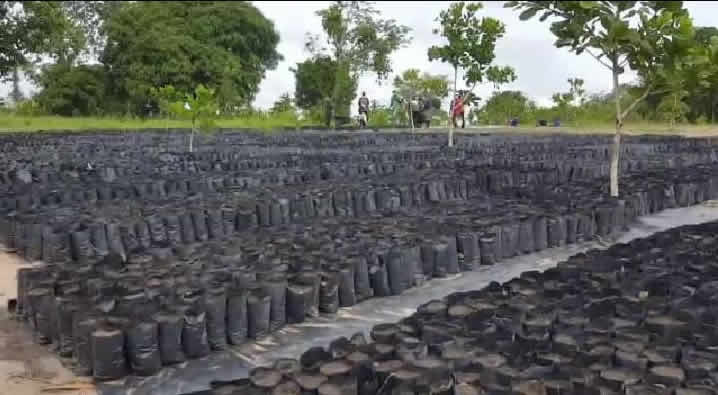 The advice comes as the Assembly engaged 477 farmers, mostly women to work on a seedling bank to produce 200,000 seedlings to be distributed free of charge to farmers.
Mr. Donkor tells JoyNews the programme aims at providing beneficiaries with alternative but improved livelihood through provision of reliable source of income.
He wants the youth to take advantage of the revenue prospects of cashew farming as the assembly cultivates 22 acres of cashew and coconut to boost revenue.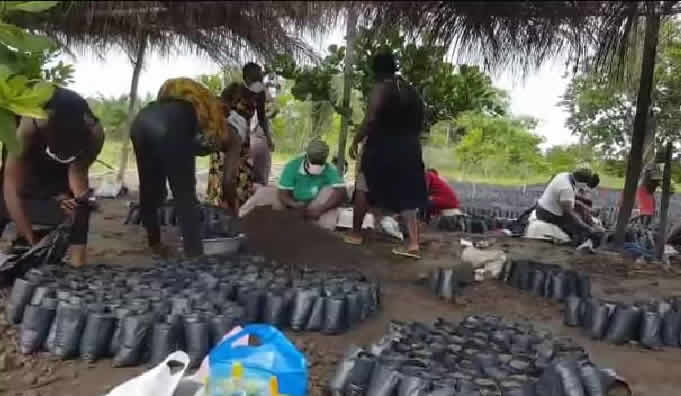 "I want to urge our youths to take the bold step into cashew production as a main business because the financial prospects of cashew farming is very huge and has a bright future in the district."
The programme which is under government's Planting for Export and Rural Development programme is funded by the World Bank. 
He revealed the assembly will put premium on cashew cultivation, the new gold for the people of Adaklu and pleaded with chiefs and land owners to release lands to meet growing cultivation demands.
District Planning Officer, Harry Dake noted that only poor farmers, mostly women who receive daily stipend of ₵12 daily were selected through rigorous processes for the nursing of seedlings.