Nigerian musician, Oladapo Oyebanjo also known as D'banj has sued his rape accuser, Seyitan Babatayo for N1.5 billion which is equivalent to $ 3,866,187.
In a letter released through his lawyer, Mike Ozekhome Chambers, the accuser is pay the said amount to makeup for the damages the musician had to endure.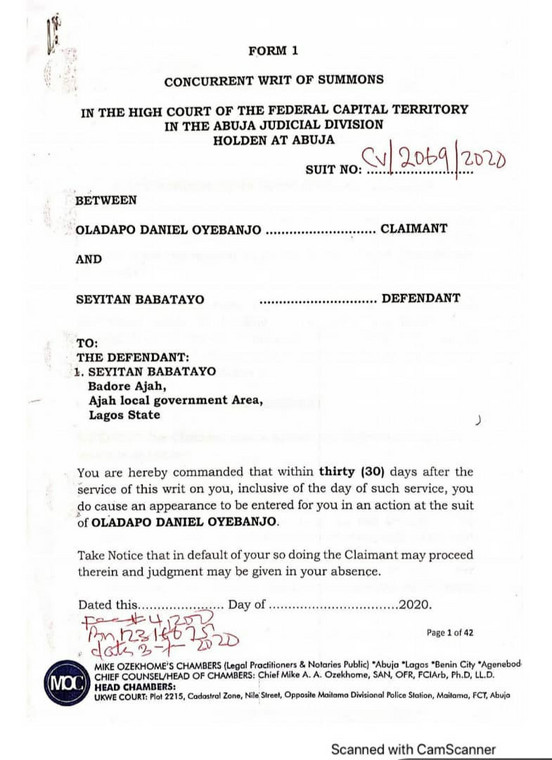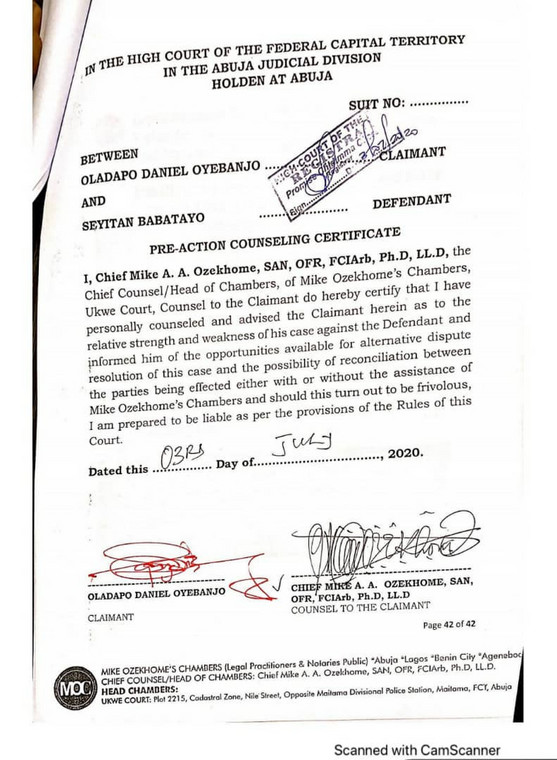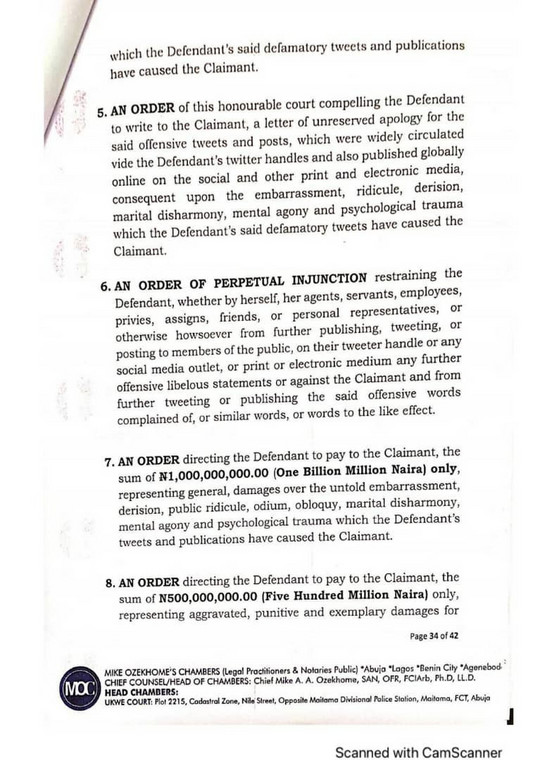 The N1 billion is being demanded in damages "over the untold embarrassment, derision, public ridicule, odium, obloquy, marital disharmony, mental agony and psychological trauma which the Defendants' tweets and publication have caused the claimant."
While N500M will be for "aggravated, punitive, and exemplary damages."
The suit also demanded that Seyitan writes D'banj "a letter of unreserved apology for the offensive tweets and posts".
This is coming on the heels of the complaint Babatayo had filed against the music star where she accused him of arresting and holding her captive.
Ms Babatayo on Wednesday, June 3, 2020, first accused D'banj of raping her in a hotel room in December 2018.
D'banj had come out to deny the accusation and demanded apology and N100M in damages while there were reports that he used the police to try and bully Babatayo.