Basic school pupils in the Atwima-Kwanwoma district of the Ashanti region are benefiting from reading and leadership skills training for their career development.
The educational intervention would facilitate improvement in the literacy rate within the district. The US-Ghana Alumni Association is organising the mentorship and literacy programs for basic students.
The Atwima Kwanwoma district houses over 8,000 basic school students, with approximately 40% literacy rate at its public basic schools.
Authorities say despite the improved performance of students at the recent BECE, they lack effective public speaking skills.
District Chief Executive, Prince Karikari, says consultations are ongoing to kickstart the community library and reading club projects by the end of February.
"Our district is gradually becoming the educational hub of the region. The district has come out at the top of the basic examination for five years now.
"What we are trying to do now is to improve literacy and numeracy at the basic level. We are going to encourage and have reading and literacy clubs in all the schools.
"So we are in talks with the Education Directorate to know the roadmap," he said.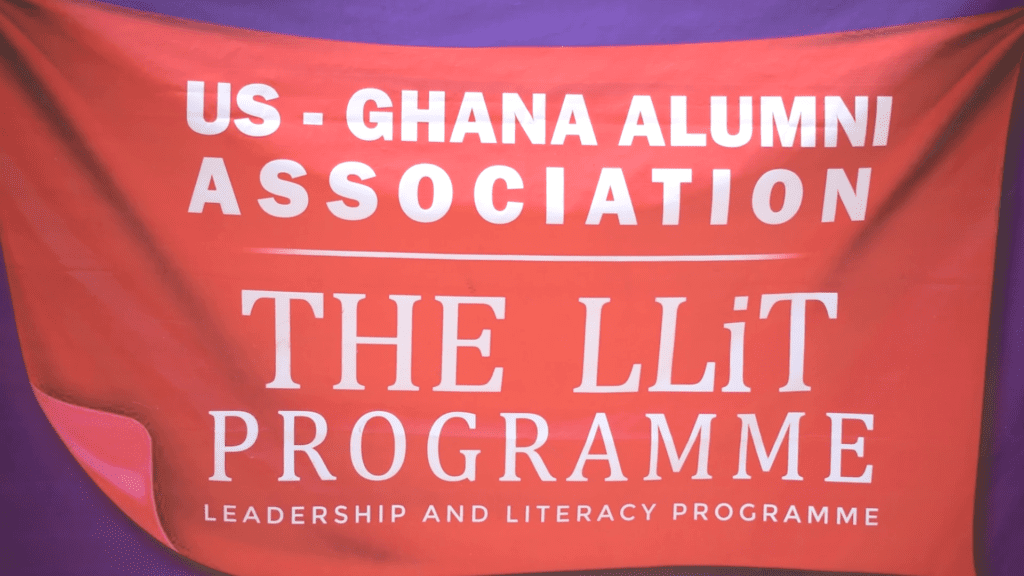 The US-Ghana Alumni Association has instituted a leadership and literacy programme, in line with SDG 4 to provide quality education and mentorship to students within the district.
President of the Association, Dr. Hilda Mantebea Boye, revealed that the program would be extended to the Northern and other parts of the country.
According to her, "100 children have been targeted in the Ashanti region for this program. We will have others in Northern, Upper West and some of the other regions in the country. We are going to introduce similar concepts in these regions: leadership, literacy and career training".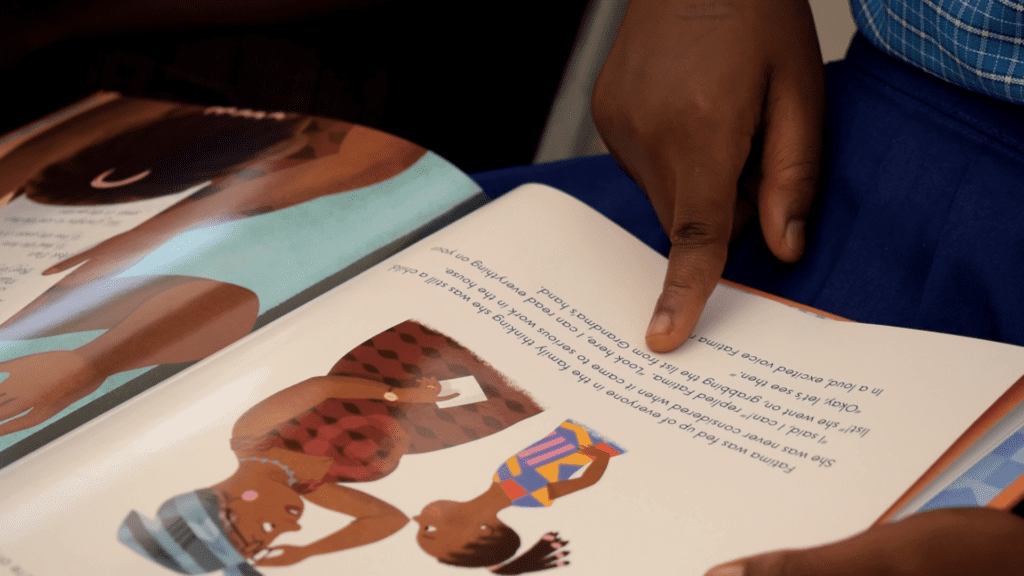 District Director of Education, Doris Ofori, said the training would complement the district office's efforts in literacy enhancement.
"This learning program being implemented by US-Ghana Alumni will help the Ghana Education Service as we have a program for the children where they learn how TO pronounce sounds. So, it has helped them to read and write," she said. 
The Leadership and Literacy programme is a collaboration with the US State Department.