I shall start off today's Blunt Thoughts with some slides – and then segue into why I think everything is coming undone – in many facets of our national life. Let's commence with my first 2 slides – which focus on Frontiers Healthcare Services and their work at the Kotoka International Airport.
I will not go into how this entity's real ownership is so shady that tracing it will take you to the Dominican Republic and back to Nigeria and Ghana – coupled with all the other very worrisome details. No. For now, I just want us to focus on the trajectory so far – and how things are unravelling.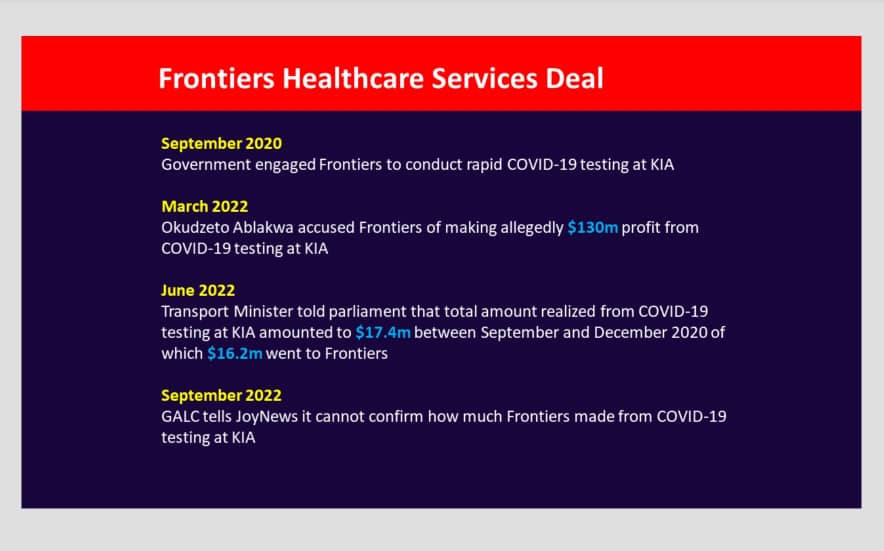 If this turns out to be true – that is, that we are not aware of exactly how much Frontiers Healthcare Services made from Covid-19 testing, then we are either one of the worst countries in terms of lax financial tracking systems – or we simply do not have the people with the brains to protect what is our national interest! How on earth can we say this and sleep well at night? How?
I'm sorry but I cannot mince words on this! And some of these officials are still at post? O, Ghana! What exactly did we do to deserve such crass performers? Are you telling me that, like in the UK… O, wait a minute! People will say that is a non-African entity. Let's use Kenya, or South Africa, or Rwanda.
Can this happen in any such jurisdictions? Of course, because such countries have better-advanced systems, we saw how Finance Minister, Henry Rotich, was, in 2019, nabbed by the law in Kenya for corruption and put before court, didn't we?
We will simply not do that here – no matter what! In like manner, this rigmarole of hiding under section 10 of the Right to Information Act, claiming it is information that is exempt is a mere charade to me. Well, let's even assume the GACL, owing to incompetence, actually does not have those details.
Which entity, then, should furnish us with them? The Ministry for Transport? The Finance Ministry? Aviation? Someone must have some answers! It simply cannot be that ABSOLUTELY NO ONE can reveal to ordinary Ghanaians what the details are of a contract in which many, many, many millions were literally handed over to a hitherto unknown entity to milk our system – and NO ONE knows how much they made. To even suggest that will be one of the dumbest things I have ever heard.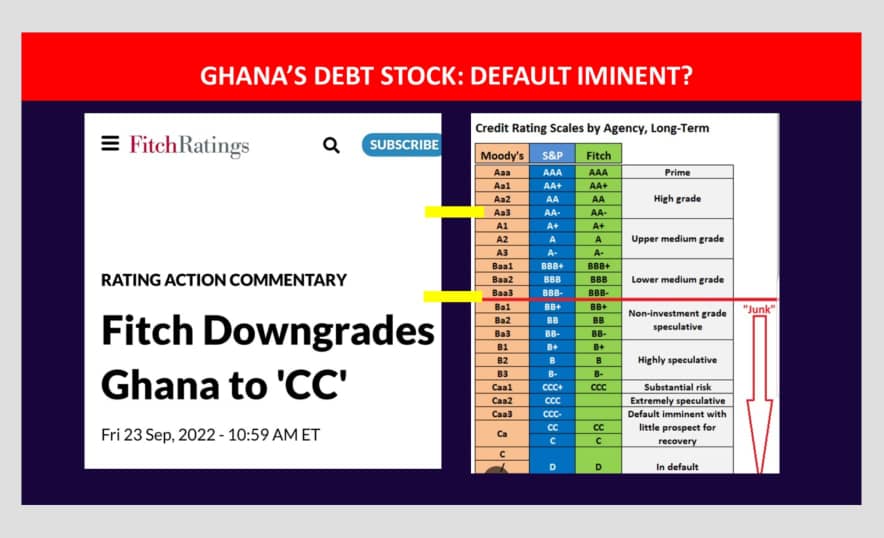 Ever! I mean, how can any right-thinking person assume the people of Ghana will buy such a witless explanation – or rationalisation – of this whole saga?
The Ghana Airports Company Limited (GACL) says the agreement it has with Frontiers Health Services contains information that cannot be disclosed. Is it "CANNOT BE DISCLOSED" or – "WILL NOT BE DISCLOSED?" Is there something to be hidden, maybe? Are some elements worried about what could pop up should the details of the said agreement be laid bare for critical analysis?
O, yeah. I see it! That's a worry, isn't it? Some people walking the corridors of power know such information in the hands of people like me – will be viewed microscopically – with a fine-tooth comb – and that, obviously, will ruffle some feathers. If not, why play cloak and dagger with this?
But hey! Let's hold our horses. What exactly did the GACL tell us? Managing Director, Pamela Djamson-Tettey, explained that the said information was exempted under Section 10 of the Right to Information Act, 2019, Act 989.
She also said the company was not in possession of information pertaining to the "chronology of the processes that led to the selection of an award to Frontiers Health Services…" How very curious! You can read section 10 of the Act and come back for us to have a discussion on it.
For me, though, this raises many eyebrows – which is why the pursuit is still on – to get the relevant information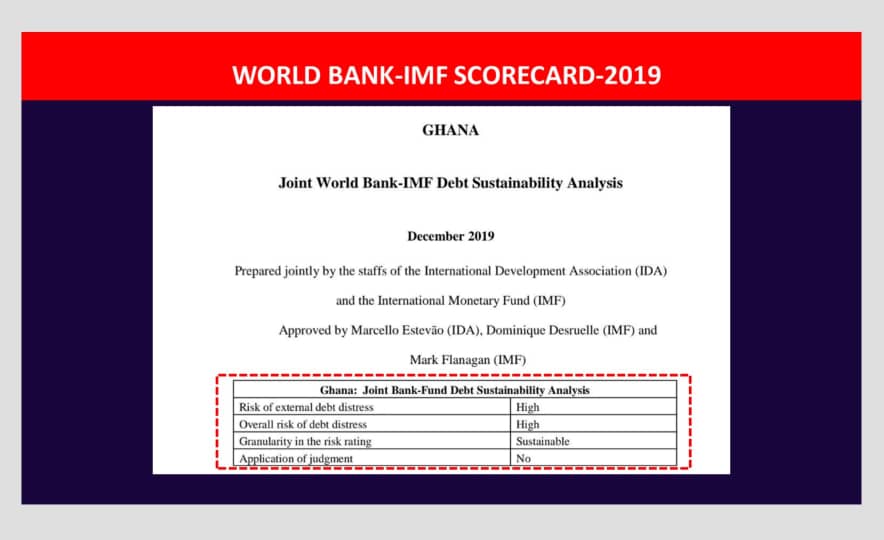 That brings me to the second leg of the thoughts I would like to share with you today. The president got booed recently at a global event held in this country. Members of the ruling administration castigated the youthful "protesters" ferociously. Owusu Bempah, a presidential staffer, battled them on Twitter. Party members called them a disgrace.
K.T. Hammond called them "coconut heads." My own friend, Deputy Tourism Minister, Okraku Mantey, suggested the people had been CHEERING ON rather than JEERING AT – Mr. President. One happening – a thousand different opinions! I'll say this for sure, though: from what I saw – and I've had to rely on different footage from the event as well as feedback from my own colleagues who were there: they were, in fact, hooting at our leader – for failing them.
Now, while I have said that I wouldn't, personally, engage in such behaviour, some people seem to have forgotten that our 1992 Constitution allows for freedom of speech and expression – and that these youth broke no laws. Look, let's be honest with ourselves: times are hard.
No one needs to even know economic fundamentals to recognise this. Young people everywhere are suffering miserably.
The sheer number of people I am constantly called upon to give handouts to is mindblowing – and this is just in my own little corner! I am not saying this for praise – far be that from me! The Bible makes us know that in such acts of charity, our left hand shouldn't even know what our right hand has done. I bring it up, however, to point to the unfettered, unbridled, unbearable, raw pain people have to endure on a daily basis – fodder for people who feel hard done to chew on – and maybe vent about.
And when they burst out, we chastise them for booing a president as though they had broken the law? Why did our current constitution make room for demonstrations, for example? Would we prefer that these young ones bottled up their rage till it was at tipping point – and then exploded in a manner that would foment trouble – unrest – in our country? Would we prefer that?
I mean, how exactly some of those in leadership think, sometimes, beats my imagination!
Somehow, the presidential staffer in question – together with the membership of the ruling administration defending this, I am assuming – was able to conduct a poll, even as the event was ongoing, and was able to determine that all those booing the president were members of the opposition, right? How unempirical! How hypocritical! How barren of reflection! How dense can some of these party people be? All of them were opposition party people? Really?
I wouldn't do that – but it doesn't mean others CANNOT or WILL NOT! And they have every right to do so – if they feel strongly enough about an issue. I recall reading a reaction where someone suggested that the suffering masses came there to drown their sorrows in the music and all the fanfare – and it was a spoiler for the president to "pursue" them, even there, with his "inefficiencies." Like I said, I wouldn't boo any president, past or present – for whatever reason – unless it was egregious enough; but to suggest that everyone will think or act like I would is plainly infantile.
Again, to assume everyone who booed the president is in bed with the opposition is as puerile as the thinking of some NPP communicators that once you criticise the system, you are against it. What backward thinking! It is because of such political cavemanism that our politics, and, by extension, our democratic enterprise, has been so stunted!
The state of the economy, let's face it, is brutally bad! The Minister of Employment and Labour relations recently indicated this administration had created some 5.3 million-plus jobs in this country since 2017. This would be a good time for those jobs to actually show up – outside of party members having a field day as presidential staffers and all kinds of other MANUFACTURED POSITIONS, as CLOGSAG suggests – so the teeming youth can make ends meet. You have an economy this broken – and you figure galamsey will cease by the wave of some magic wand? Yes, we can clamp down on it – though, clearly, we are only pretending to do so, even with the Lands and Natural Resources Minister inviting 5 of his colleague regional ministers to a show that I know not whether it will have any real impact – but if there are simply no jobs, people will find ways and means of keeping body and soul together – even if it means doing the wrong thing.
I woke up, this morning, to some very disturbing news of a female student stabbed at the University of Cape Coast by robbers – over a laptop and other valuables. Why? One life too many lost! The law is the law and there is no justification for such acts – even in the name of poverty – but I am saying if you make the system too tight, economically, some people will become the devil's workshop – and do things we do not wish to see or hear of. May the poor lady's soul rest in peace – and my condolences to her family.
Brothers and sisters, I do translation work in French and Spanish, especially. It's one of the ways I do "kpakpakpa" to stay afloat economically. I did some eleventh-hour work for some people just yesterday and there was a lot of pressure to deliver on a complicated and technical document very quickly. It was only later I understood why: payment had been made in Cedis for a foreign transaction in hard currency – and the great fear was that if those documents did not come through yesterday, the exchange rate could change by today and be much higher – and so impact earlier arrangements. That stunned me, to be honest! Things are that starkly bad! Yet some people want us all to pretend everything is okay. But how can we?
How can we manage that when, for days, people in many places are left in darkness – because – the state distributor of power in the southern belt of our country, the ECG, has a system glitch that has left many unable to purchase power? Imagine people with cold stores and other businesses who do not have generators. How will they cope? How can we not be angry when we have a Communications Minister who insists on treating ordinary Ghanaians like goats which, sometimes, must be whipped in line – in terms of a sim-card re-registration fraught with many problems?
And we think all of that, combined, will not leave people triggered enough to want to descend on the occupant of the highest office of the land – even if it was politically incorrect and, maybe, just maybe, culturally reprehensible? The earlier we wake up to the pungent smell of the brewing coffee – the widespread dissatisfaction with goings-on, we may be tickling ourselves and laughing, pretending the Emperor still has clothes on – until disaster strikes. Failing to plan – is planning to fail. Lets not pretend things are NOT AS BAD as the people are saying. In fact, in reality, things are worse than most people think! When Professor Steve Hanke of the Johns Hopkins university measured our inflation at over 80% many members of the ruling administration were plaintive. When, just a week ago, the Chief Executive Officer of Dalex Finance, Kenneth Kwamina Thompson, suggested that while the Ghana Statistical Service had pegged Ghana's inflationary rate at 33.9%, for him it felt more like 80%, was he a "foreigner," too, as some have suggested – who monitor things from afar? My very good friend, Joe Jackson, COO of the same Dalex Finance, shared a post on Twitter which I shall share with you, referencing same.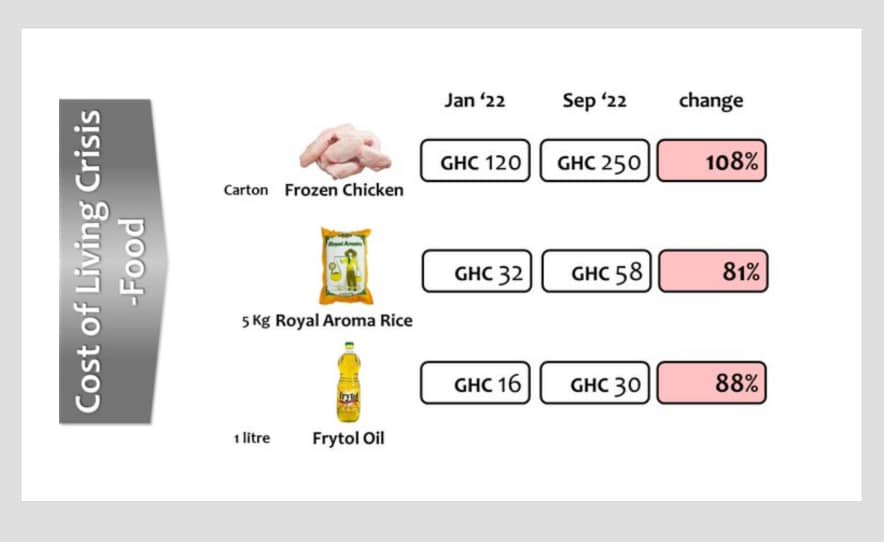 In fact, he also pinned up a tweet from last year, as he referenced our economic woes – even from projections then…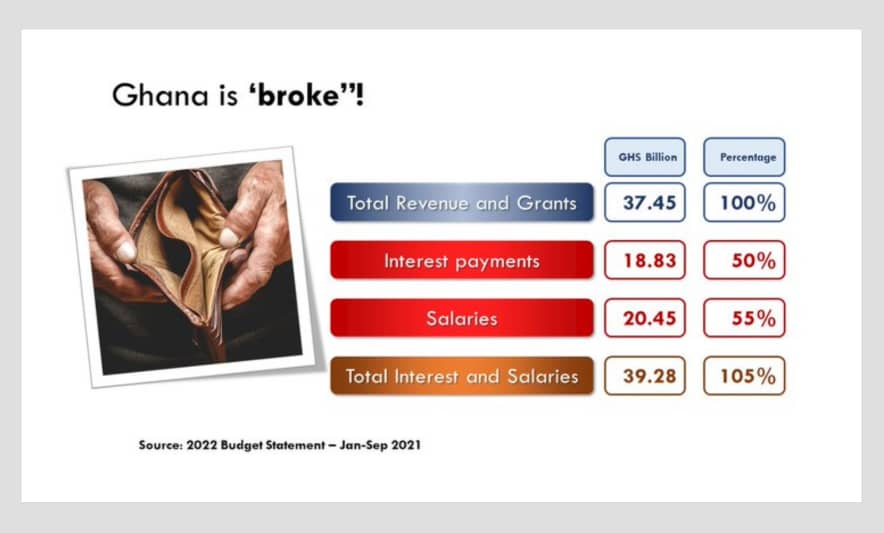 It is high time this government sat up. The kitchen is darn hot – and the ordinary Ghanaian does not have the option of simply walking out of it. Instead of antagonising the people, I humbly suggest people in government be more circumspect in their utterances, understanding in their approach, respectful in their interactions with the despondent masses and sympathetic towards what people have to go through – every bloody day! It is ECONOMIC CARNAGE going on out there – and you want people to shush – as though the GRINCH hadn't, in fact, STOLEN our ECONOMIC CHRISTMAS?
When the Finance Minister, Ken Ofori-Atta, spoke to us recently, he also pointed to how he was hoping in some 2 years, our country could be back on the international lending market – to borrow some more, of course. While many economic watchers have suggested that is simply not practical and that we'd need anything from 5 to 7 years to restore the confidence in our economy, eroded to the point where we've been shut out of the Eurobond market, this got me rather worried. Why? We are ticking the same old boxes that actually led us here – and, if we are not careful, even this IMF programme we seek, not as a solution to our economic woes but as a stabiliser of our economy, will get us nowhere – because our appetite for borrowing, it is clear, has not been lost. THE GENIE, NOW, HAS BROKEN OUT OF OUR ECONOMIC LAMP; HOW TO GET IT BACK AND KEEP IT IN CHECK IS THE ISSUE. I wonder: do we have the men – and women – to get us out of this fix even as we engage the IMF? You tell me! Maybe more transparency, some more humility rather than the copious doses of arrogance dispensed to us daily – and some more tact will make a positive impact. We are, after all, rational beings who can understand that things are bad – but to add all these insults to our injuries is pure madness, I say!
May God help us, na y'ay3 mm)b) dodo!
As I end, I'd like to re-echo the words of the Osagyefo, Kwame Nkrumah, all the way from 1965: "Africa is a paradox which illustrates and highlights neo-colonialism. Her earth is rich, yet the products that come from above and below the soil continue to enrich, not Africans predominantly, but groups and individuals who operate to Africa's impoverishment."
Even today, with all the misleaders we have had leading us on the continent, the Osagyefo's words still ring true!
My name is Benjamin Akakpo. These are my Blunt Thoughts shared raw, unedited and undiluted. God help and bless our country – and make us great and strong!
DISCLAIMER: The Views, Comments, Opinions, Contributions and Statements made by Readers and Contributors on this platform do not necessarily represent the views or policy of Multimedia Group Limited.