President of the Brong Ahafo National Service Personnel Association (NASPA), Prince Gyasi Berchie Antwi has challenge institutions and organizations such as MASLOC, National Entrepreneurship and Innovative Program (NEIP), Youth Employment Agency (YEA), Business Resource Center (BRC), as well National Board for Small Scale Industry (NBSSI) to put in place a clear strategic policy guideline that gives absolute opportunities to the service personnel right after national service.
According to him, the transitional effect is a major challenge for the NASPA members since most of them struggle endlessly after national service to secure meaningful jobs.
Mr Berchie Antwi was speaking during this year's Municipal and District delegate's conference at Goaso in the Ahafo region on the theme "Understanding the challenges of the Service Personnel, the transitional effect".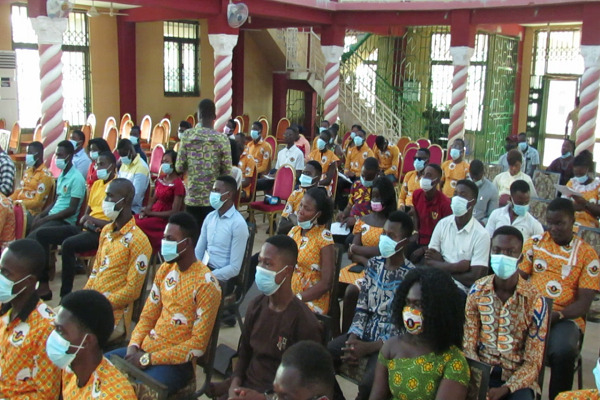 He stated that if these institutions will put their heads together and assist the national service personnel to become economically viable, the country progress.
"Our inability to save enough money to help further our education after national service, the uncertainty in securing a permanent source of income after service (either working for others or starting your own business) and the economic demands that outweigh our monthly allowance of ₵ 559 are high on our challenges table," he noted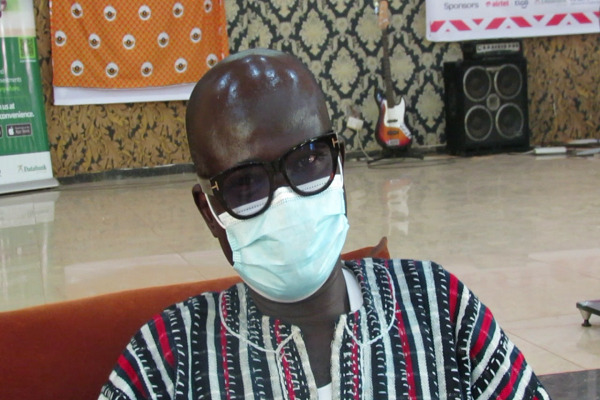 The President of the Brong Ahafo NASPA appealed to the Board of Directors of the National Service Scheme and government to as he put it "lift us up".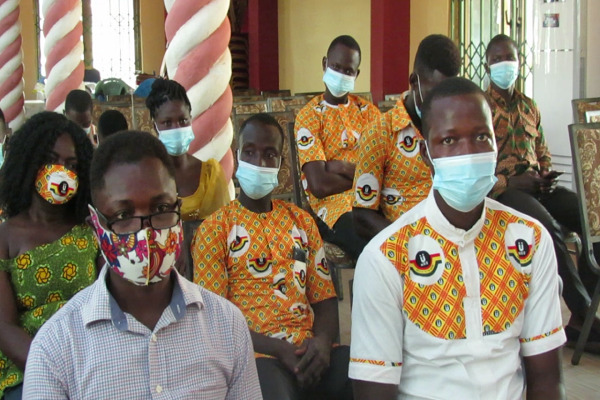 In a speech read for him, the Ahafo Regional Minister, George Yaw Boakye, announced a scholarship scheme for national service personnel who have completed the mandatory one-year service in the region and will want to further their education in Hungary.
This programme starts next academic year and encourages every Ahafo potential student to apply and take advantage," he explained.
He assured NASPA that the government is working hard to create an enabling economic environment so that the economy will expand to provide job avenues for the teeming youth and graduates.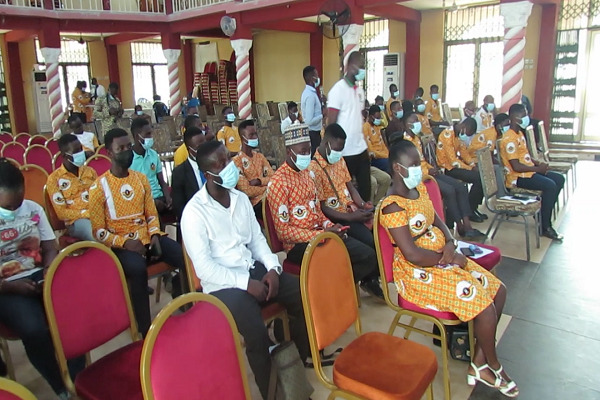 For his part, the Brong Ahafo Regional Director of the National Service Scheme, Prince Kankam-Boadu, said over 9,000 national service personnel have been deployed in all sectors of the economy across Bono, Bono East and Ahafo regions respectively.
He said the service personnel have distinguished themselves creditably well and deserved to get job offers or be given support to begin something on their own.