The paramount Chief of Busunu has lauded the New Patriotic Party's Parliamentary Candidate for Damongo Constituency for donating a newly equipped ambulance.
Busunuwura Jonokpawu Monasa II chief who could not hide his excitement over the gift, showered praises on Abu Jinapor.
Describing it as a historic gift, he explained that it is "because any support that is aimed at saving lives cannot be taken for granted", he says.
He also blessed Mr Jinapor for the numerous developmental projects he has undertaken in the area.
Busunuwura Jonokpawu II also used the occasion to appeal to the NPP Parliamentary Candidate for more of such projects.
"Notwithstanding these great interventions, I still, like Oliver Twist want to make an appeal for some support. The establishment of a senior high school for Busunu, secure the connection of Cheampongkura to the lights, complete and inaugurate the electricity of Sumpini and Kojope.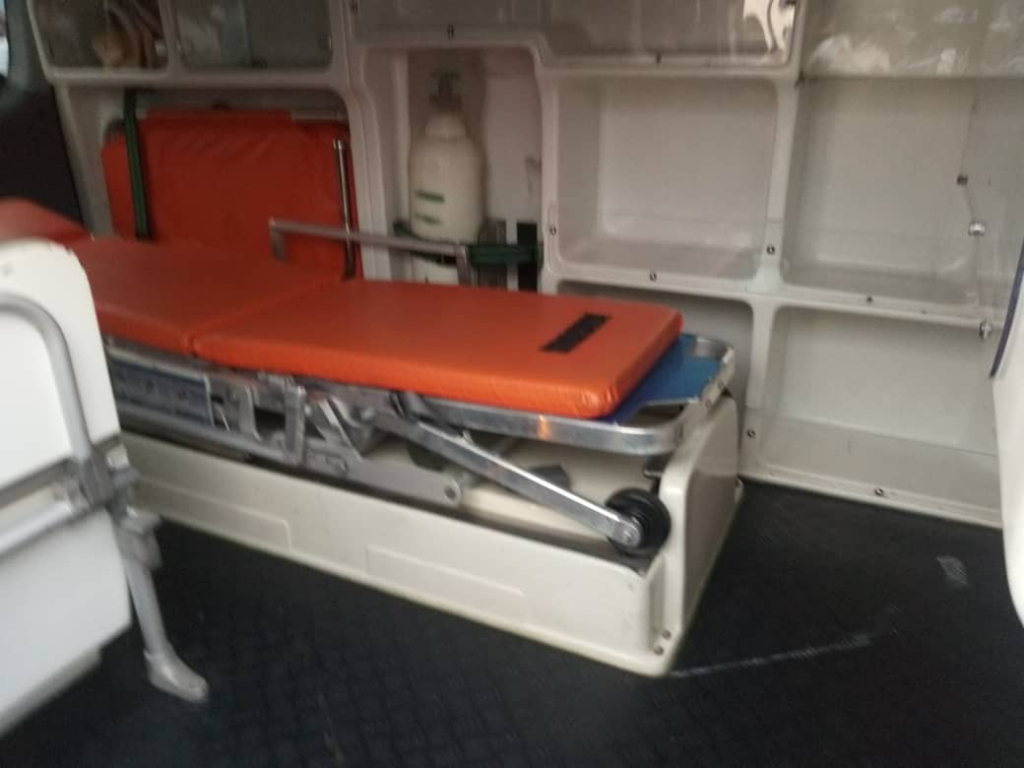 "Complete the Kedengdlanpa school project at least before September 2020 to enable the community children to use it," he demanded.
On his part, the Damongo NPP Parliamentary Candidate, Abu Jinapor during the presentation, said the people of Damongo Constituency are awake.
The Deputy Chief of Staff said the time has come for the people on Busunu to say no to politics of deceit and rather embrace those with foresight for development.
"They are asking for politicians of progress and development and it is in that spirit that I come to Busunu to my Lord, Busunuwura and people to present an ambulance to them to facilitate healthcare so that we can have meaningful healthcare for the People of Busunu."
While recounting some of the difficulties in the area of transportation, the
manager of the Busunu Health Centre, Nuhu Kamtamah Andul-Ganiyu, commended Mr Jinapor for rescuing the centre with the ambulance in Busunu.
He stated that the donation will go a long way to address challenges with referral cases.
"In this year's elections, the people are going to vote for development, they are going to vote forward match and they are to vote for jobs, employment and agriculture " Abu Jinapor stressed.