Chinese mining firm, Chifeng Jilong Gold Mining Limited, has taken over the operations of Wassa Mine from Golden Star Resources.
The new operators have agreed to respect and honour all the existing contracts that were signed by Golden Star Resources.
They include employment contracts and collective bargaining agreements which have been entered into with employees of the mine.
The Wassa Mine, which covers a total surface of approximately 52.89km2, has been in operation for several years. It originally operated as a small-scale mining site until Satellite Goldfields Limited acquired it in 1993.
As of the end of 2020, Golden Star Resources had produced about 2.4 million ounces of gold, since its acquisition of the mine in 2002.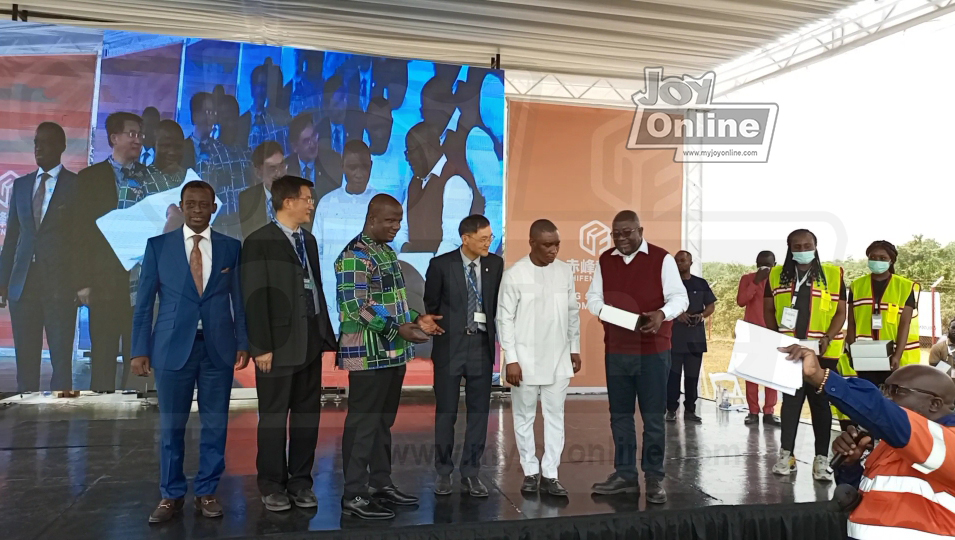 The transition from open-pit mining to underground mining in 2015 marked a major milestone in the life of the mine, with total production increasing from 104,000 ounces in 2016 to 165,000 ounces in 2020.
Speaking at a ceremony to mark the official take-over of the mine, Lands Minister, Samuel Abu Jinapor, assured workers and residents that government will work with Chifeng Jilong Gold Mining Limited to ensure the rights of all employees are protected.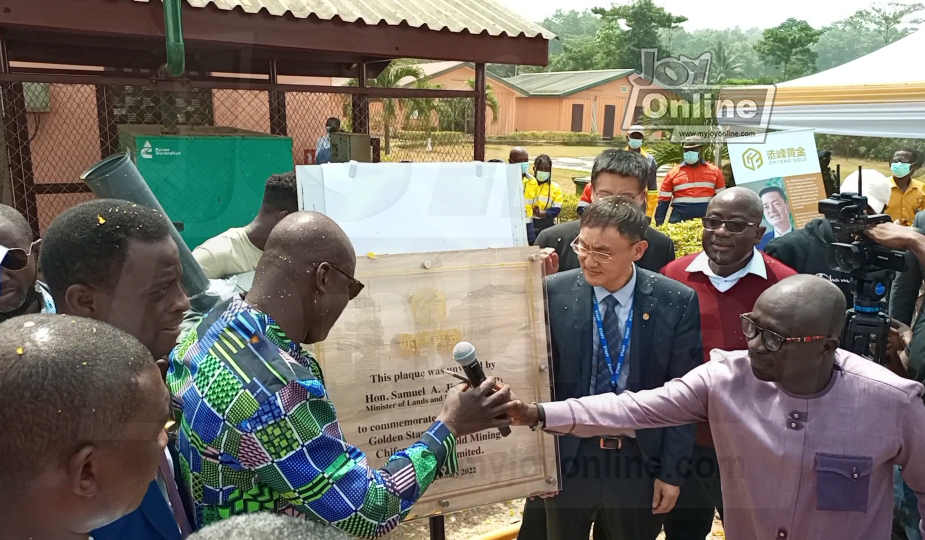 According to him, efforts are being made to list the mining firm on the Ghana Stock Exchange in order to effectively utilise the mineral resources for the benefit of Ghanaians.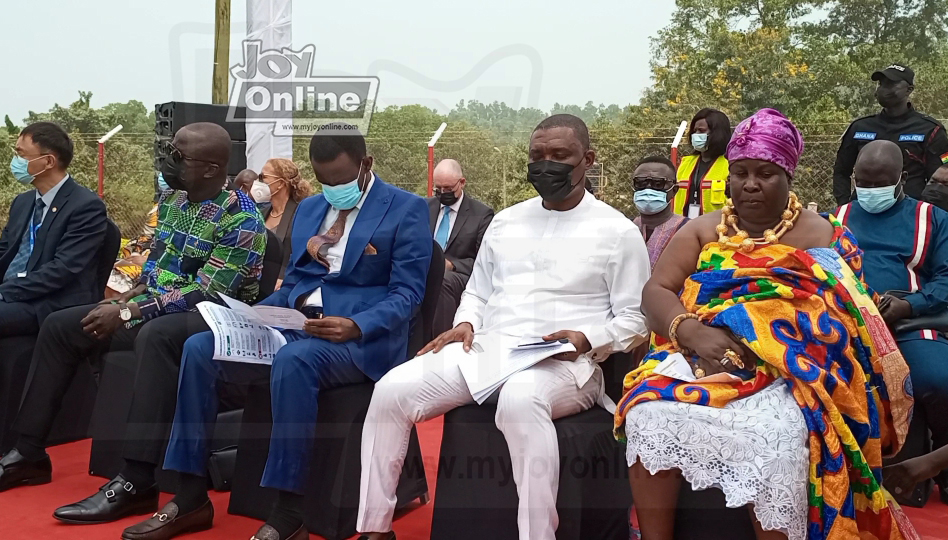 A former Chief Executive Officer (CEO) of Golden Star Resources (GSR), Andrew Wray, explained that the sale of the mine to the new investor would ensure that the mine is developed to realise its full potential for the benefit to all stakeholders.
On his part, the Managing Director for GSR-Wassa, Shadrach Adjetey Sowah, was hopeful the Chinese mining firm will build on the foundations already laid.
At the same event, the Executive President of Chifeng group and new chairman of GSR, Chen Zhiyong, expressed excitement about the mine's prospects.
"Chifeng has well positioned record as a responsible operator and is well positioned to turn the Wassa Mine into amyloid class mine," he said.
DISCLAIMER: The Views, Comments, Opinions, Contributions and Statements made by Readers and Contributors on this platform do not necessarily represent the views or policy of Multimedia Group Limited.