Actor David Prowse, who donned the iconic Darth Vader suit in the original Star Wars trilogy, has died aged 85.
"It's with great regret and heart-wrenching sadness for us and million of fans around the world, to announce that our client DAVE PROWSE M.B.E. has passed away at the age of 85," Bowington Management tweeted.
He died after a short illness, his agent Thomas Bowington said in a Facebook post.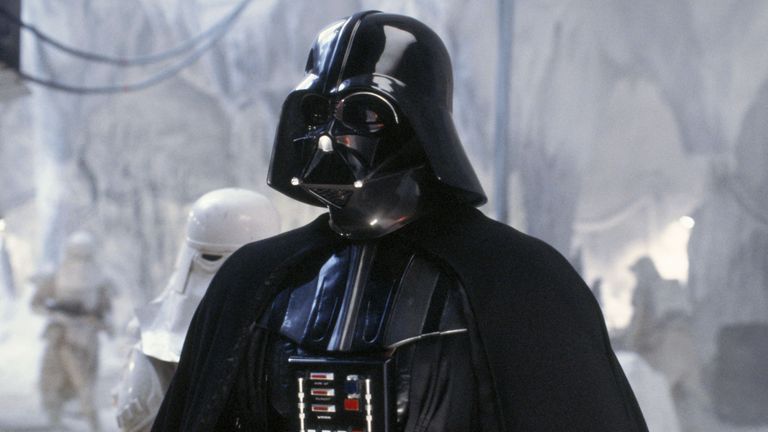 The British weightlifter and bodybuilder became a film icon for his physical portrayal of the lead villain in the science fiction franchise, with the character's voice being performed by American actor James Earl Jones.
The Bristolian originally recorded Vader's voice, but was replaced by Jones because of Prowse's West Country accent.
It was so fun watching the videos of him acting out the lines on set before James Earl Jones dubbed over. RIP David Prowse 🙏🙏 https://t.co/pNdgOmDa8Z pic.twitter.com/xEiYZ9R2g0

— Jay Shatara (@JShataraTV) November 29, 2020
He made his film debut in the 1967 James Bond spoof Casino Royale.
His minor part in the film landed him several other screen roles including in Stanley Kubrick's A Clockwork Orange.
Prowse also portrayed the Frankenstein monster in three films, before he was cast as Vader in Star Wars in 1977 which became a worldwide pop culture phenomenon, due to his 6ft 6in physique.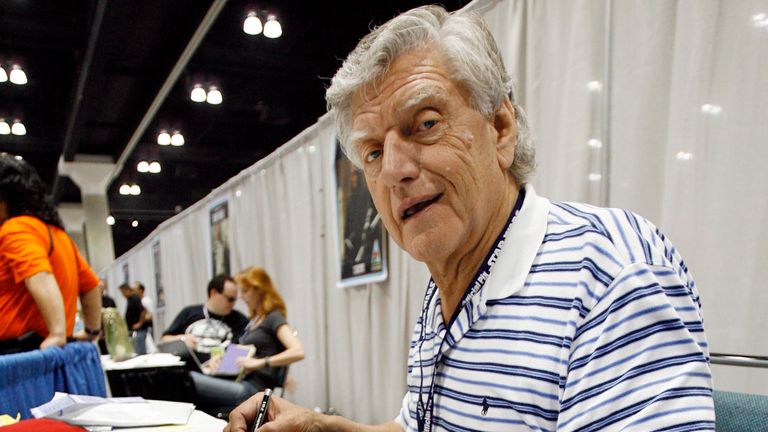 Actor Carl Weathers tweeted: "RIP David Prowse. That stature contributed so much to Darth Vader's legend. #BePeace."