A total of 1,695 pupils in all 11 municipals and districts in the Upper West region have been provided with school uniforms to aid in their learning by the district lodge of Ghana, otherwise known as freemasons.
The inability of most parents to provide their wards with uniforms affects not only the learning but also school enrollment.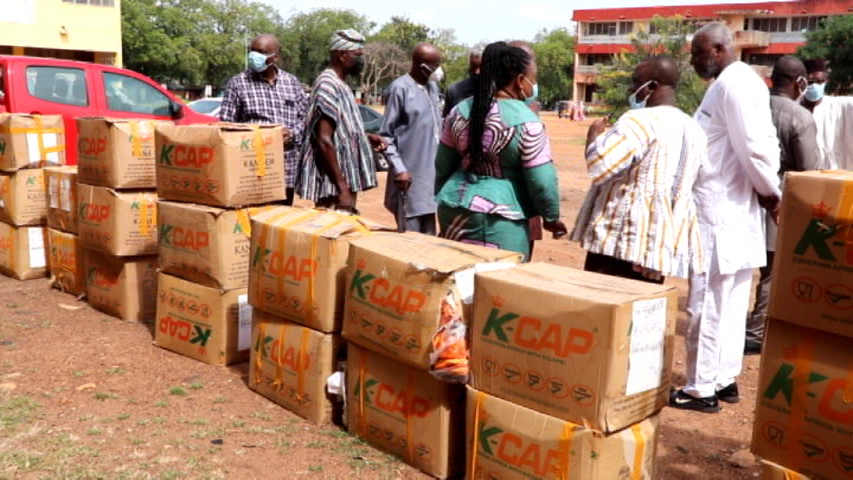 Pupils who attend school without the required school uniforms or in wretched or tattered clothes are often mocked by their better-endowed colleagues, forcing most of them to drop off from the school.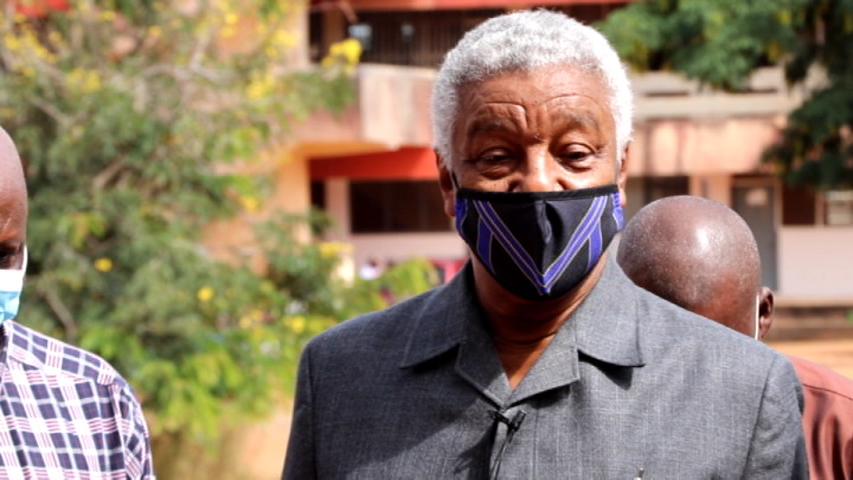 According to teachers of the beneficiary schools, the situation will improve a bit with the uniform donation from the freemasons.
JoyNews' Upper West correspondent reports from Biihee in the Wa municipality.