Officers of the Electricity Company of Ghana (ECG) in the Krobo Office have embarked on a series of customer engagement and education, following the installation of prepaid meters in some communities.
The ongoing education sessions, which are being done in a bid to ensure that customers understand the operations of the prepaid meters have been going on in various ways, including the use of media, information van and information flyers.
On Tuesday, 6th to Friday, 9th September 2022, the staff interacted with a cross section of the public at Somanya Roundabout and Somanya Market. They informed the public and the customers on the general ways which the prepaid meters work and how it is different from postpaid meters.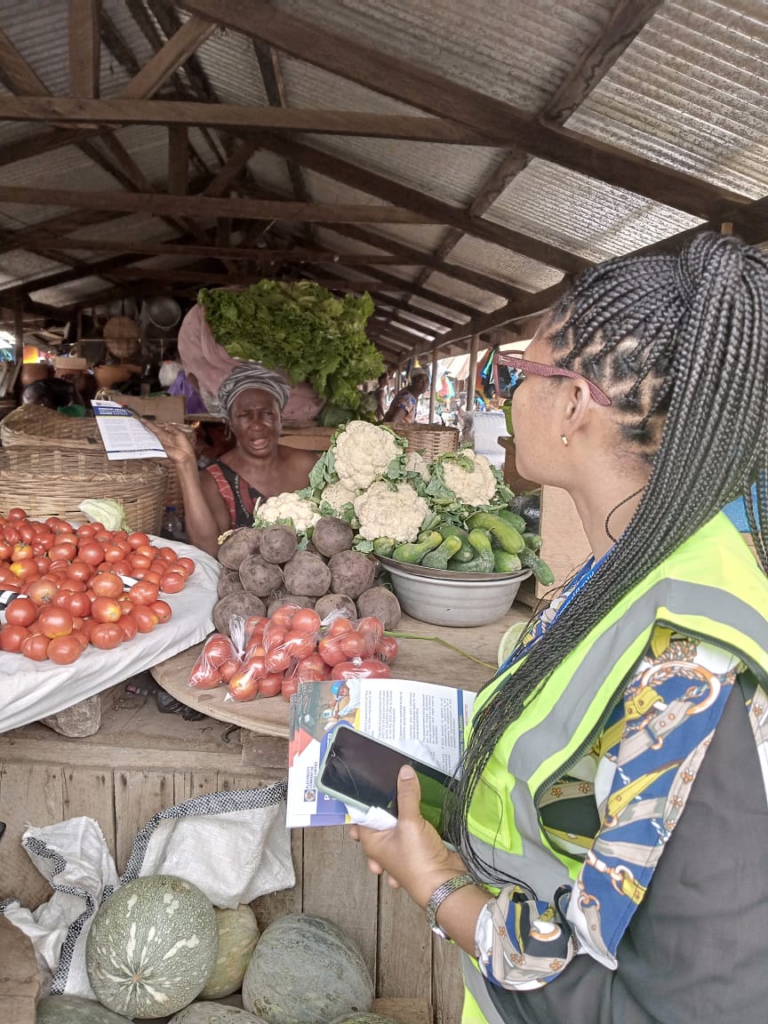 They also explained that the meters work in similar fashion, with regards to calculating how much electricity has been consumed. However, the major difference has to do with the prepaid meters requiring purchases for consumption, while with the postpaid meters, customers consume and pay after billing.
The staff also encouraged members of the public to desist from tampering with the meters as there are sanctions for such acts.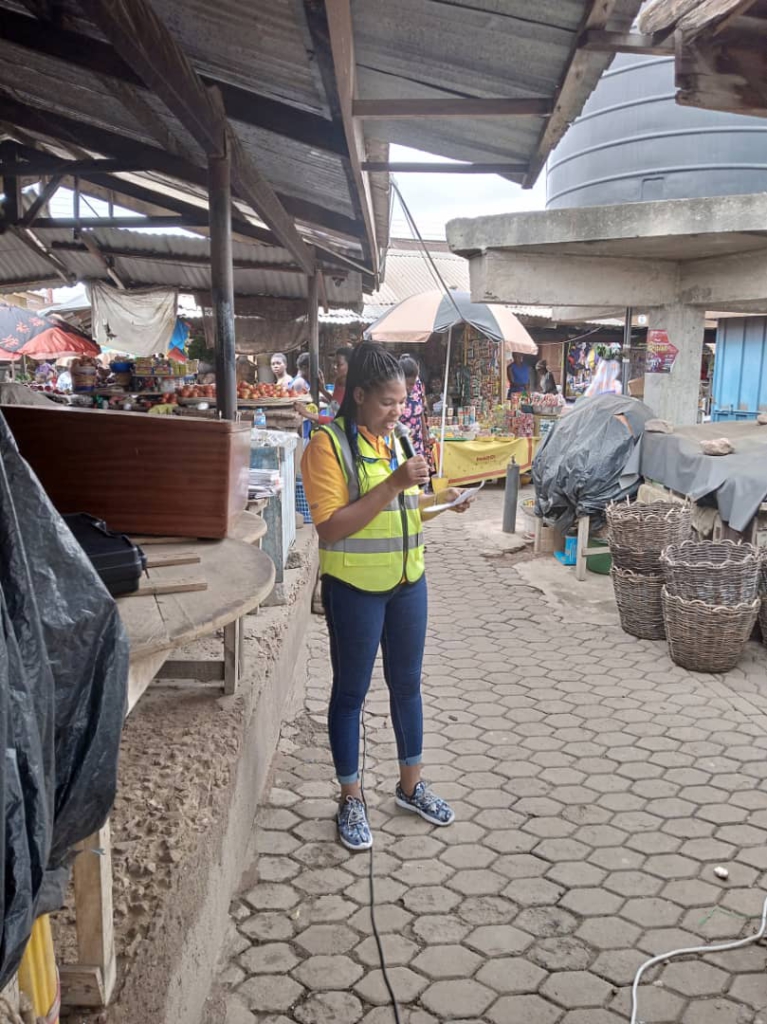 They also added that although these are prepaid meters, they are still monitored from time to time to ensure that they are working properly. To this end, a plea was made for ECG workers to be allowed access to meters for such checks whenever necessary.
On the part of the participants, they expressed concerns about a certain deduction which is made when they purchase credit, though they admitted that it doesn't always happen. To this, it was explained to them that it is called "service charge" and it is deducted once a month. These are the monies that enables ECG to ensure that, for example, faults and customer service personnel who move to customers' homes to rectify problems are not charged services. It also supports the company to purchase equipment needed for better service delivery.
It was emphasised that this is deducted once a month and it is the same in all places ECG operates.
The customers also spoke about what they consider as high cost of getting separate meters. On this, they were advised to petition the Public Utilities Regulatory Commission as they are the entity that sets prices for all of ECG's operations.
Some of the participants asked about the debt and how to go about handling it. They were informed that the debts will be handled on customer by customer basis, and so payment plans will be unique for each customer. They were also encouraged to plan to start servicing the debt.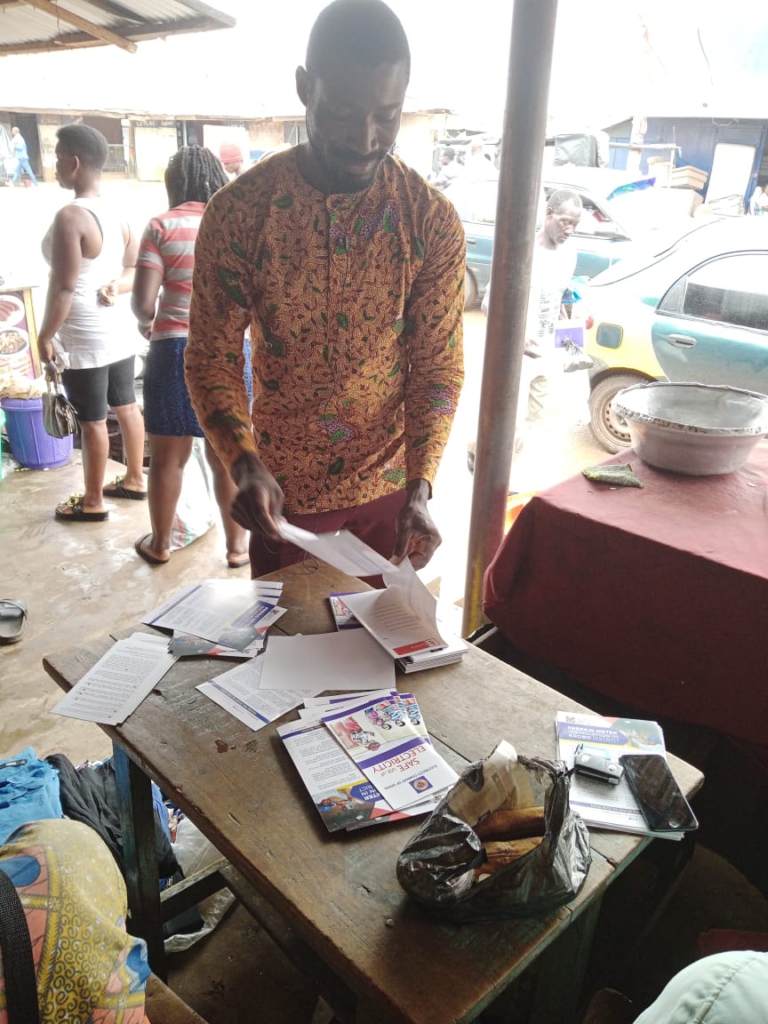 The meters being installed in the Krobo Areas are Clou and Alpha Waison meters.
These are different brands of prepaid meters but they all work in the same way. They both come with a user interactive device on which customers can check for their credit balances, for instance.
The rducation sessions went well as the participants were also enthused about it.
The education will continue in a bid to sensitize and educate customers.
DISCLAIMER: The Views, Comments, Opinions, Contributions and Statements made by Readers and Contributors on this platform do not necessarily represent the views or policy of Multimedia Group Limited.