Uruguay striker Edinson Cavani has been forced to apologise after describing Copa America opponents Jamaica as an "African team".
Cavani made the gaffe ahead of the Group B opener between the two countries in Chile on Saturday. Jamaica, a CONCACAF nation, are competing as a guest team after Japan turned down an invite.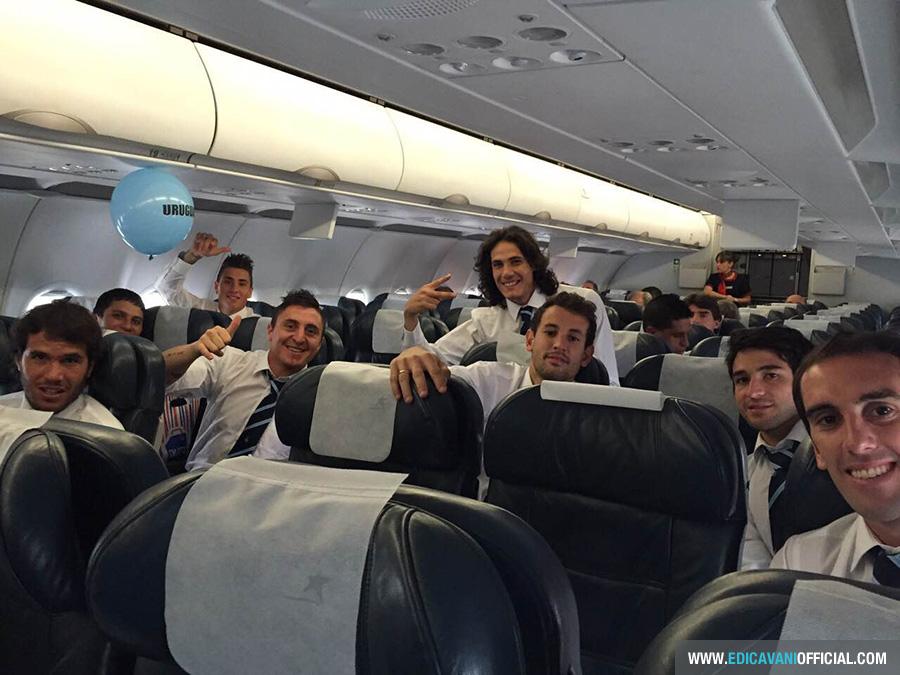 But when asked what he thought of the defending champions' first opponents, Cavani said: "As any other African team, Jamaica are going to be strong." The Paris Saint-Germain striker was soon alerted to his mistake and posted an apology on Twitter.
"First I want to apologise to Jamaica and its people," he wrote. "I wanted to make a comparison between similar styles and playing characteristics between Jamaican national team and those of African sides but honestly I only put across half that thought and it came out sounding awful.
"In any case I'd like to publicly ask for forgiveness and I hope my mistake will be taken with humour rather than offence."
–