A power crisis over the past four months, has left residents in the Denkyembour District of the Eastern Region fuming.
Carrying placards, scores of residents picketed at the Great Consolidated Diamonds Limited where a press conference was held demanding government ends the "unfair" treatment to residents there.
Their plight began after the Volta River Authority disconnected power supply to the company formerly known as the Ghana Consolidated Diamonds Limited in Akwatia, over the non-payment of electricity bills.
The disconnection, they say, automatically affected two communities around the company.
The residents in the GDC Walker electoral area and those in Amanfrom say they have had no power for the past four months.
JoyNews' Regional correspondent, Edwin Kofi Siaw reported that the problem is not about erratic supply but no supply.
"Today is exactly 122 days that darkness engulfed us," an Assemblyman, John Osborn Quansah said.
He blamed the protracted power crisis on the failure of government officials to prioritise the peoples' interest.
He cautioned the President, Nana Addo Dankwa Akufo-Addo to keep a close eye on his executive because "some of his appointees want to disappoint him".
They say the power cut has affected every aspect of their lives most tellingly, their commercial activities.
They said they face constant harassment from thieves while school children are unable to study at home. It has also affected water supply.
He said there have been 11 teenage pregnancies which they have linked to a lull in productive activity due to the power crisis.
The protesters joined in dancing to music played by the brass band as they prepare for a life in the darkness after sunset.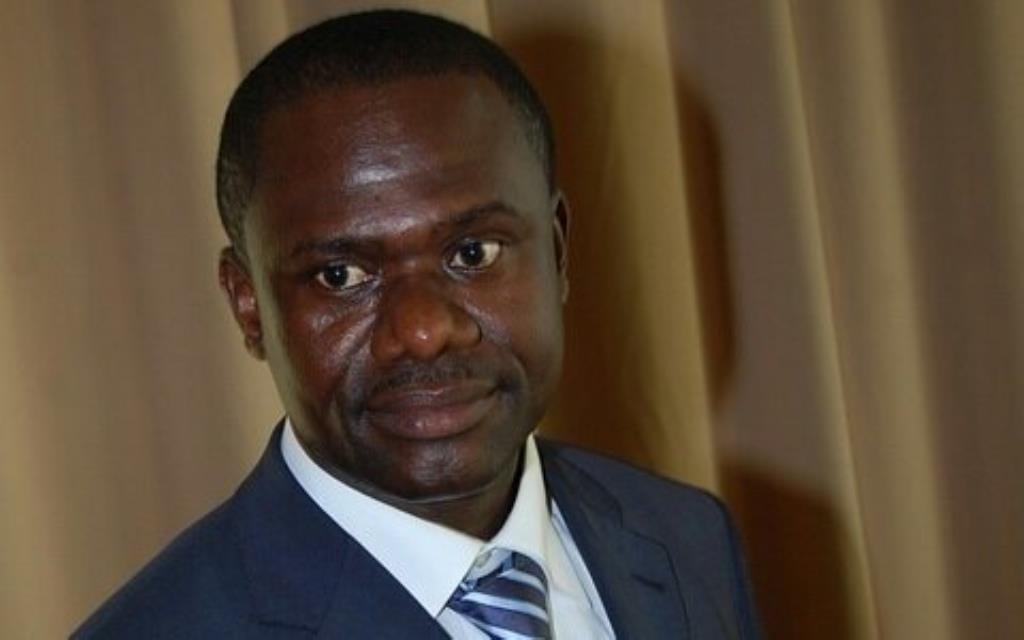 Photo: CEO of the Jospong Group Dr. Joseph Siaw Agyepong
The Ghana Diamond Company in 2011 was renamed Great Consolidated Diamond Ghana (GCDG) after Jospong Group bought it for $17.5million.
After paying $3.1 million upfront, the Jospong Group has been unable to pay the outstanding $14.3 million. It has also failed to revive the mine or pay its employees their severance package.
But it has become dormant.